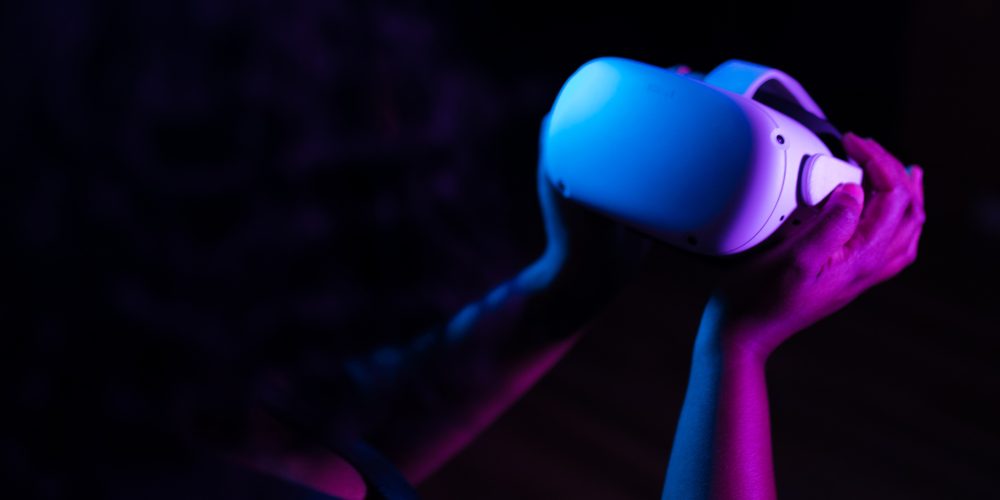 WEBINAR DATE: Tuesday 23 August
LOCATION: Online
Screen Queensland and Screenworks' XR Mentorship Program is designed for practitioners interested in learning about the extended reality industry and engaging with Queensland-based XR professionals to build and kickstart their careers.
The XR Mentorship Program will launch with an online webinar on Tuesday 23 August, which is open for practitioners at all levels to attend. Three experienced and inspirational XR professionals will share their creative and commercial projects and insights through discussion and case studies of their work.
Nathan Anderson, CEO and EP of New Canvas, an XR Studio for immersive narrative media, will be facilitating the conversation and presentation with award-winning Brisbane-based XR creatives; Georgie Pinn and Michelle Brown.
The seminar will conclude with a Q&A session and following the seminar, the Screen Queensland and Screenworks' will be calling for applications from local FNQ creatives to be mentored by Georgie Pinn and Michelle Brown
Two creatives will be selected as mentees by each mentor and will benefit from two zoom sessions with their industry mentor before being supported with travel to Brisbane for an expense-paid working week where they will shadow their mentor and engage with the industry in a professional capacity. Details about this opportunity will be released post-webinar.
This program is delivered by Screenworks as part of Screen Queensland's Far North Queensland Screen Production Strategic Plan.
---
REGISTER FOR THE WEBINAR
MORE ABOUT THE PROGRAM