We are pleased to announce the recipients of the first round of Creative Consultations – our program of fully subsidised online consultations with local experts.
This rolling initiative is open to Queensland writers/creators with scripted and factual film, television and online projects in development.
Applications for Round Three will open shortly.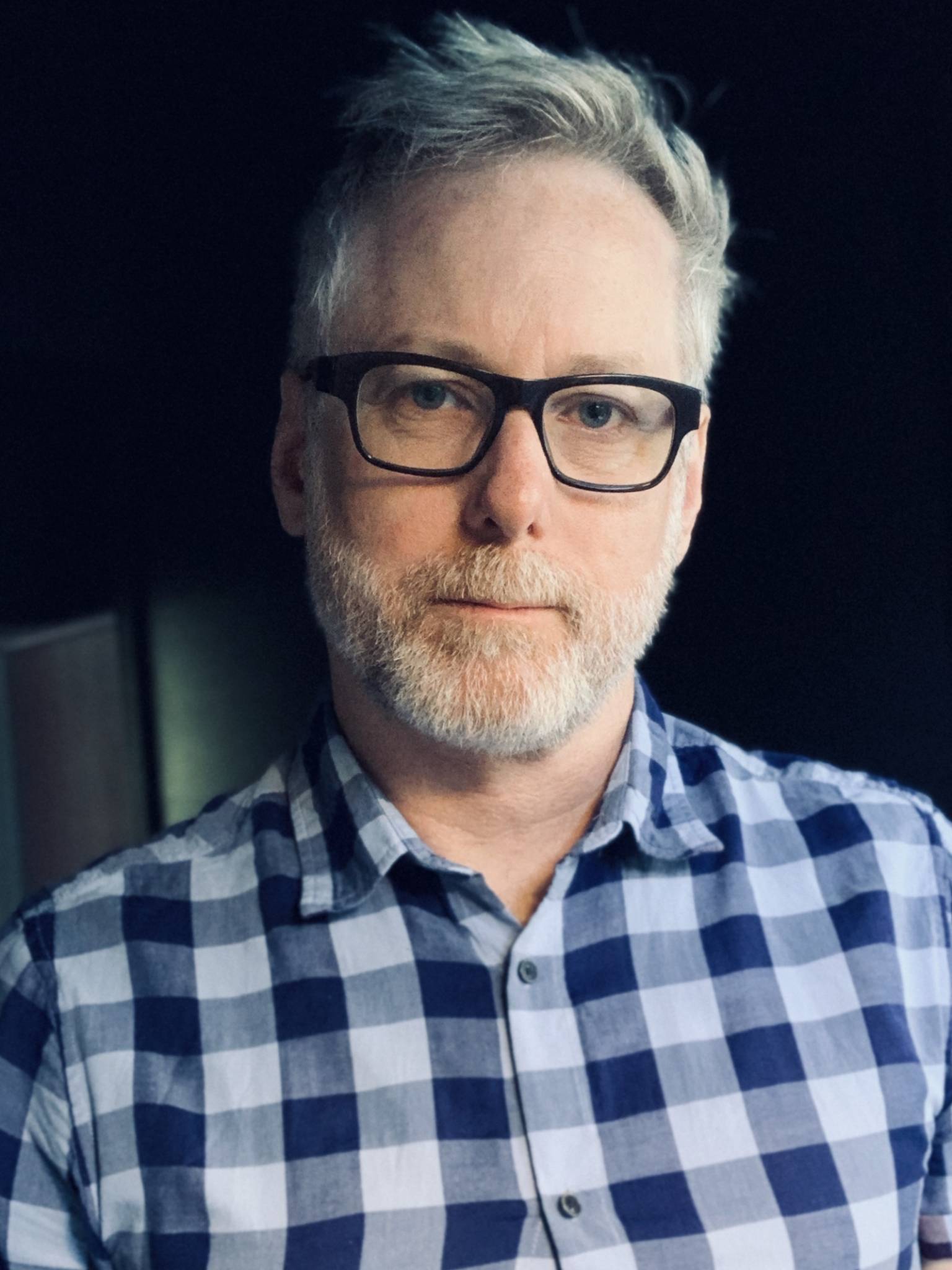 Anthony Mullins will consult with…

Peter Burton
Just A Bush Nurse
Broadcast Series, 3 x 60mins

Nathan Lawson
In The March Sky
Feature Film
Seeding Time Pictures
The Boob Issue
Feature Film
Martha Goddard
All Our Eggs
Webseries, 30 x 1-3mins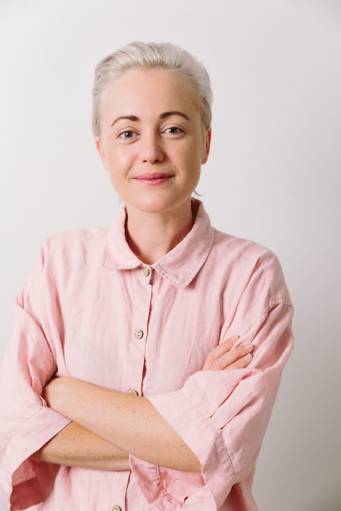 Meg O'Connell will consult with…
Britt Kynde
Fledgling
Broadcast Series, 6 x 25mins
Sean Lynch
Magpie and the Pigeon
Broadcast Series, 8 x 30 mins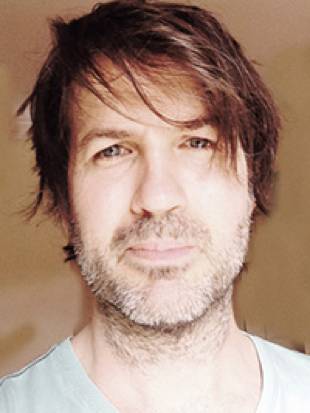 Joe Brumm will consult with…
Nicholas O'Hara-Boyd
Piper
Broadcast Series, 6x 30min
Karolina Berkell-Kirk, Adam Kirk, Evelyn Saunders
A Patch from Scratch
Broadcast Series, 20 x 7mins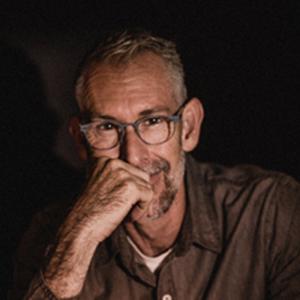 Stephen M. Irwin will consult with…
Joseph Taylor
A Boy, An Elephant and The Long White Cloud
Feature Film
Harry Sabulis
Writer's Block
Broadcast Series, 8 x 30mins

Piera Forde
Vanguard
Broadcast Series, 8 x 50mins
Jason Reed
Tell Me Where It Is
Feature Film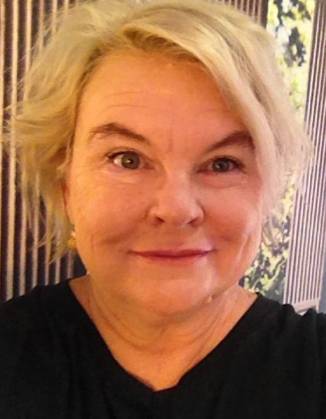 Beatrix Christian will consult with…
Ellen Shanley
The Longest Day
Broadcast Series, 6 x 60mins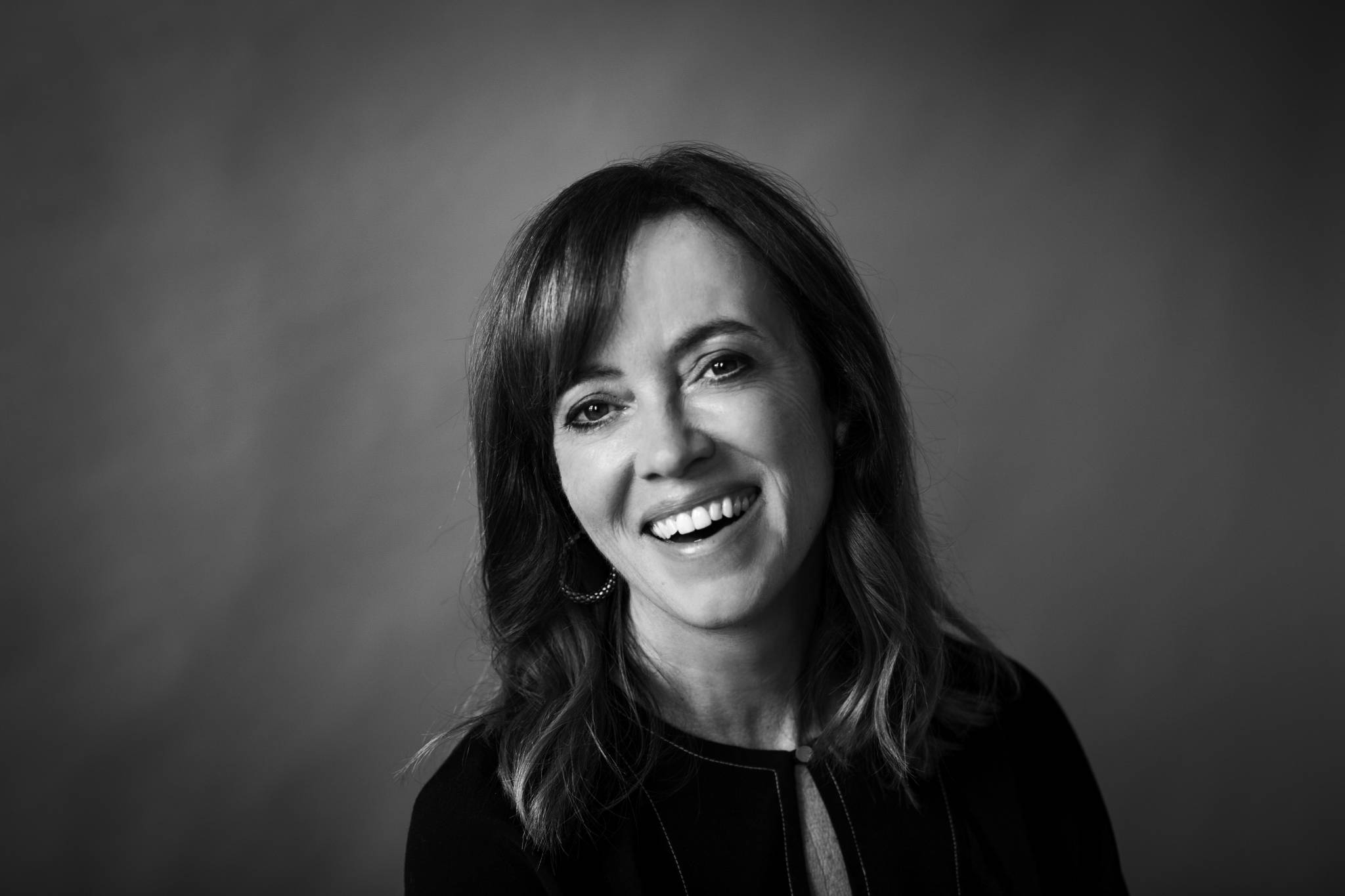 Jude Troy will consult with…
Moya Baldry
That Friend!
Feature Film
Siobhan Mulready
X-Programmed
Broadcast Series, 8x60mins
Angus Kirby
Das Booty
Webseries, 5 x 15mins