Produced by DMA Creative, Big Weather (and how to survive it) is a thought-provoking and entertaining three-part series for ABC exploring the devastating effects of Australia's extreme weather and aiming to empower communities, families and individuals to prepare, survive and recover from them.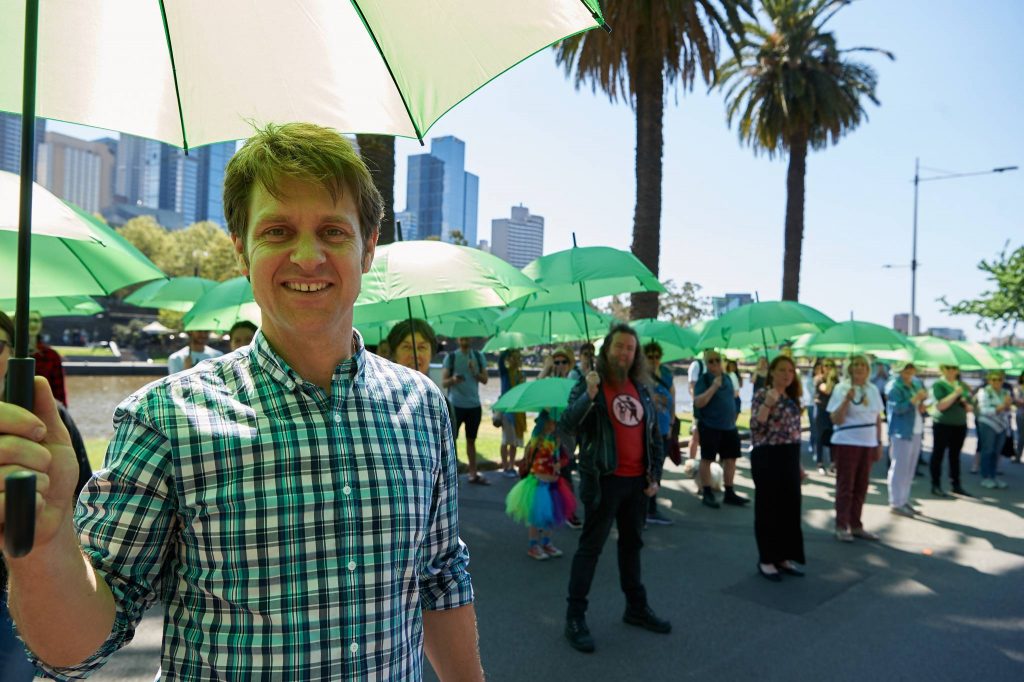 The project will commence filming in Queensland shortly and is providing three attachments for early to mid-career practitioners. If you are interested in one of the roles detailed below please submit your application today through our smartygrants application form.
The following attachment opportunities are available on Big Weather:
Production Assistant
The Production Assistant will report to the Production Manager and work closely with the Production Coordinator. They will take care of general admin responsibilities, assisting the coordinator with shoot preparations and transcripts etc. You may also be required to travel with shoot crew to various locations nationwide and assist the production team.
Archive Researcher & Coordinator
The Archive Researcher will report to the Production Manager and work closely with the Researcher and Edit Assistant. They will be in charge of sourcing and clearing archive throughout the production, to the Director and Series Producers brief. This will include managing key client relationships and acquiring archive material from third-party organisations – such as emergency services, ABC News and social media. They will need to create the spreadsheets and track the rights and restrictions related to the third party content they are ordering, and track and deliver the files to the post-production team.
Edit Assistant
The Assistant Editor role will oversee all data management for the production and the subsequent edit. The Assistant Editor will have an expected knowledge of ingest and transcoding processes using software including but not limited to Avid Media Composer, Davinci Resolve and Adobe Cloud applications. The Assistant Editor will also be responsible for the organisation and management of the Avid Media Composer project and assisting the editors during the post-production process, as well as data wrangling, transcoding, organising the naming and management of bins for the avid project and ingesting archive.
---
SQ is committed to promoting diversity of opportunity in the screen industry as well as the diversity of screen stories. Alongside its commitment to gender equality and Aboriginal and Torres Strait Islander representation,
Screen Queensland supports the expansion of talent and stories from all genders, cultural backgrounds and sexual orientations.