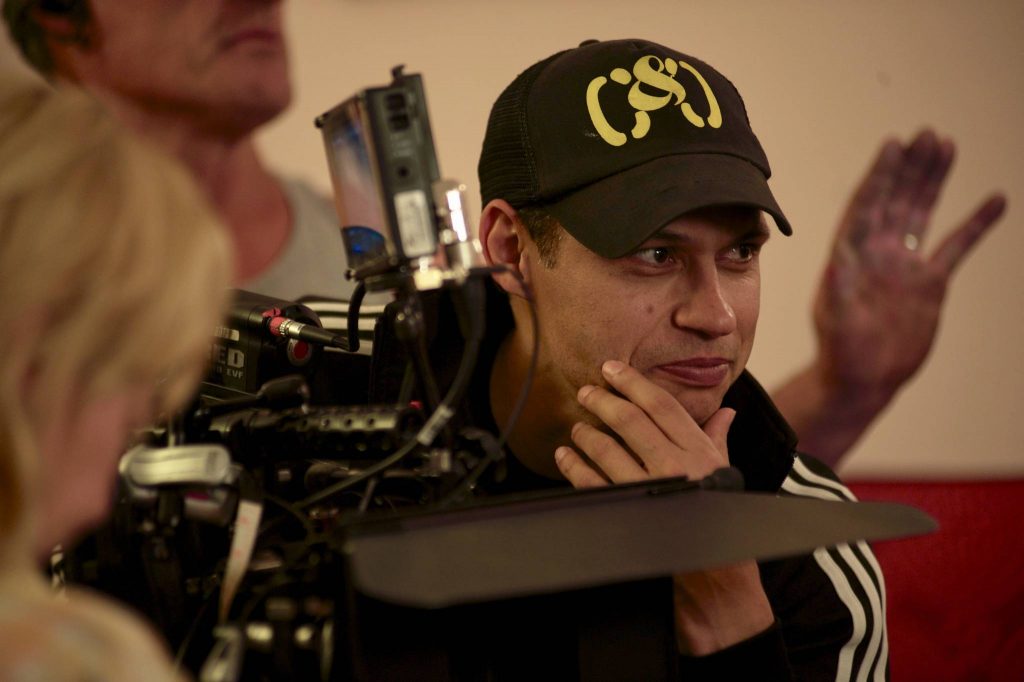 This fund is currently closed for applications.

Contact
07 3248 0500 content@screenqld.com.au

Screen Queensland, SBS and Madman Entertainment, together with The Post Lounge and Media Super, are actively looking for feature films for the RIDE (Respect, Inclusion, Diversity, Equality) Feature Film Fund, an opportunity for under-represented Queensland talent to develop and produce a $1.5 million feature film, every year for three years.
---
GUIDELINES
---
RIDE SLATE
Nathan Stoneham, Jeremy Neideck and Younghee Park
지하 Underground
Adapted from the original stage play of the same name
A strange and beautiful underground bar, three misfits, and a love song that never ends.
Anna McGahan
The Ghost Light
An intertextual adaptation of Macbeth, The Seagull, Medea, and Hedda Gabler
An actor sidelined by motherhood returns to the stage to understudy Lady Macbeth. When she is haunted by the ghosts of three damned female characters she never got to play, she invokes a theatre curse to claim the lead role for herself.
Claire Christian
Kings of the World
Adapted from her play Lysa and the Freeborn Dames
An idealistic teenager accidentally shoots her ignorant Dad…twice…and their cross-country drive to save his life, might just end up saving their relationship.
Aven Yap (writer) and Benjamin Law (Script Consultant)
Piano Mums
A Chinese-Australian tiger mother pushes her teenage son to succeed at a pivotal piano audition.
Anthony Mullins (producer/writer), Krissy Kneen (Writer) and Ben Hackworth (Director)
Soldier
Inspired by historical events, and in the tradition of intimate dramas like Kiss of the Spider Woman and Brokeback Mountain, Soldier reveals an untold story of forbidden love between Australian soldiers during wartime.
Helen Morrison (Producer /Writer), Dean Gibson* (Writer/Director) and Tony Briggs (Script Consultant)
Welcome to Country
An ambitious, naive bureaucrat is sent to shut down a beleaguered remote Aboriginal community, but he finds there is more to life than politics and together with the seasoned Mayor and misfit locals they create a kingdom…literally!
---

*Declaration of interest for Dean Gibson. This application was assessed in accordance with SQ's Conflict of Interest Policy following the declaration of a conflict of interest by an SQ board member. Please see our Conflict of Interest Policy for more information.