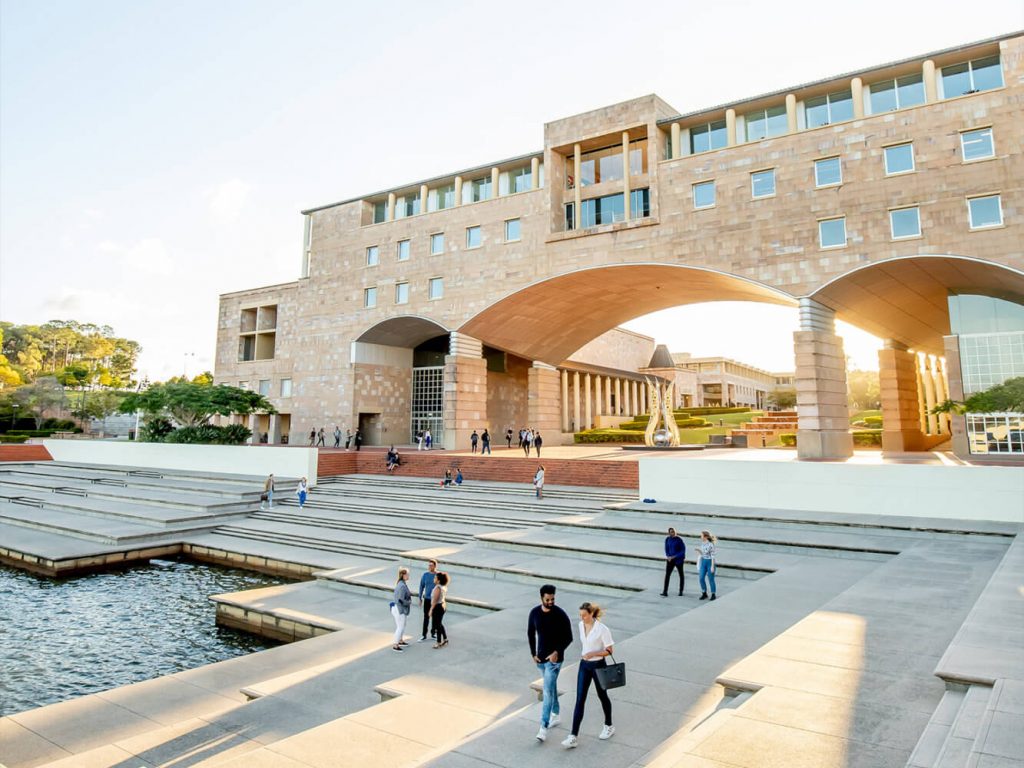 Have questions about SQ funding? Screen Queensland staff are available for appointments to practitioners in the Gold Coast and Far North Queensland areas to discuss our investment programs across film, series, online, games and screen culture.
Contact us to book a meeting at The Creative Hub at Bond University, Gold Coast, on Wednesdays (Please note, we will not be accepting walk-in appointments).
Far North Queensland residents can book in a zoom meeting for Wednesday 9 and Thursday 10 September to discuss FNQ specific opportunities and projects.
For information on all open SQ initiatives, visit our apply now page.