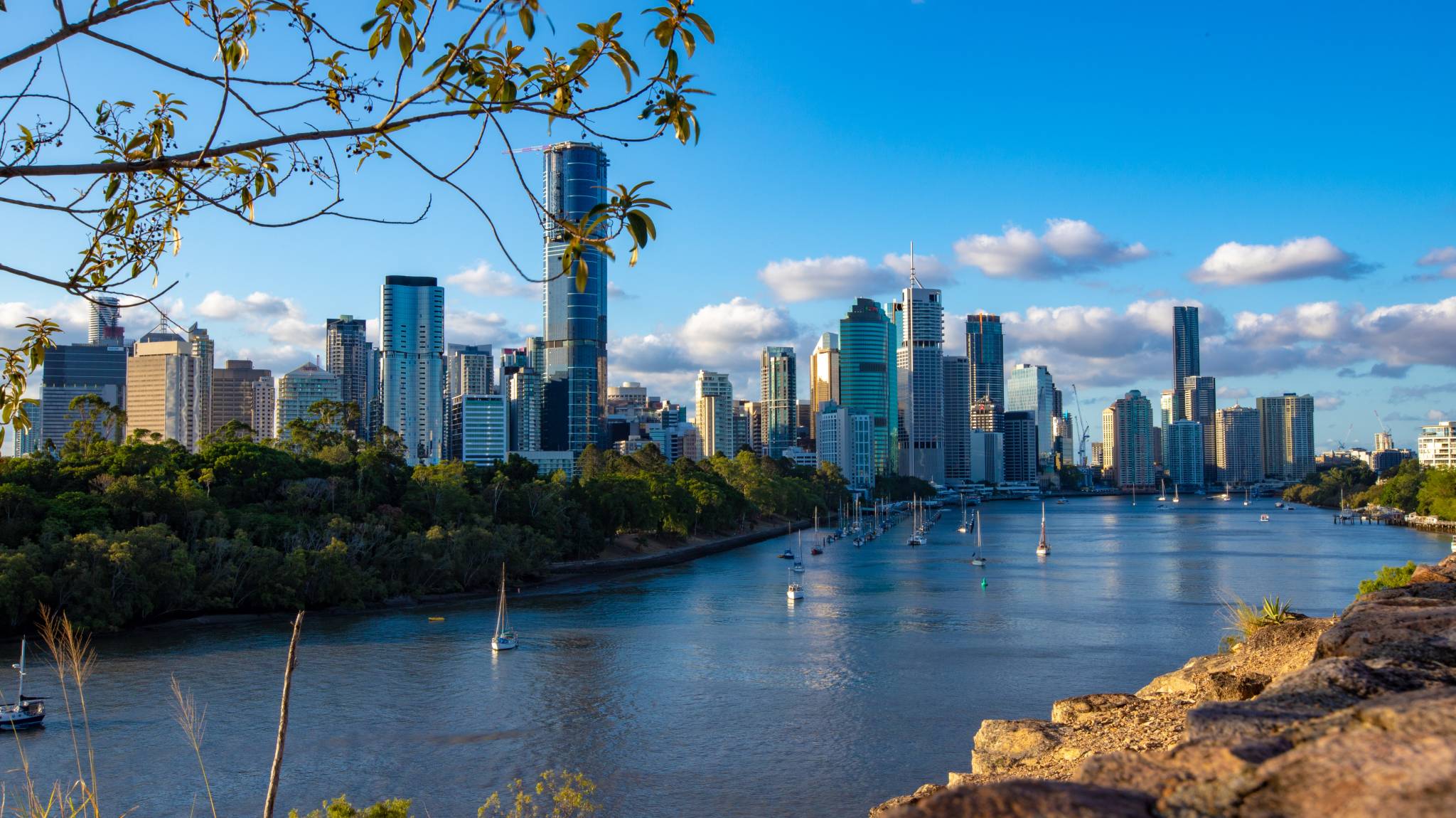 Brouhaha Entertainment is calling for expressions of interest from local Queensland crew to work on their upcoming Netflix series adaptation of Boy Swallows Universe.
Supported by Screen Queensland via the Production Attraction Strategy, the production will commence filming in Brisbane this year and is set to inject around $33 million into the state economy and create approximately 185 jobs for cast and crew, and an estimated 2500 extras.
CREW APPLICATIONS & CONTRACTING ENQUIRIES
All suitably qualified and available Queensland crew are invited to apply for crew positions.
If you run a Queensland business and would like to enquire about opportunities to supply or service the production, you can also submit an expression of interest.
Please contact the below email address, ensuring that you have attached your up-to-date CV. Please write the position you are applying for in the email subject line to ensure that your application can be sent to the right department.
---
ATTACHMENTS
Several attachments are available to work on this production through the SQ Attach program and the Netflix Grow Creative program. Please apply as soon as possible, as roles will be filled as suitable candidates are found.
CASTING & EXTRAS
All casting will be via agencies so if you are an actor or extra, it is recommended that you enlist with a Queensland agent. Please note, Screen Queensland is unable to recommend any particular agency.
PLEASE NOTE
Screen Queensland posts employment call-outs for supported productions, however, Screen Queensland is not directly involved in employment matters. We do not assess CVs, pass on your employment enquiry, or follow-up on the status of your application.
Screen Queensland wishes all Queenslanders the very best of luck with their applications.
Aboriginal and Torres Strait Islander screen practitioners are encouraged to apply, as well as practitioners who are female or other gender identities, culturally and linguistically diverse, living with disability, LGBTQIA+, regionally or remote-based and more.


HOW ELSE DOES SCREEN QUEENSLAND HELP LOCAL CREW CONNECT WITH PRODUCTIONS?
---