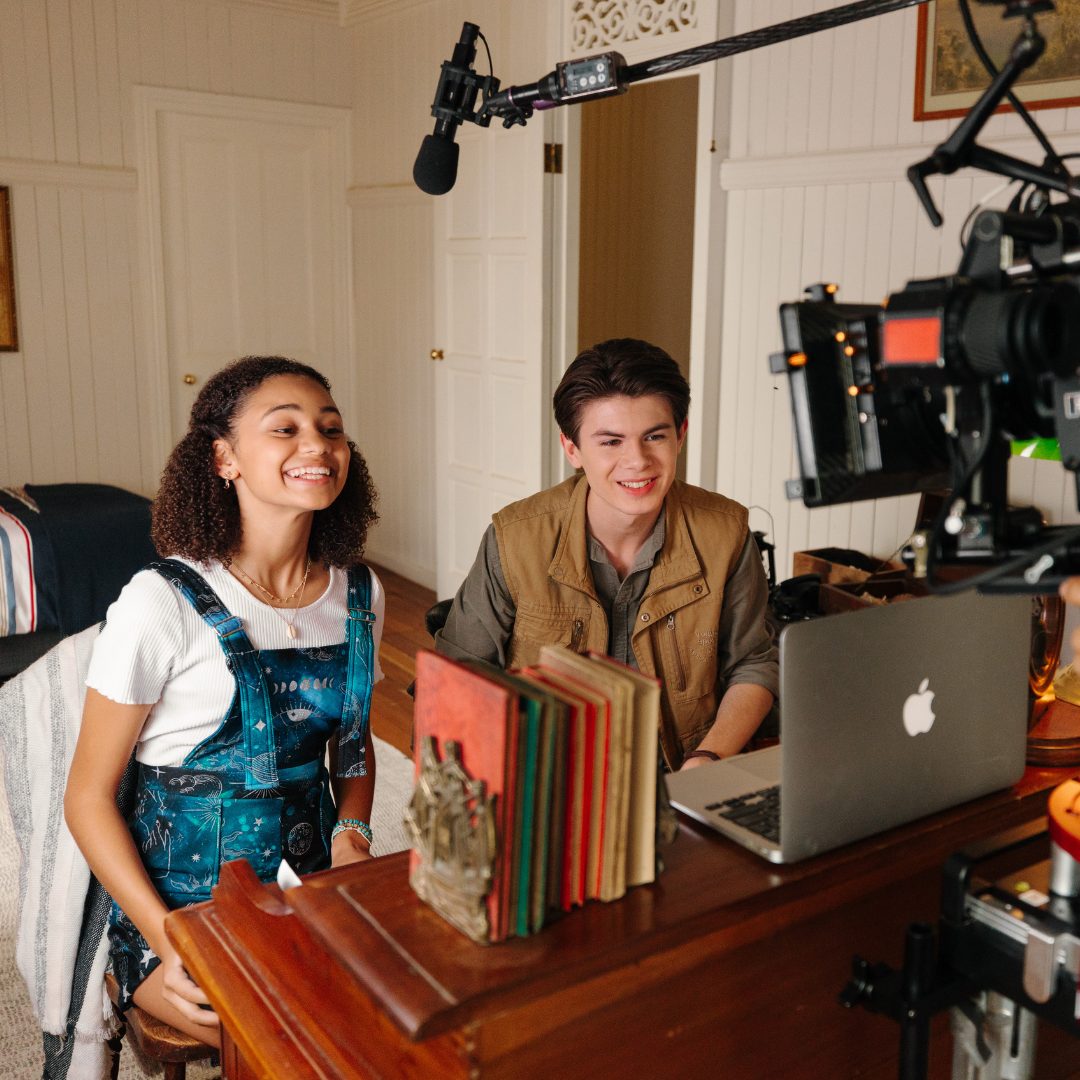 WORK EXPERIENCE ENQUIRIES
High school and university students studying relevant degrees in the Creative Industries fields, such as including Film and Creative Writing, are eligible to complete work experience at Screen Queensland.
Please take the below into consideration before contacting Screen Queensland to enquire:
Students must be insured by their university, school or the Department of Education, Training and Employment to cover work undertaken at our office or any travel required.
High school students are eligible to complete up to 5 days of total work experience with Screen Queensland.
University students are eligible to complete up to 2 days per week for a placement up to 10-weeks.
Please place your enquiry at least 2 months prior to the required placement dates. Screen Queensland will be in touch to discuss suitable opportunities at Screen Queensland Headquarters and Studios.