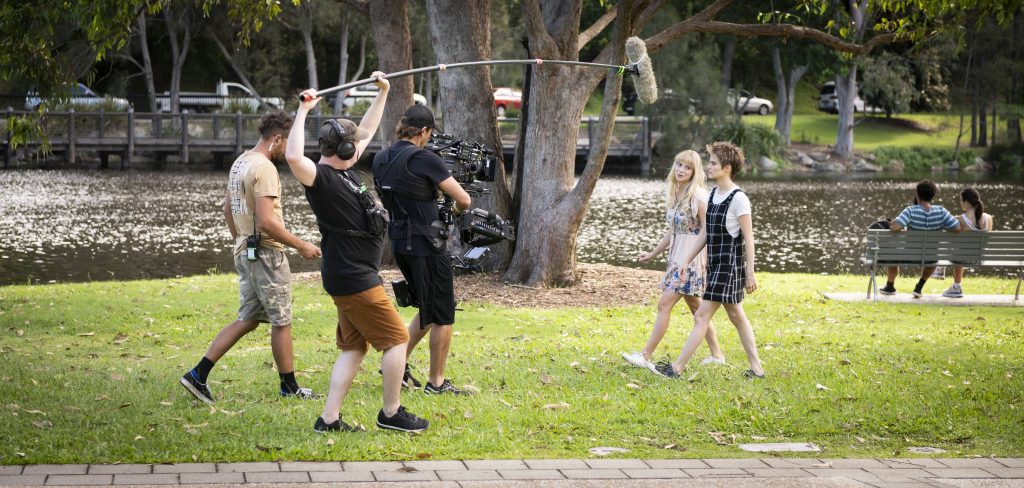 All employees and industry practitioners have the legal right not to be overworked, discriminated against, harassed, sexually harassed or bullied in the workplace. Workplaces should be non-threatening, respectful, safe and free from all forms of harassment. Each state and territory has its own laws requiring safe workplaces and prohibiting discrimination, harassment, sexual harassment and bullying in the workplace.
Standards for safe workplaces across the Australian screen industry are detailed in: the Australian Screen Industry Code of Practice, and the National Guidelines for Screen Safety, as summarised below.
---
RESOURCES
SPA AND MEAA
Queries in relation to the Code of Practice or the National Guidelines from employers should be directed to SPA and queries from employees to the MEAA.
Screen Producers Australia (SPA)
E: info@screenproducers.org.au
T: +61 2 9360 8988
W: screenproducers.org.au
Media, Entertainment & Arts Alliance (MEAA)
T: 1300 656 513
W: meaa.org
COMPLAINTS
If you have a complaint, please consider contacting SPA or MEAA or your relevant guild such as:
In Queensland, if you have a complaint in relation to the following issues, please consider contacting the following organisations:
OTHER RESOURCES
If you are experiencing distress as a result of an incident in your workplace, please consider the following services:
Counselling – Lifeline (13 11 14) or Beyond Blue (1300 22 4636)
Sexual Assault – 1800Respect (1800 737 732).