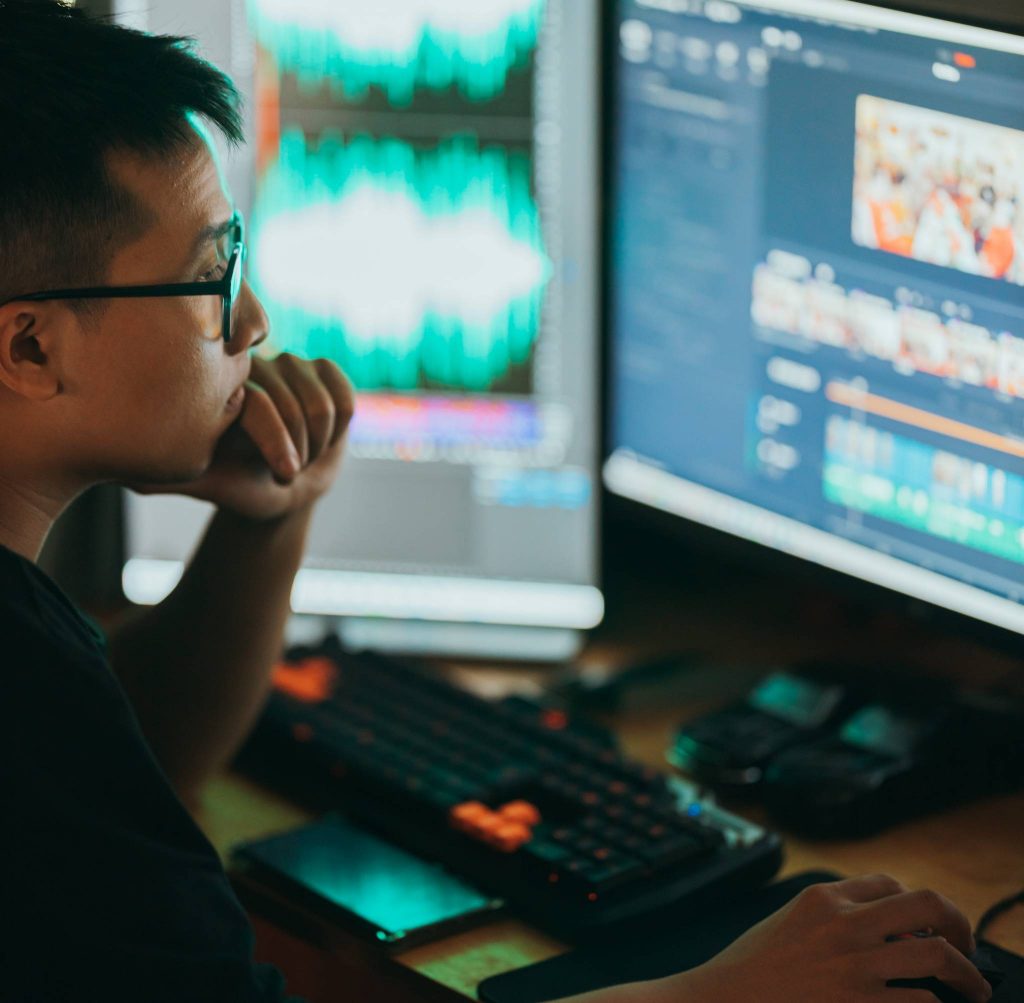 Applications will open shortly for early to mid-career Queensland practitioners in the fields of post-production, digital and visual effects, to apply for one of five year-long professional development placements at Queensland-based facilities (to be determined), via the Post, Digital and Visual Effects (PDV) Professional Development Placements program.
Each of the five placements will be supported by Screen Queensland alongside the host company, to receive a full-time salary in accordance with MEAA industry awards.
When applications open, this will be a not-to-be-missed opportunity to apply to work for one of Queensland's world-class post-production, digital and visual effects facilities and to be mentored by some of the industry's most highly skilled professionals.
---
REGISTER TO BE NOTIFIED WHEN APPLICATIONS OPEN
To register to be notified via email when applications open, as well as receive other Screen Queensland news and opportunities, please register your details below.
WHO WILL BE ELIGIBLE?

The program is suitable for early and mid-career practitioners with a passion for post. Eligible applicants must be Australian citizens or permanent residents who have lived and worked in Queensland for at least six months prior to application. The successful candidates will need to be able to work out of the host company for the duration of the placement.
WHO IS SCREEN QUEENSLAND LOOKING FOR?

Successful applicants will be invited to commence work in approximately mid-May 2022. When applications opne, Screen Queensland will be interested in hearing from:

passionate practitioners with a keen interest in post-production and visual effects
high achievers who have completed study in related fields
tenacious individuals who actively strive to develop skills
positive learners who can receive constructive direction and feedback
dedicated professionals, able to demonstrate a strong work ethic
capable organisers, able to manage tasks, have attention to detail and work to a deadline
fast learners with an ability to problem solve
collaborative team players with good verbal communication skills.
---
DISCOVER MORE…