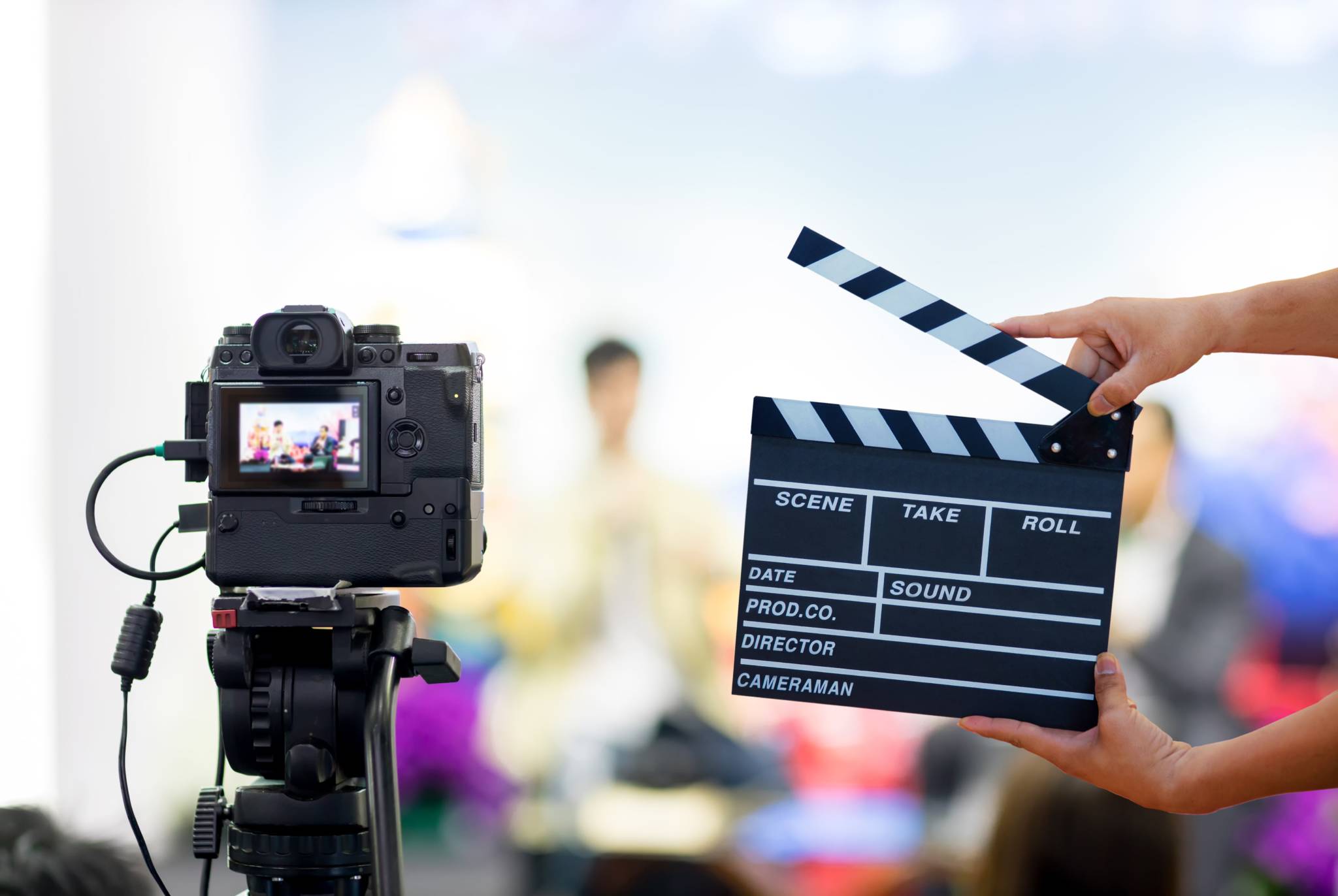 Applications close: Thursday 24 August
The Access Coordinator role is intended for people from the Deaf/Disabled and/or Neurodivergent (DDN) communities who are committed to improving disability representation and removing barriers to inclusion.
An emergent crew role worldwide, Access Coordinators play a vital part in increasing and sustaining ongoing inclusion of diverse DDN talent in the screen industries.
This initiative will be delivered in partnership with New Zealand Film Commission (NZFC), the state agencies; Screen Queensland, Screen Tasmania, Screen Territory, Screenwest, VicScreen, the South Australian Film Corporation (SAFC), Screen ACT, Screen NSW and the Australian Film Television Radio School (AFTRS)
---
The Queensland participant for the 2023 Access Coordinator Program is screen producer, writer and consultant Steph Dower.
---
THE ACCESS COORDINATOR ROLE
The Access Coordinator is a Below the Line crew role that works with film and television production to ensure that access and adjustments are implemented so that everyone can give their best work on set.
An Access Coordinator can (ideally) be engaged as early as development, but will typically be engaged at greenlight/pre-preproduction, through to production and post as needed. It is a specialised role bringing expert knowledge of film and TV production, as well as experience in advocating for adjustments and access provisions required for Deaf/Disabled or Neurodivergent talent in front of, and/or behind the camera.
Working with the producer, heads of department, crew members and cast, Access Coordinators ensure best practice can be adopted on set and that productions value hiring DDN talent. They can work with existing diversity and inclusion officers, complement existing resources/toolkits and broader access training currently on offer.
ACCESS COORDINATOR TRAINING PROGRAM OVERVIEW
The Access Coordinator Training Program will be held in Sydney from Monday 30 October to Friday 3 November 2023.
The program will be an immersive training course running in short modules in person over five (5) days and includes an on-set practical training module.
The course will take a barrier removal approach. It will cover standard production processes, identify where common access barriers may arise and how to advocate for and on behalf of DDN cast and crew, from greenlight to post, on set, and off.
Participants will receive best practice training and standard working templates from world leading experts Bridge 06. A toolkit for producers will be available to support the industry as it embraces the role of Access Coordinator.
Access Coordinators will be supported for the following 6 months as they transition into working in the role.
For more information, including eligibility and applications requirements, as well as application assistance, visit the Screen Australia website.