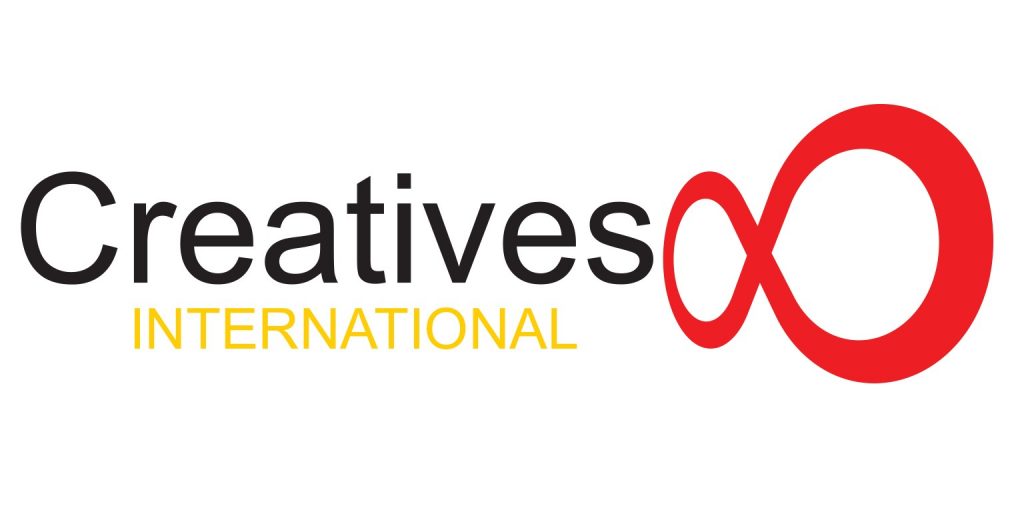 ---
Applications due Friday 27 August 2021
Screen Queensland is working with Creatives Loop International to offer their International Roadmap program for up to 10 Queensland-based Producers.
The aim of the 8-week program is to offer Queensland producers a tailored strategy to develop and sell their properties in the international marketplace.
Creatives Loop are equipped with the latest market intelligence and will be able to help producers identify new markets, platforms and partners, and select and prioritise new target markets
Through one-on-one sessions, roundtables, and individualised consultancy, the program will help with the identification and profiling of decision makers, provides assistance with presentation materials and perfecting pitch delivery, and sets up meetings with broadcasters, buyers, distributors and co-production partners.
Participating in this extensive program provides access to international broadcaster, distributors, sales agents, production partners in 29 territories and in all genres.
Download the information pack (.pdf)
---
Participants will gain:
Improved sales development strategy.
Polished visuals, promotional materials and pitch.
New sales and distribution platforms, revenue streams and partners for current and future projects.
Market intelligence to make approaches and organise virtual (and eventual face to face) meetings with international broadcast contacts, independent of industry markets.
---
Selection criteria
The program is open to Queensland-based Producers. Applications will be assessed using the following criteria:
Applicants must have a project or projects in development that have demonstrated appeal to international audiences.
Participating producers must demonstrate a clear intention and commitment to work on the development of the project at an international level for an 8-week period.
Producer requirements
Availability to attend initial project online profiling with Creatives Loop International in week of 6-10 September (45-60 min per company).
Up to a maximum of 3 projects (serialised content, feature film or factual/documentary programming intended for international broadcast in 2021-23).
A well-developed concept, draft script or synopsis outline.

Commitment of one key producer contact in your company who will be the main contact to Creatives Loop International throughout the consultancy period. This person must be involved in the development of the project, should be authorised and able to discuss the finance plan, sales strategy, and related materials. There will be continuous dialogue via regular virtual meetings and emails.
Selection process
Screen Queensland will work with the consultants to choose up to 10 producers/production companies. Producers selected for the program will be informed by Friday 3 September 2021 and asked to confirm their preferred time for a kick-off/profiling meeting to discuss their objectives for the Program with Creatives Loop's facilitators.
Kick-off meetings (45-60 mins) will be scheduled to take place during the week of 6-10 September, 4-7 pm Queensland time.