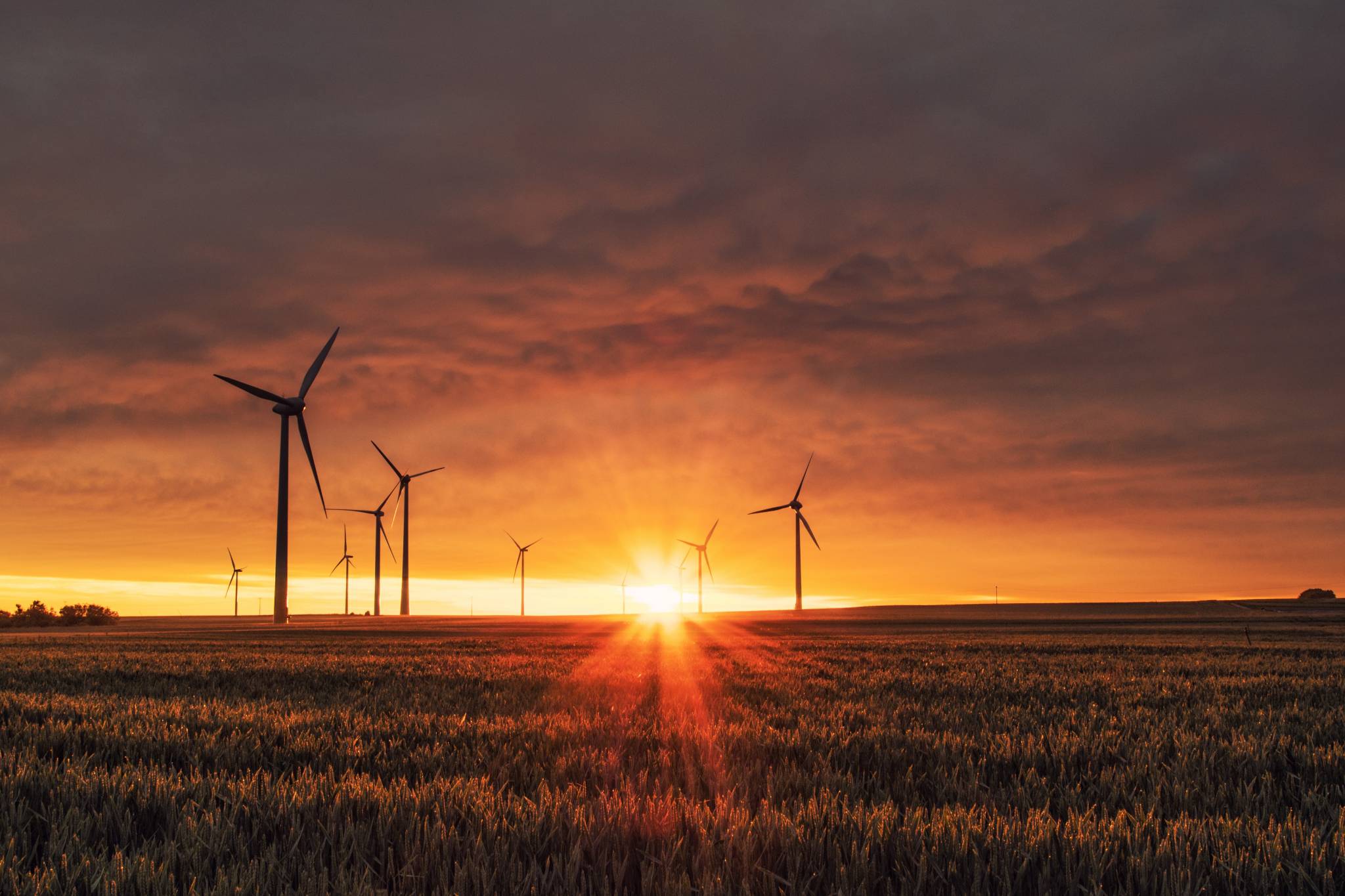 APPLICATIONS CLOSED

Do you have an inspiring idea for an environmental or climate solutions short film? We want to hear your ideas!
The ABC and Doc Society are partnering with state and territory funding agencies, including Screen Queensland, to offer early career filmmakers an opportunity to create a short documentary for ABC TV and ABC iview under the mentorship of Doc Society and ABC.
The initiative will provide production funding as well as mentorship to create a 5-10-minute short documentary film focusing on solutions to the climate and environmental challenges faced.
Screen Queensland will support up to two projects from the state with up to $18,000 in production funding.
GUIDELINES
What is the content criteria?

Ideas for this initiative must consider the following:

The film should be 5-10 minutes in length.
Environment and climate solutions-focused, with character-driven stories.
The target demographic for the content is 18-49 years.
The content is enriching, purposeful and inspiring.

ABC Factual and Culture's content strives for diversity and representation in all their programming.

Inclusivity, diversity and gender equity are priorities for the ABC, Doc Society and Screen Queensland. There is an expectation that integrated and meaningful collaboration will occur throughout the creative process. Consider whether your team has the right to tell this particular story and whether your telling of it will be authentic.
What funding is available?

Two applicants from Queensland will be selected to develop and produce their idea.

Successful applicants will receive up to $18,000 per project. The Doc Society receives $2,000 for the mentoring and lab opportunities, providing a talent escalator for filmmakers. This is an opportunity to grow connections with a global network of changemakers as well as build relationships with ABC Commissioners and Executive Producers, who will be mentors through all stages of the filmmaking process.
Who can apply?

Any participating Queensland-based early career or emerging producer with demonstrated factual program making skills with at least 1 film with demonstrated audience reach can apply.

Applicants must meet the general eligibility requirements set out in the Terms of Trade, view here.

Applicants must also be:

an Australian citizen or resident;
18 years of age or older;
contracted via a company which must be incorporated and carrying on business in Australia, and have its central management and control in Queensland.
What is the assessment process and criteria?

All proposals will be assessed by Screen Queensland, the ABC Factual & Culture commissioning team and Doc Society. If shortlisted, you may be asked to provide further information.

All applicants will be notified about the outcome of their application via email.

When assessing applications for this program, ABC and Screen Queensland will use the following criteria:

The strength, quality and originality of the concept related to the criteria outlined above.
The potential of the idea to appeal to its target audience.
The feasibility of the individual or team to complete the project in the required timeframe and within the given budget, as evidenced by the submission.
The career development benefits of this project for the individual or team, including consideration of diversity.
What are the program dates?

Applicants will need to be available for four online labs in October 2022, one online lab in November 2022 and one online lab in February 2023 – specific dates to be confirmed. One-on-one mentoring will take place online in November 2022.

Applications dates below:

Applications open: Monday 25 July 2022
Applications close: Sunday 21 August 2022 (11.59pm AEST)
How do I apply?

Please submit your applications via the Doc Society portal below, by 21 August 2022.

You will need to submit the following:

Production budget / schedule.
1 page outline that includes story overview, possible characters, visuals and aligns with your production budget.
A short 2-minute piece to camera talking about your project.
Links to individuals/groups who the film will focus on.
Details of any access permissions or requirements.
Key production creatives.
Any questions?

If you have any questions about the program or applications process, please get in contact with Content Director Lucy Markovich via +61 7 3248 0526.
---