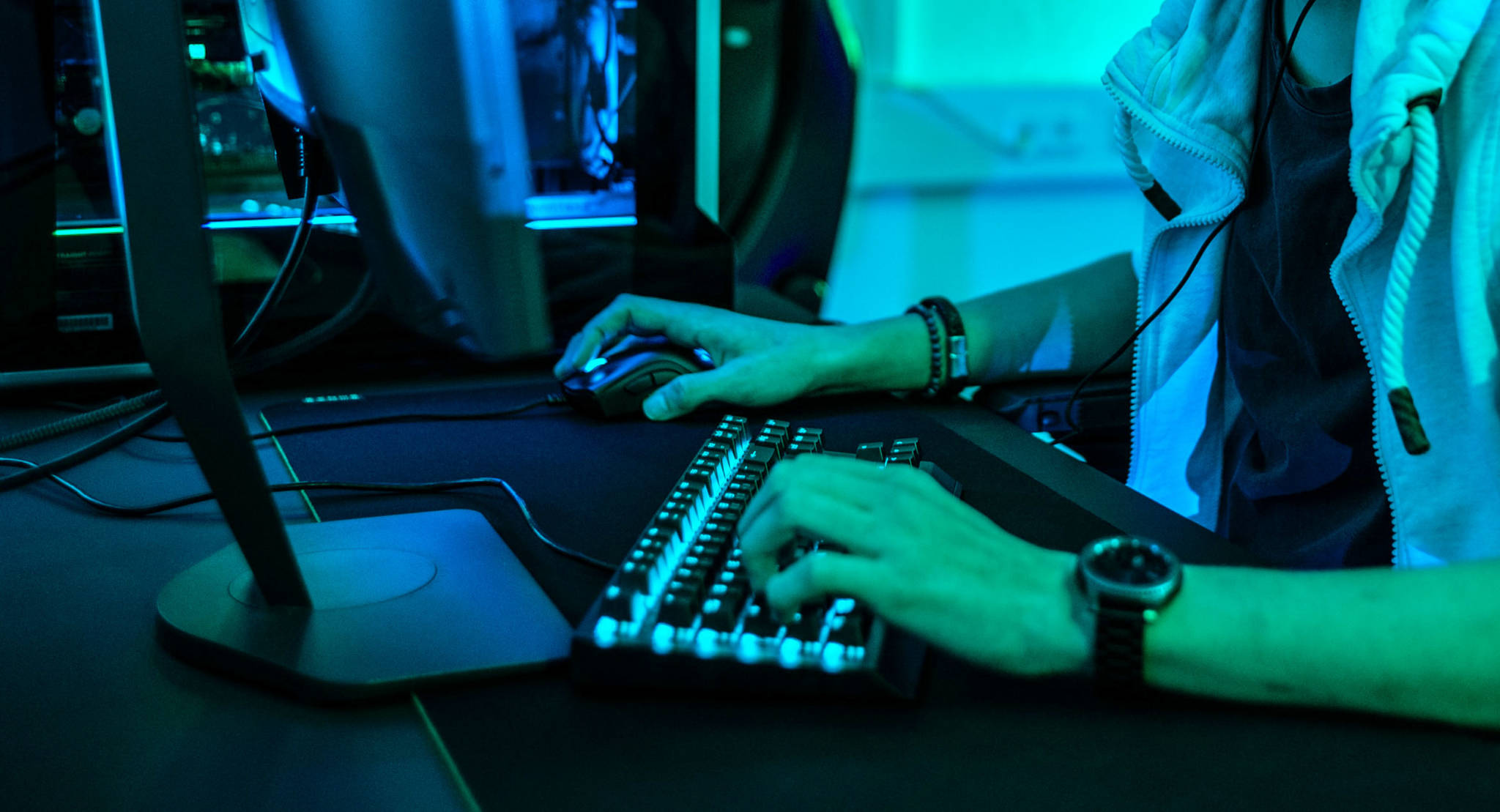 CONTACT
games@screenqld.com.au
3248 0500
Screen Queensland is calling for Expressions of Interest (EOIs) from digital games studios based in Far North Queensland to participate as host companies for the FNQ Games Internships program.
The program supports the growth of the FNQ digital games industry by providing local studios with talented staff, while giving emerging practitioners real workplace experience and mentorship from skilled professionals.

FNQ-based games studios can submit their EOI in hosting up to two interns. Screen Queensland will provide $35,000 (+GST) per intern towards paid, 6-month placements.
PREPARING YOUR APPLICATION

To apply, please submit an EOI by Monday 24 April (9:00AM AEST) outlining the following:

Information about your business including:

CVs for all key personnel, especially those who will be providing mentorship to the placement/s
Business purpose
Recent key achievements in past three years
Game Overview / Creative Document

A 6-month outline of the role/s you require and how you will support the placement/s both practically and financially
A statement addressing your proposal's benefits to the growth and success of your business
A statement addressing your proposal's benefits to the Queensland screen industry.
GUIDELINES

To be selected as a host company, eligible games studios must be:

based in Far North Queensland (also known as Tropical North Queensland — See map for definition of the region). PLEASE NOTE: Applicants from surrounding regions may be considered, with preference given to FNQ-based companies. Please contact Screen Queensland to discuss your eligibility.
operating from a professional studio office space;
able to commit resources and time to the mentorship and development of an intern;
able to enter into a formal internship employment agreement; and
working on an eligible game project.

Eligible game projects are:

entertainment games;
premium and free-to-play games;
live-ops development;
games for mobile phones, PC/Mac, Consoles, VR/AR; and
games intended for public release to a mass audience.

The following are ineligible games projects:

games that are not completely digital (boardgames or hybrid digital/physical games);
gambling games;
games that are, in Screen Queensland's opinion, likely to be refused classification under the Classification (Publications, Films and Computer Games) Act 1995;
games designed to, in Screen Queensland' opinion, predominantly or substantially market, promote or advertise a product or service; and
games designed primarily for educational or training purposes.

Successful games studios will enter into a formal agreement with Screen Queensland that outlines reporting and acquittal requirements.

The funds will be paid over the course of the internship according to milestones agreed in the contract. Payments cannot be made without a fully executed contract, Screen Queensland's acceptance of executed transaction documents for each drawdown, and receipt of a valid tax invoice.
Practitioners interested in an internship can register to be notified when applications open. Please sign-up to our enewsletter, indicating that you wish to receive Far North Queensland and games-related updates
---
IMAGE: by Ella Don