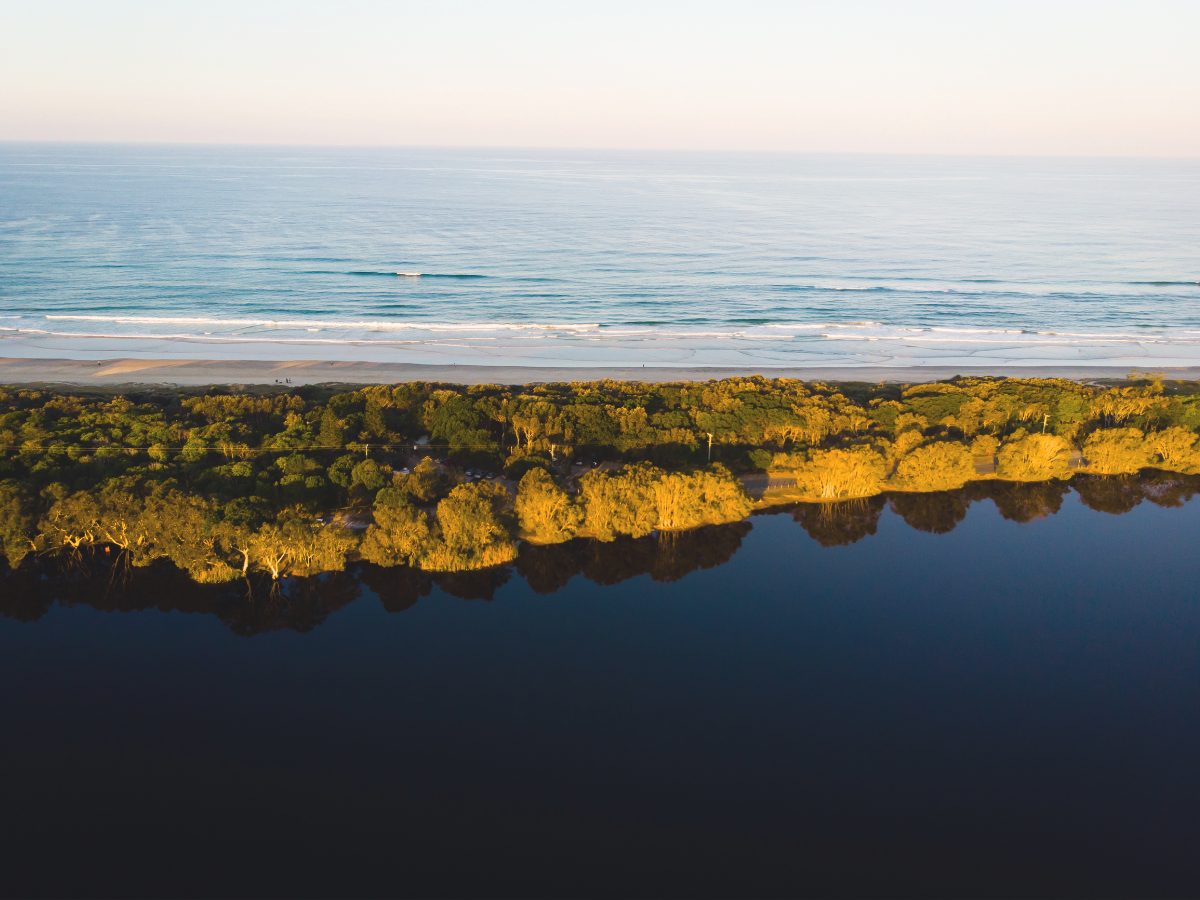 Screen Queensland has partnered with Screenworks to support seven practitioners to attend the Regional to Global Screen Forum, a three-day conference from 30 March – 1 April 2023.
Designed for emerging practitioners and first-time attendees, the New Kids on the Block program provides both in-person and financial support to help with registration, travel and accommodation costs.
Screen Queensland is supporting seven participants to attend, including:
Four (4) regional attendees
Two (2) regional First Nations attendees
One (1) regional attendee living with disability.
New Kids on the Block is designed to make the conference a welcoming experience for first-timers, where they encouraged to get involved with the program and connect with industry practitioners.
Applications close: 9am (AEDT), Monday 9 February 2023.
ABOUT THE PROGRAM
WHAT DOES EACH SUCCESSFUL PARTICIPANT RECEIVE?

Each participant will receive:

$1,000 to help with registration for the conference, travel and accommodation, etc.
connection to other program participants via Zoom prior to the conference
priority access to 1 x round table OR 1 x 1-on-1 session of their choice
a meet 'n' greet in-person session held on the night of Wednesday 29th March
informal get-togethers during the conference to check-in
a dedicated Screenworks staff member to answer any questions throughout the conference, introductions to key delegates etc.
WHO CAN APPLY?

To be eligible, applicants must:

be a bona fide Queensland resident, having resided in regional Queensland for at least the previous six months
not have previously attended the Regional to Global Screen Forum
meet Screen Queensland general eligibility requirements as set out in the Terms of Trade.

Screen Queensland encourages applications from diverse screen practitioners identifying as Aboriginal and Torres Strait Islander, culturally and linguistically diverse, female, non-binary, LGBTQIA+, person living with disability, regional or remotely based, under-represented age and socio-economic status.
HOW DO I APPLY?

Please complete the online application form​ by no later than 9am (AEDT) Monday 9 February 2023.

Applicants also have the option to submit a video application. Simply fill in the form and record your responses to section 4 and 5.

Please use this link to see a PDF​ of the application form (if you require a word document version of the application, please email amy@screenworks.com.au).

If you do not have access to the internet or need assistance to complete the application form, you may contact Screenworks on (02) 6681 1188 to receive help or a paper application form.
HOW WILL APPLICATIONS BE ASSESSED?

Applications will be assessed based on the applicant's responses to the questions in the online application form. Selection will take into account diversity of location, previous experience and financial barriers to attending the event.

Please note, due to the limited scholarships available, the number of applications received may outweigh our ability to support.