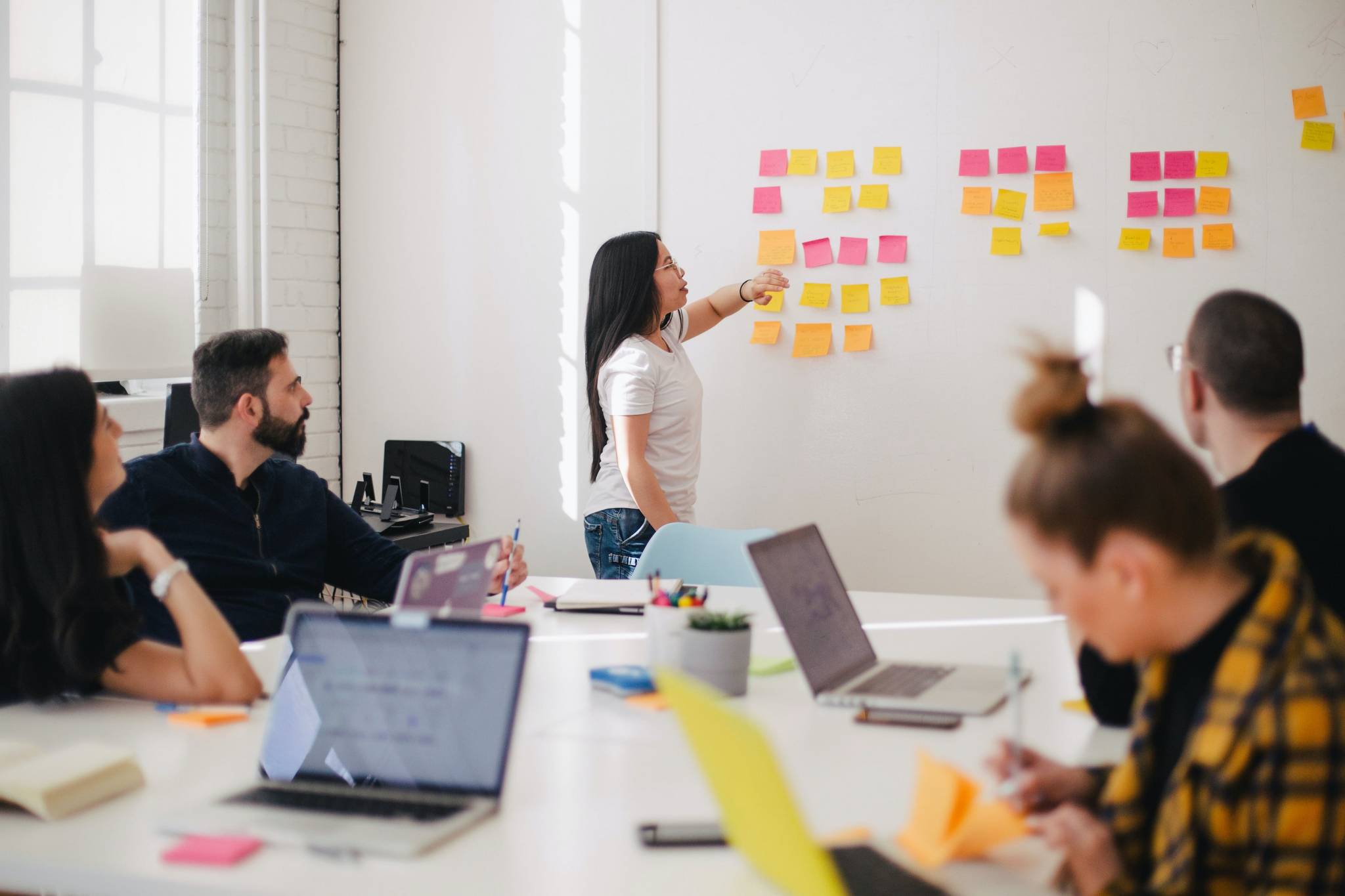 Most scripted television series operate a "writers' room" where writers and producers will brainstorm and plot the series. A highly sought-after entry-level position in a writers' room is that of the notetaker, who is responsible for capturing all the discussion and information arising from the room — but it can be difficult to step into this role without proper training.
To help bridge that gap, Screen Queensland is offering a Notetaking Workshop on Saturday 26 November. This full day of training provides an opportunity for emerging writers to learn the skills necessary to act in the entry-level role of notetaker, in a professional writers' room on a scripted television series.
Ten practitioners will be selected to participate in this free workshop delivered at Screen Queensland's head office and facilitated by Libby Butler — a screenwriter, script producer, director and producer, who has presented this training for organisations including Screen Australia, ACMI and the Victorian College of Art.
The workshop covers:
the basics of notetaking: what it is, how it works
keeping a positive mindset doing the hardest job in the room
how to build from notetaking opportunities to more advanced roles within the writers' room and in script departments (e.g. script coordinating and finding freelance writing opportunities)
practical exercises including a mock writers' room.
Applications now closed.
GUIDELINES
WHAT ARE THE PROGRAM DATES?

Applications Close: Wednesday 9 November 5pm AEST
Applicants Notified: Friday 18 November 5pm AEST
Workshop: Saturday 26 November 10am-4pm AEST
WHO CAN APPLY?

The workshop is suited to emerging screenwriters with a demonstrated commitment to pursuing a professional career in the screen industry, particularly in long-form scripted television.

To be eligible, applicants must:

be a bona fide Queensland resident, having resided in the state for at least the previous six months
meet Screen Queensland general eligibility requirements as set out in the Terms of Trade.

Screen Queensland encourages applications from businesses whose employees, creative teams and work reflects the diversity of our state – and will give consideration in the selection process to ensure, where possible, that the program outcomes represent Screen Queensland's commitment to supporting people who are under-represented by gender, culture and language, race, sexuality, disability, and low socio-economic status. Aboriginal and/or Torres Strait Islander businesses are encouraged to apply.
WHAT INFORMATION DO YOU NEED TO PROVIDE?

To apply, submit an application using Screen Queensland's SmartyGrants application portal. Late applications will not be assessed. You will need to include:

a current CV
a statement outlining your career ambitions, why you wish to participate and how you would benefit from the workshop.

When you submit your application, you will receive a confirmation email. Please notify Screen Queensland if you haven't received this within 30 minutes. Following submission, your application's eligibility will be checked and if approved will proceed to assessment.
HOW WILL APPLICATIONS BE ASSESSED?

Your application will be assessed against the following criteria:

demonstrated commitment to a career in screenwriting
level of experience
potential to implement the skills taught in the workshop.

Recommendations will be approved by Screen Queensland's Chief Creative Officer and Head of Content.
DO YOU HAVE A QUESTION ABOUT THE PROGRAM?

If you have any questions, please call Screen Queensland on 07 3248 0500 or email content@screenqld.com.au.
---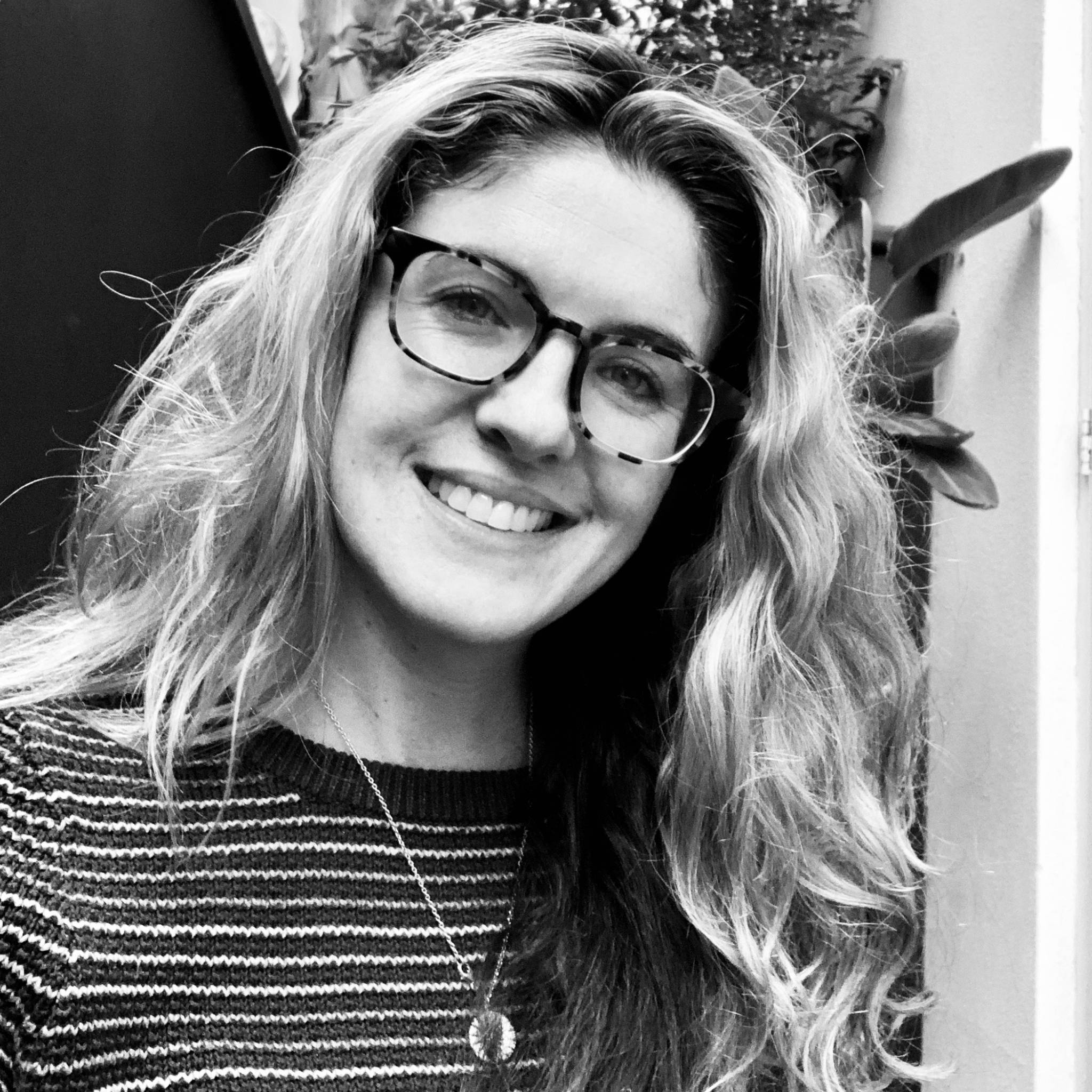 ABOUT THE FACILITATOR
Libby Butler is an award-winning writer, producer, and director. Having cut her teeth writing serial dramas like Neighbours (Ten/Channel 5) and The Heights (ABC/BBC), in 2020 she co-created the acclaimed web series Loving Captivity, which won Best Series at the London International Web Fest and earned her an Australian Director's Guild award nomination.
Recently Libby was script editor on Season 2 of Ms Fisher's MODern Mysteries (Acorn) and is currently writing and script editing a teen series for Netflix. She has several original comedy and drama projects in active development.