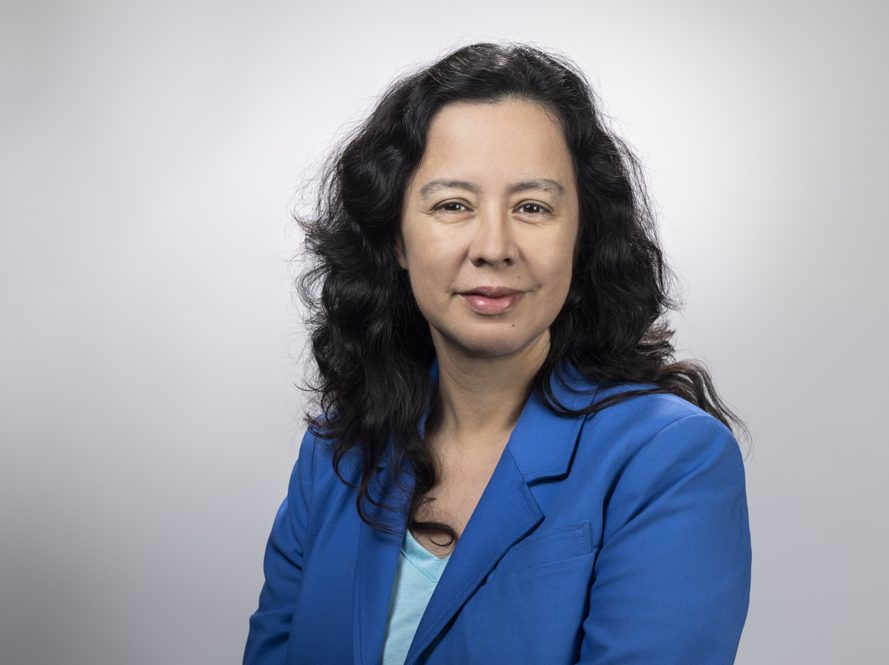 Screen Queensland is delighted to welcome Screen Australia Development and Investment Manager (Documentary), Daniella Ortega, to Queensland for one-to-one meetings with local practitioners.
Queensland-based filmmakers working in the documentary space are invited to apply for an opportunity to meet Daniella one-to-one and discuss their projects and learn about Screen Australia programs. Practitioners will also have the opportunity to meet members of the Screen Queensland team and discuss funding opportunities, initiatives and more.
Meetings will be held on Friday 28 October at Screen Queensland's Head Office. Successful practitioners will each be allocated an 8-10 minute time slot.
ABOUT DANIELLA ORTEGA

Daniella is a Documentary Development and Investment Manager at Screen Australia. She is a documentary professional dedicated to excellence in storytelling and communicating complex concepts in innovative ways. With a background in directing and producing high-end documentaries about science, history and natural history, Daniella's work has traversed subjects as diverse as archaeological discovery, the unfolding climate crisis and the mysteries of the teenage brain. An accomplished Series Producer, she has steered major complex projects for a variety of international broadcasters. Now at Screen Australia, Daniella is drawing on her experience to support the wider documentary industry.

Daniella is particularly interested in meeting emerging documentary producers/directors who may want to learn about Screen Australia's development funds.
---
GUIDELINES
WHAT DOES THIS OPPORTUNITY ENTAIL?

Applicants are invited to apply for an 8-10-minute one-to-one chat with Daniella Ortega. Applicants will be able to discuss their projects, connect and learn about Screen Australia and Screen Queensland programs.

No funding is required for this opportunity.
WHO CAN APPLY?

The one-to-one chats are open to early, emerging and established documentary makers.

To be eligible, applicants must:

Have worked in documentary or the factual space
Intend to work in documentary in the future
Have lived in Queensland for at least six months
Meet SQ general eligibility requirements as set out in the Terms of Trade

Daniella is particularly interested in meeting Queensland documentary practitioners who:

May be interested in developing content for younger audiences
Are emerging documentary producers/directors who may want to learn about Screen Australia's development funds.
Are diverse practitioners and in particular those from under represented communities.
WHAT ARE THE APPLICATION DATES?

Applications Close: Monday 24 October
Applicants Notified: Tuesday 25 October
Meetings: Friday 28 October
WHAT INFORMATION DO YOU NEED TO PROVIDE?

Submit an application using Screen Queensland's smartygrants application portal.

Late applications will not be assessed. You will need to include the following:

Your CV
Your Queensland address
Your background in documentary
Brief information on any projects in development you wish to discuss
Brief information on any younger audience content you wish to discuss

When you submit you will receive a confirmation email. Please notify Screen Queensland if you haven't received this within 30 minutes. Following submission, your application's eligibility will be checked and if approved will proceed to assessment.
HOW WILL APPLICATIONS BE ASSESSED?

Your application will be assessed against the following criteria:

Your background in documentary
Your interest in Screen Queensland and Screen Australia support

Recommendations will be approved by Screen Queensland.


If you have any questions, please call Screen Queensland on 07 3248 0500 or email content@screenqld.com.au.