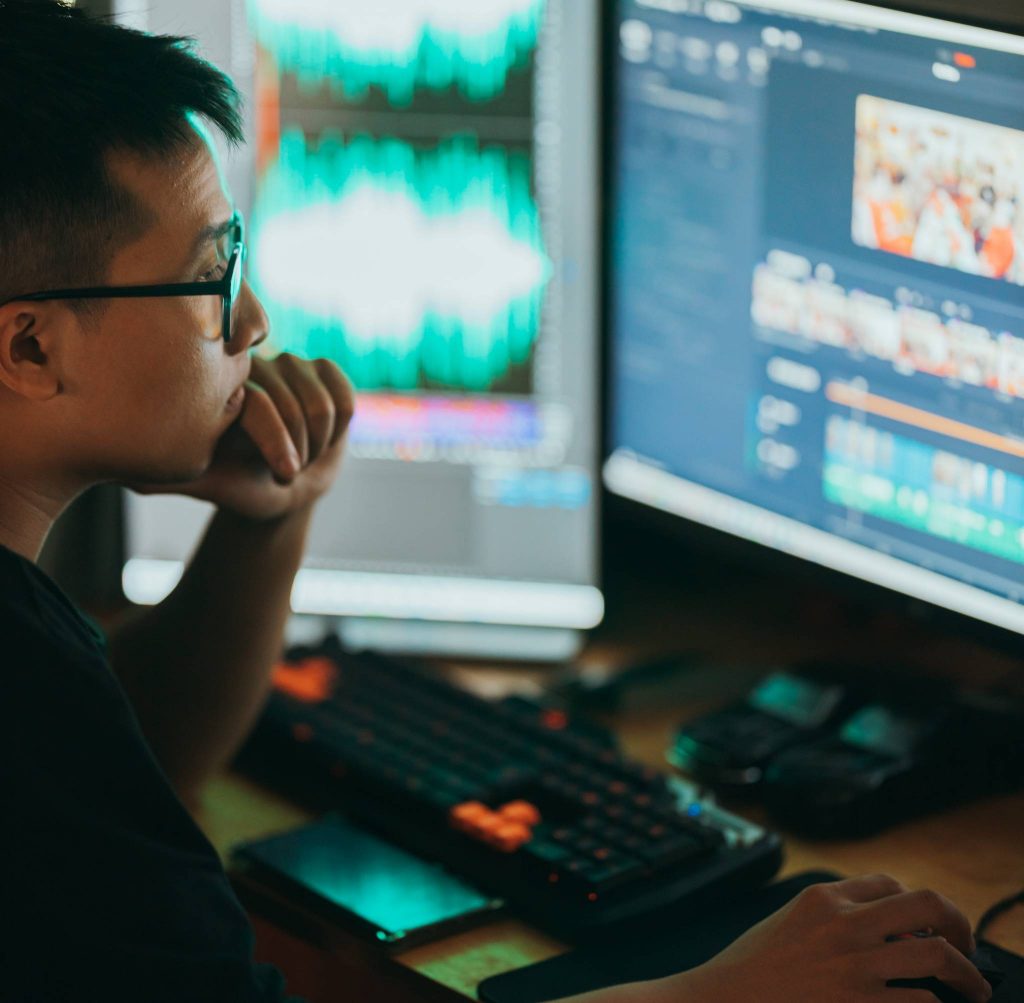 APPLICATIONS OPEN
Applications are now open for early to mid-career Queensland practitioners in the fields of post-production, digital and visual effects, to apply for one of five year-long professional development placements at Queensland-based facilities, via the Post, Digital and Visual Effects (PDV) Professional Development Placements program.
Alt.VFX, Chop Shop Post, FIKA Entertainment, Folklore Sound and The Post Lounge have been selected to each mentor and train one early to mid-career professional to join their team for 12 months, enhancing their on-the-job experience, technical skills and expertise.
Each of the five placements will be supported by Screen Queensland with a $50,000 contribution towards their full-time salary, in accordance with MEAA industry awards. Placements will commence mid-July, following the application process.
This is a not-to-be-missed opportunity to apply to work for one of Queensland's world-class post-production, digital and visual effects facilities and be mentored by some of the industry's most highly skilled professionals.
Applications close Monday 6 June (9am AEST).
ROLES AVAILABLE

JUNIOR COMPOSITOR
Alt. VFX (Brisbane)
About the role:
Experience in Nuke
Knowledge in CG rendering, multi-channel EXRS and AOV's
Knowledge of compositing and integration of CG elements
Ability to prioritise and multitask
Good communication skills
Willingness to learn and take feedback

JUNIOR VIRTUAL PRODUCTION EDITOR
FIKA Entertainment (Gold Coast)
About the role:
Layout of virtual scenes in preparation for onset cinematography
Assembly of animation files
Contribution to onset cinematography
Contribution to creative editorial process



JUNIOR PRODUCER/SOUND SUPERVISOR
Folklore Sound (Brisbane)
About the role:
Creating project estimates for clients
Project scheduling, resource and expense tracking
Overseeing progress and quality of projects
Supervising sound post workflow
Development of post-production producer skills, credits and networks

ASSISTANT SOUND EDITOR
The Post Lounge (Brisbane)
About the role:
Knowledge of ProTools and associated hardware and software, plug-ins, microphones, FX libraries, broadcast loudness specs etc
Knowledge of audio-visual technical systems such as cloud-based storage systems, networking, software, Mac OS and iOS
Passion for all aspects of post-production and the film and television industry
Meticulous attention to detail in all aspects, such as file naming & project organisation
Possess a strong work ethic, good interpersonal skills and a proactive nature

PRODUCTION COORDINATOR
Chop Shop Post (Brisbane)
About the role:
Coordinate and manage the schedule of Editors, VFX teams, sound designers and operators at the studio
Book and schedule suite and onsite assets
Assist in ensuring the delivery of Feature Films, TV series and Short Form projects
Work with creative team to ensure project goals are met
Promote a collaborative and enjoyable workplace
Bolster a highly organised post-production workflow by producing digital and physical media assets for editors to assist in the editing process
PROGRAM INFORMATION
AM I ELIGIBLE?

The program is suitable for early and mid-career practitioners with a passion for post.

Eligible applicants must be a Bona Fide Queenslander; meaning the applicant has lived and worked in Queensland for at least six (6) months immediately preceding the application. The successful candidates will need to be able to work out of the host company for the duration of the placement.

Applications are encouraged from practitioners identifying as Aboriginal and Torres Strait Islander, female, LGBTQIA+, culturally and linguistically diverse, living with disability, regionally/remote-based and from under-represented ages and socio-economic backgrounds.
WHO IS SCREEN QUEENSLAND LOOKING FOR?

Successful applicants will be invited to commence work in approximately mid-May 2022. When applications opne, Screen Queensland will be interested in hearing from:

passionate practitioners with a keen interest in post-production and visual effects
high achievers who have completed study in related fields
tenacious individuals who actively strive to develop skills
positive learners who can receive constructive direction and feedback
dedicated professionals, able to demonstrate a strong work ethic
capable organisers, able to manage tasks, have attention to detail and work to a deadline
fast learners with an ability to problem solve
collaborative team players with good verbal communication skills.
HOW DO I APPLY?

Please submit your application via the SmartyGrants form, linked below. Late applications will not be assessed.

Please include:

a cover letter providing experience linked to the criteria (maximum 2 pages)
a resume (including a portfolio of your work to date)
the role you're interested in/applying for.

When you submit you will receive a confirmation email. Please notify Screen Queensland if you have not received this within 30 minutes. Following submission, your application's eligibility will be checked and, if approved, will proceed to assessment.

Your application will be assessed by a panel including members of the Screen Queensland team and representatives of the host company. Assessment will be made against the criteria outlined in the section 'What is Screen Queensland looking for?' and role requirements. During the assessment process, you may be contacted to take part in an interview or to provide further information.

APPLICATIONS CLOSE: Monday 6 June (9AM AEST)
APPLICANTS NOTIFIED: Monday 20 June
ROLES COMMENCE: Monday 4 July
IMPORTANT DOCUMENTS

Before you submit your application, please read:

SQ Terms of Trade
SQ Strategic Plan 2019-22
SQ Aboriginal and Torres Strait Islander Strategy 2019-22
Advance Queensland Far North Queensland Screen Production Strategic Plan
Screen Diversity and Inclusion Network Charter
---
DISCOVER MORE…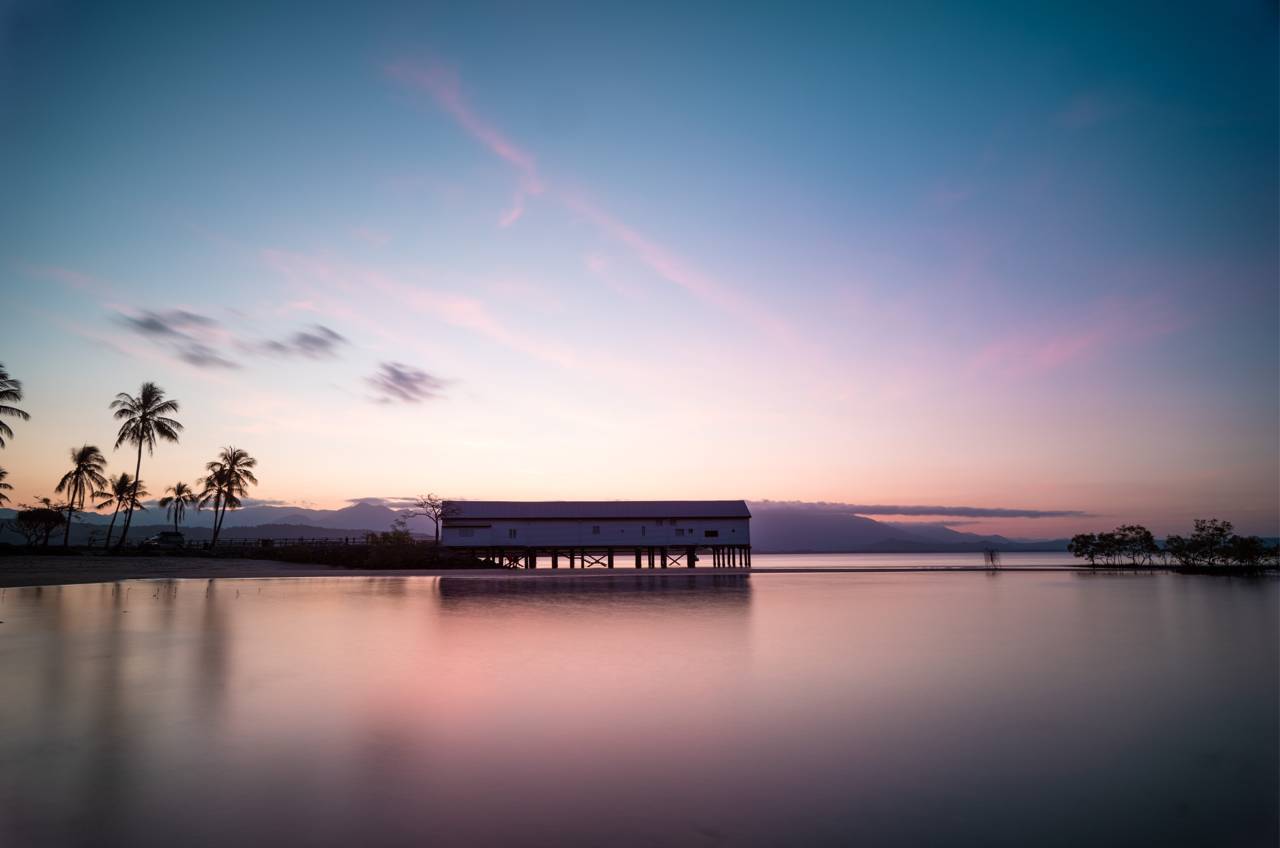 Initiatives
Learn more about initiatives for local practitioners, supported by Screen Queensland.