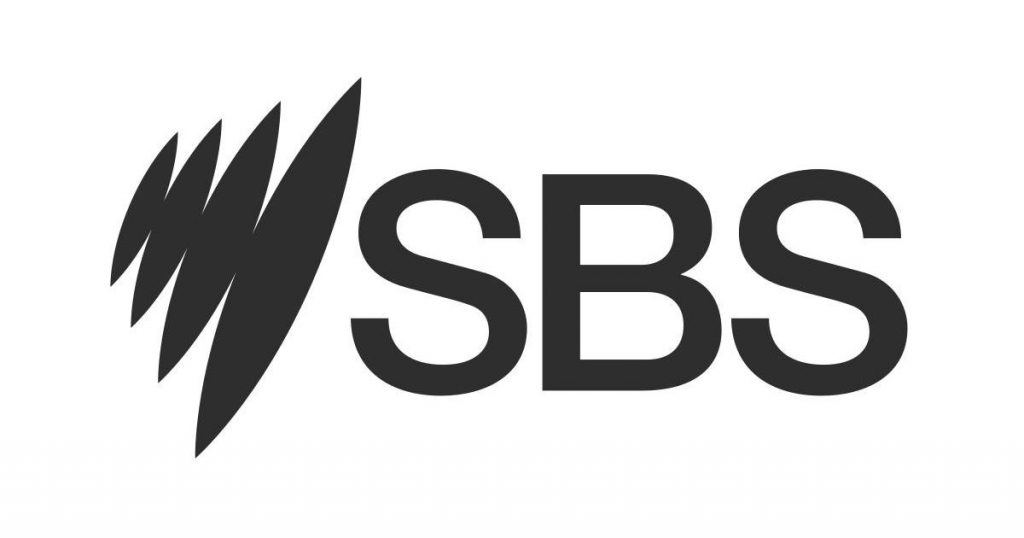 Applications Closed
SBS and Southern Pictures, in partnership with Screen Queensland, are seeking an Associate Producer as part of their SBS Diversity Talent Escalator Program, an initiative that aims to increase representation of Australia's diverse communities within the production sector.
This placement is open to emerging and early career practitioners, with a proven commitment to the craft of long-form documentary and factual storytelling. The selected candidate will work on an upcoming documentary feature, filming in Queensland for 11 weeks in total.
The production is seeking candidates from under-represented communities, including but not limited to people who are culturally and linguistically diverse, Aboriginal and Torres Strait Islander peoples, people with disability and people who identify as LGBTIQ+.
This gives screen practitioners from an under-represented background the opportunity to collaborate with industry experts, expand their on-the-job experience and upskill.
Further details about the program and how to apply can be found below.
---
ABOUT THE PLACEMENT

Position: Associate Producer
Location: Brisbane, Queensland at the Production Office

Placement Period:

Start: 2 May 2022
Finish: 15 July 2022
Total Weeks: 11

Placement will primarily take place from May-July, with potential to continue during post-production, from July-October.

Hours: Five days per week, 9am-6pm. Please note, actual hours may vary.

Production Dates:

Pre-Production: March – July 2022
Production: May – August 2022
Post-Production: August – October 2022

---

Industry Mentors

During the placement, the participant will be primarily supervised by the Co-Executive Producer at Southern Pictures. The participant will also be able to contact the SBS Content Industry Diversity Manager Michelle Cheng, throughout the placement.

Job Description

The successful candidate will undertake the below roles and responsibilities.

Casting: Working with Series Producers and Senior Casting Producers to support the casting process. This task will require strong communication skills and ability to manage stakeholders, individuals and diverse community groups from a variety of cultural and religious backgrounds.
Research: Working alongside the Series Producers to gather information to support story development, create comprehensive and sophisticated research briefs. This might also include conducting location recces, interviews and supporting logistics, and releases ahead of production.
Coordinating and logistics: Supporting the Production department on the logistics for filming, including liaison with cast, stakeholders, and production crew. This role will work on the series from pre-production through to post-production. In post-production, they will support the Series Producer, Post Producers and Editors to manage footage, review edits, provide additional research support (where relevant) and support post-production workflows.

Learning Objectives

The successful candidate will develop their skills in the following areas.

Improved editorial and storytelling skills for factual television: By working across and supporting the casting and research process, this placement will provide hands-on opportunities for the placement recipient to develop their editorial craft specifically for long form factual content.
Experience supporting production and logistics: By working closely with the production department, this placement will develop the recipient's skills in production including supporting shoot logistics and planning, talent management, location support, and overseeing production paperwork.
Supporting casting and research: This placement will provide the Associate Producer with unique and high-level training and experience of the casting process for television, including creating casting call outs, managing potential cast, filming testing tapes and creating briefs. The Associate Producer will also be required to conduct sophisticated research and deliver comprehensive research material for the producers to create and develop compelling storylines.

Inclusive Environment

SBS recognises the importance of inclusive environments, to ensure everyone is respected and valued for their contributions. Lived experience and meaningful collaboration with community are essential to achieve authentic and respectful portrayal.

Southern Pictures is committed to creating an inclusive environment for the Diversity Talent Escalator successful candidate, and maintains a zero-tolerance policy on bullying and harassment.
WHO CAN APPLY

Please apply if you're an emerging or early career screen practitioner, based in Queensland.

SBS and Southern Pictures are seeking candidates who come from a range of lived experiences and identify as coming from an under-represented community, including people who are culturally and linguistically diverse, Aboriginal and Torres Strait Islander peoples, people with disability and people who identify as LGBTIQ+.
HOW TO APPLY

Applications are now closed. The successful candidate will be notified by Wednesday 27 April.