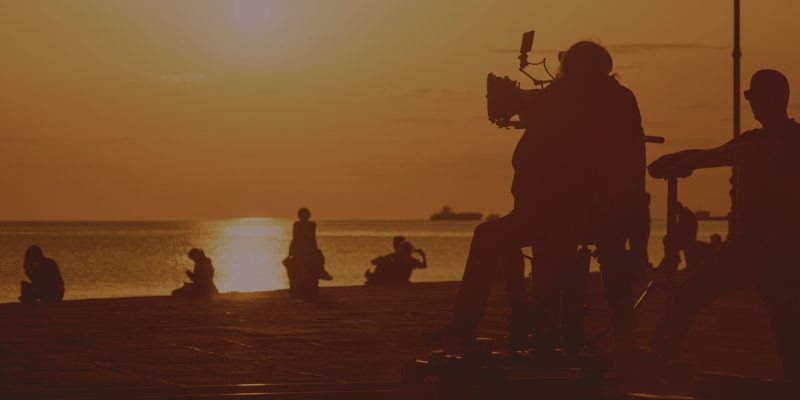 CLOSED.
Screen Queensland in partnership with Screenworks will visit Townsville and Mackay this October to hold workshops, one-on-one meetings and networking events, as part of our continued commitment to drive and grow the screen industry in North Queensland.
Local practitioners will have the opportunity to learn more about screen industry development programs in the region, share their ideas for growing the local sector, and networking with likeminded practitioners.
This initiative is presented as part of Screen Queensland's Far North Queensland Screen Production Strategic Plan, delivered by Screenworks.
TOWNSVILLE
North Queensland Industry Development Workshop and Networking Session
DATE: Monday 10 October
TIME: 12-5pm (Workshop) and 5.30-7.30pm (Networking)
LOCATION: CQU Townsville
One-On-One Meetings
DATE: Tuesday 11 October
TIME: 9-10.30am (appointment required)
LOCATION: CQU Townsville
MACKAY
North Queensland Industry Development Workshop and Networking Session
DATE: Wednesday 12 October
TIME: 9am-2pm (Workshop) and 5-7pm (Networking)
LOCATION: CQU Mackay
One-On-One Meetings
DATE: Wednesday 12 October
TIME: 3-4.30pm (appointment required)
LOCATION: CQU Mackay
---