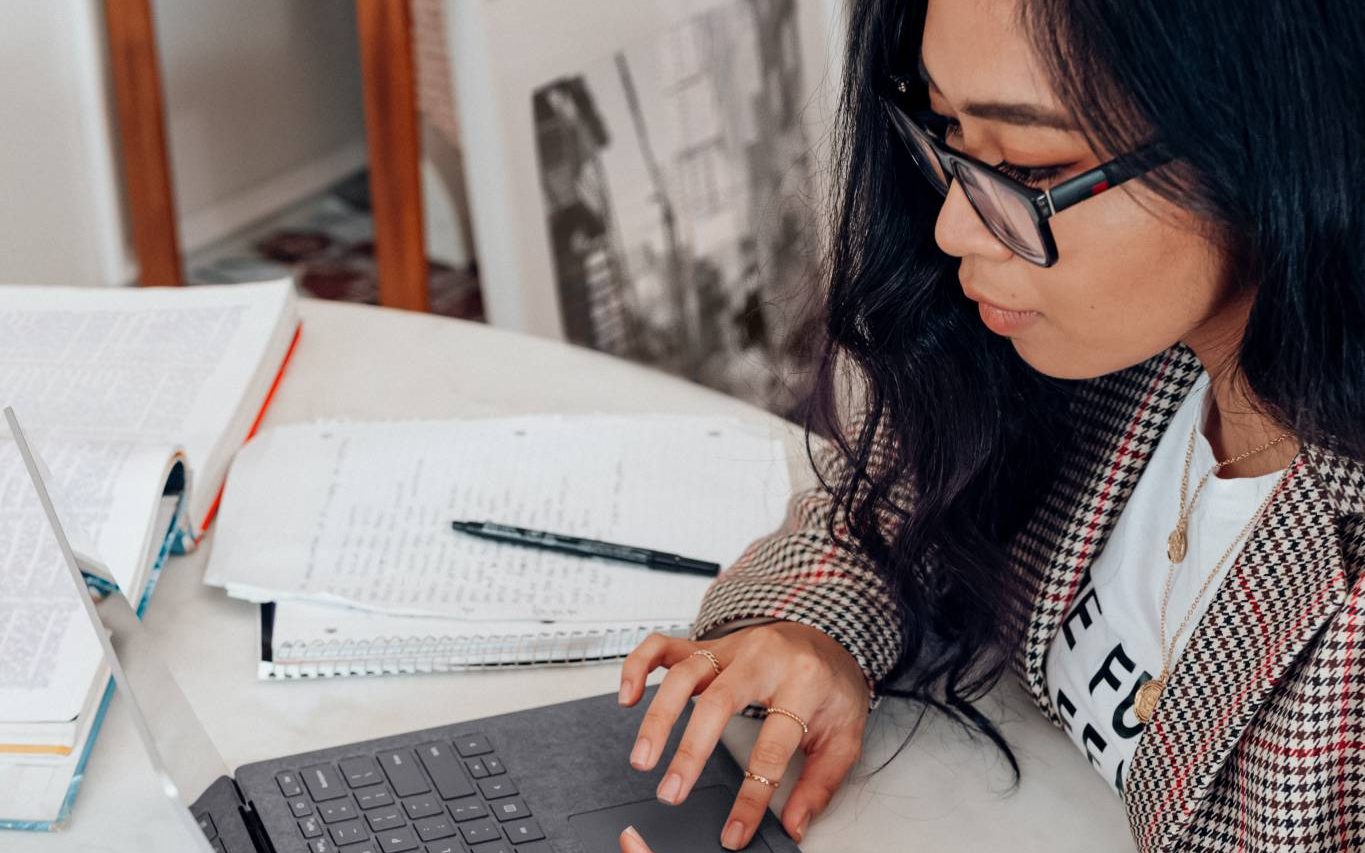 Applications closed.
Screen Queensland is proud to launch the new Specialist Factual Placements program, providing two local practitioners with the opportunity to work alongside Dr. Chadden Hunter as he develops a slate of high-end specialist natural history factual programs for Wildbear Entertainment.
Applications are now open for the first position available — Development Researcher. The Development Researcher will work at Wildbear Entertainment's head office in Brisbane, for a six-month period from February 2023.
Under the direction of Executive Producer Dr. Chadden Hunter, the successful candidate can expect close mentorship and the opportunity to grow their skills in the premium natural history genre. Applications are open to those with a background in zoology or science, or with experience in journalism.
GUIDELINES
ABOUT THE POSITION

The Development Researcher will work at Wildbear Entertainment's office in Brisbane, under the direction of Executive Producer Dr. Chadden Hunter on the development of a premium natural history television project. The successful applicant will ideally bring skills and industry experience from a similar role but be looking for an upward trajectory in their career. They should have a passion for the natural history genre, a collaborative approach to their work and excellent oral and written communication skills.

The candidate can expect close mentorship and the opportunity to grow their skills in the genre of premium natural history film making.

The candidate will ideally be:

self-motivated and able to work independently
able to utilise creative research skills to scour diverse platforms including social media and scientific journals in order to unearth hard-to-find stories from the natural world
a good communicator, comfortable making phone calls to experts and scientists
a strong writer and have the ability to research complex ideas and efficiently download information into succinct written notes
an organised individual with the ability to manage competing deadlines on tight schedules
familiar with or have a background in zoology or science, or alternatively strong journalistic skills or training.
WHAT ARE THE APPLICATION DATES?

| | |
| --- | --- |
| Application Deadline | 16 December, 2022 |
| Interviews | 18-20 January, 2023 |
| Position Commences | 20 February, 2022 |
WHO CAN APPLY?

This paid placement suitable for practitioners with previous experience in the factual space.

To be eligible, applicants must:

be a bona fide Queensland resident, having resided in the state for at least the previous six months
meet Screen Queensland general eligibility requirements as set out in the Terms of Trade.

Screen Queensland encourages applications from diverse screen practitioners identifying as Aboriginal and Torres Strait Islander, culturally and linguistically diverse, female, non-binary, LGBTQIA+, person living with disability, regional or remotely based, under-represented age and socio-economic status.
WHAT INFORMATION DO YOU NEED TO PROVIDE?

To apply, submit an application using Screen Queensland's SmartyGrants application portal. Late applications will not be assessed.

You need to include the following:

CV including:

relevant experience (such as work on indie films and/or accreditations)
links to previous work where applicable
a 300-word cover letter OR a 60-second video, introducing yourself, your experience in the documentary film space and your experience as either a researcher or producer.

When you submit your application, you will receive a confirmation email. Please notify Screen Queensland if you haven't received this within 30 minutes. Following submission, your application's eligibility will be checked and if approved will proceed to assessment.
HOW WILL THE APPLICATION BE ASSESSED?

Your application will be assessed by Screen Queensland and Dr Chadden Hunter against the following criteria:

your experience within the roles of either Researcher or Development Producer
your experience in the documentary film space as a whole
the strength of your CV or Video
your availability to attend and engage in the entire process
the potential impact this opportunity will have on your career trajectory.
---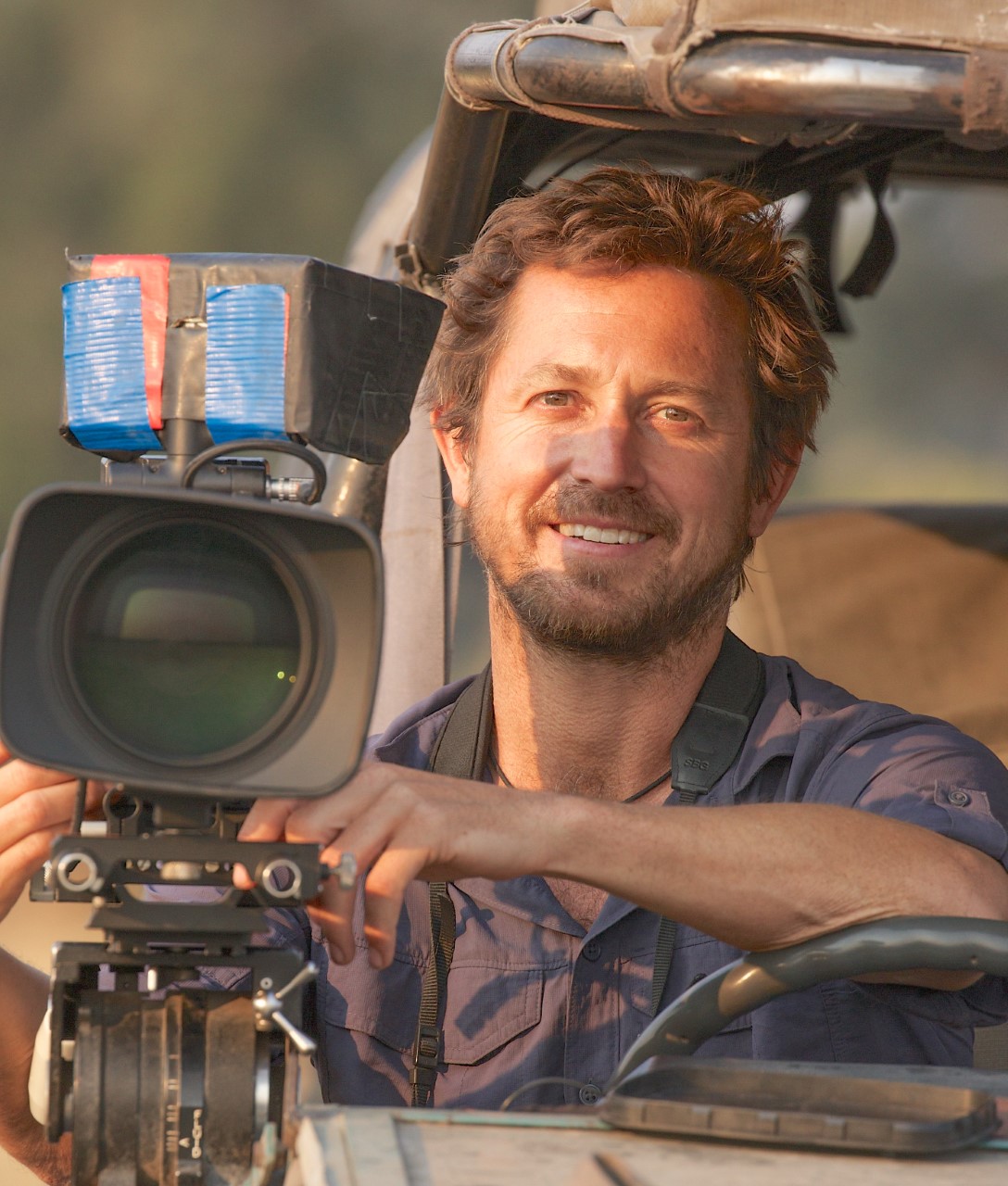 ABOUT DR CHADDEN HUNTER
Dr Hunter is an Australian wildlife biologist and filmmaker. After completing his PhD, he worked with National Geographic and Discovery Channel before joining the BBC's world-renowned Natural History Unit. There, he worked alongside Sir David Attenborough, on Planet Earth and Frozen Planet.  His credits include Producer/Director on Planet Earth 2, Seven Worlds One Planet, Co-Series Producer on BBC's Wild Arabia and Nat Geo's Cliffhangers, and Principal Director on Wild Arabia and Frozen Planet. He now lives and works in Brisbane where he is an Executive Producer at Wildbear Entertainment. 
If you have any questions, please call Screen Queensland on 07 3248 0500 or email content@screenqld.com.au.