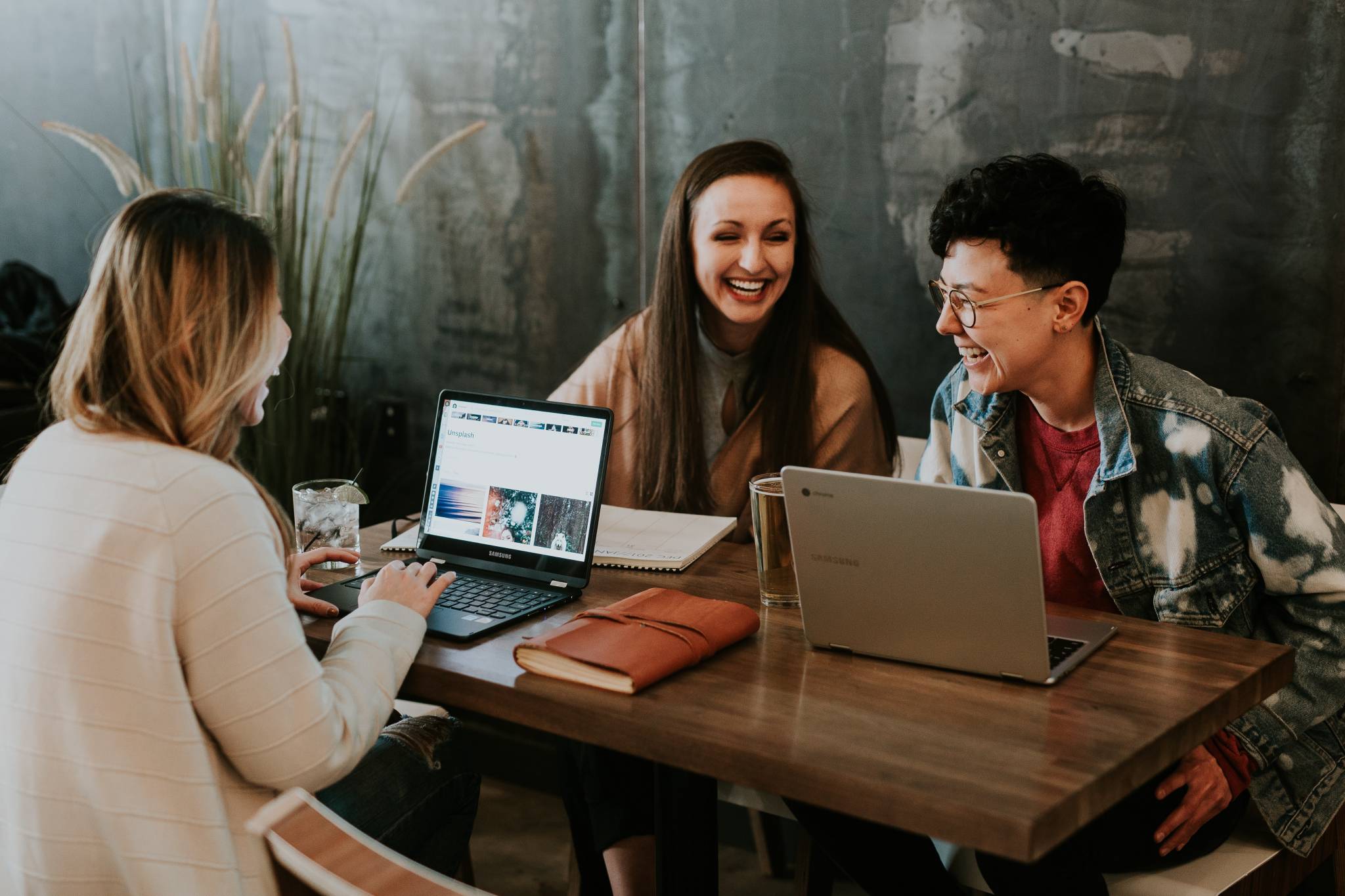 Expressions of interest are now open for Screen Queensland's new creative cohort of screenwriters, Writers Write.
Writers Write will provide Queensland screenwriters a space to simply write, one day each month, in a supportive and distraction-free environment. Screen Queensland will offer the space, along with ad hoc professional development support via the Content team and occasional guest speakers.
This opportunity will enable writers to carve out time and space for dedicated, focused writing. Practitioners will focus on their own projects through the course of each writing day, sharing their progress (if they wish) and staying accountable to each other as they commit to their writing goals.
Applications now closed.
GUIDELINES
WHO CAN APPLY?

As spaces are limited, admittance to Writers Write will be via a brief application. It is expected that writers be available for the majority of writing days over the course of a calendar year (one day per month). Depending on demand, further writing groups may be opened in the future.

Screen Queensland encourages applications from writers who reflect the diversity of our state – and will give consideration in the selection process to ensure, where possible, that the group represents Screen Queensland's commitment to supporting creatives who are under-represented by gender, culture and language, race, sexuality, disability, and/or low socio-economic status. 

Aboriginal and/or Torres Strait Islander writers are encouraged to apply. 

Regional writers are also encouraged to apply and will be able to participate online, with scheduled group participation and 'check in' sessions conducted by video conference and a dedicated messaging platform available. Online spaces are limited and applicants must be bona fide regional residents who are unable to attend in-person.
WHAT DO YOU NEED TO APPLY?

Applicants must submit a CV, a statement expressing their interest in joining the group, and a writing sample (min 20pp). Participants may be of any experience level, but must demonstrate talent and a commitment to the process of simply sitting down and writing.
WHAT ARE THE PROGRAM DATES? 

One writing day will be held in mid-November as a pilot run, with details to be confirmed. Regular monthly writing days will commence from January 2023. These will likely occur either on a Friday or Saturday; you can indicate your preference in the application form. Each writing day will commence at 8.45am, finishing at 5pm, with breaks.
FREQUENTLY ASKED QUESTIONS

Is the idea that we all work on the same project?

No, each writer works on their own projects. The aim is to encourage each other in the process of writing, rather than spending the time brainstorming and plotting together. Apart from sharing your goals for the day – for example, to write ten script pages, to outline an episode or perfect a one-page synopsis – you'll be working independently.

Do I have to be at a certain level to participate?

Screenwriters of a wide range of experience are encouraged to apply. Whether you're just starting out, or have been writing for years, the main thing is that you demonstrate both talent and commitment to your craft – which means simply sitting and writing for hours at a time.

What should I expect? A lot of speeches and talking, or a lot of silence and fingers tapping away on keyboards?

You can expect a lot of silence, keyboard-tapping and pen-scratching. Speeches and talking will be kept to a minimum, even when guest speakers attend. Each day will primarily involve the participants sitting in a room together and writing whatever it is that each individual wants to write. Content Director and fellow screenwriter Phil Enchelmaier will be available throughout each day for sidebar chats.

What are the advantages of in-office participation, rather than working at home?

We encourage all members of the Writers Write cohort to work independently in the space. However, the collective offers the benefit of working alongside supportive fellow writers to encourage each other to keep going and stay accountable in achieving their writing goals. It's also a great way to connect with the Screen Queensland team.

Other benefits will include occasional guest speakers and opportunities to interact with industry over the course of the year.

What if I can't make the proposed time?

We'll finalise a time based on what best suits the majority of participants.
---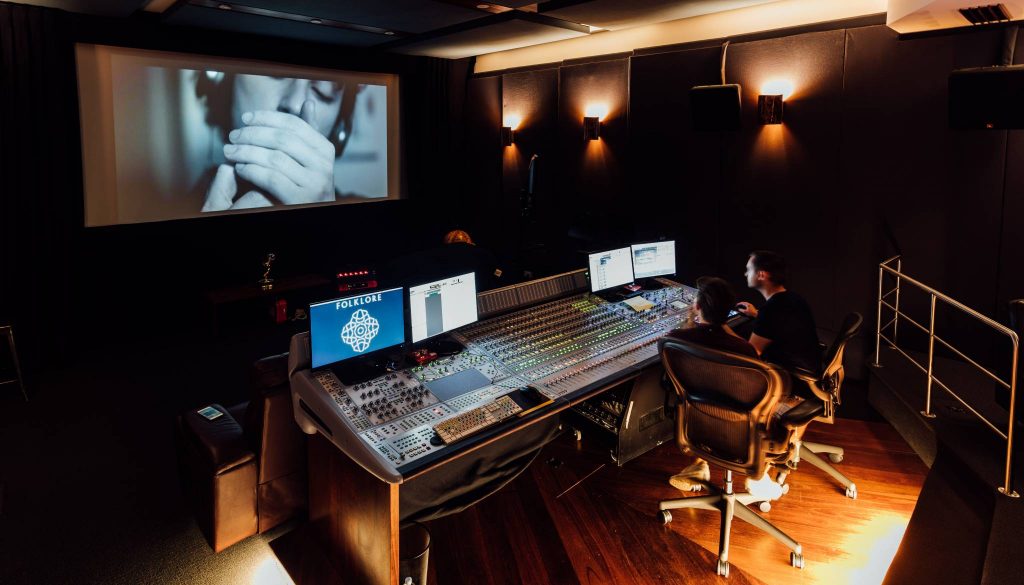 OPPORTUNITIES FOR PRACTITIONERS