We are excited to announce the 11 shortlisted writers in the Greg Coote Scholarship program 2020. This group will be presented to established writers' rooms for consideration to undertake a 6-8 week placement.
Established in 2014 in collaboration with Australians in Film and launched by Hugh Jackman, the scholarship is for mid-career writers or creators to further develop their skills and experience.
If you are seeking to engage one of these writers in your professional writers' room under this initiative, please contact content@screenqld.com.au
---
Previous recipients and placements include:
Darren Paul Fisher – Ransom, eOne, Canada
Lucas Taylor – Various shows in development, FremantleMedia, UK and Europe
Megan Doneman – NCIS: Los Angeles, CBS, United States
---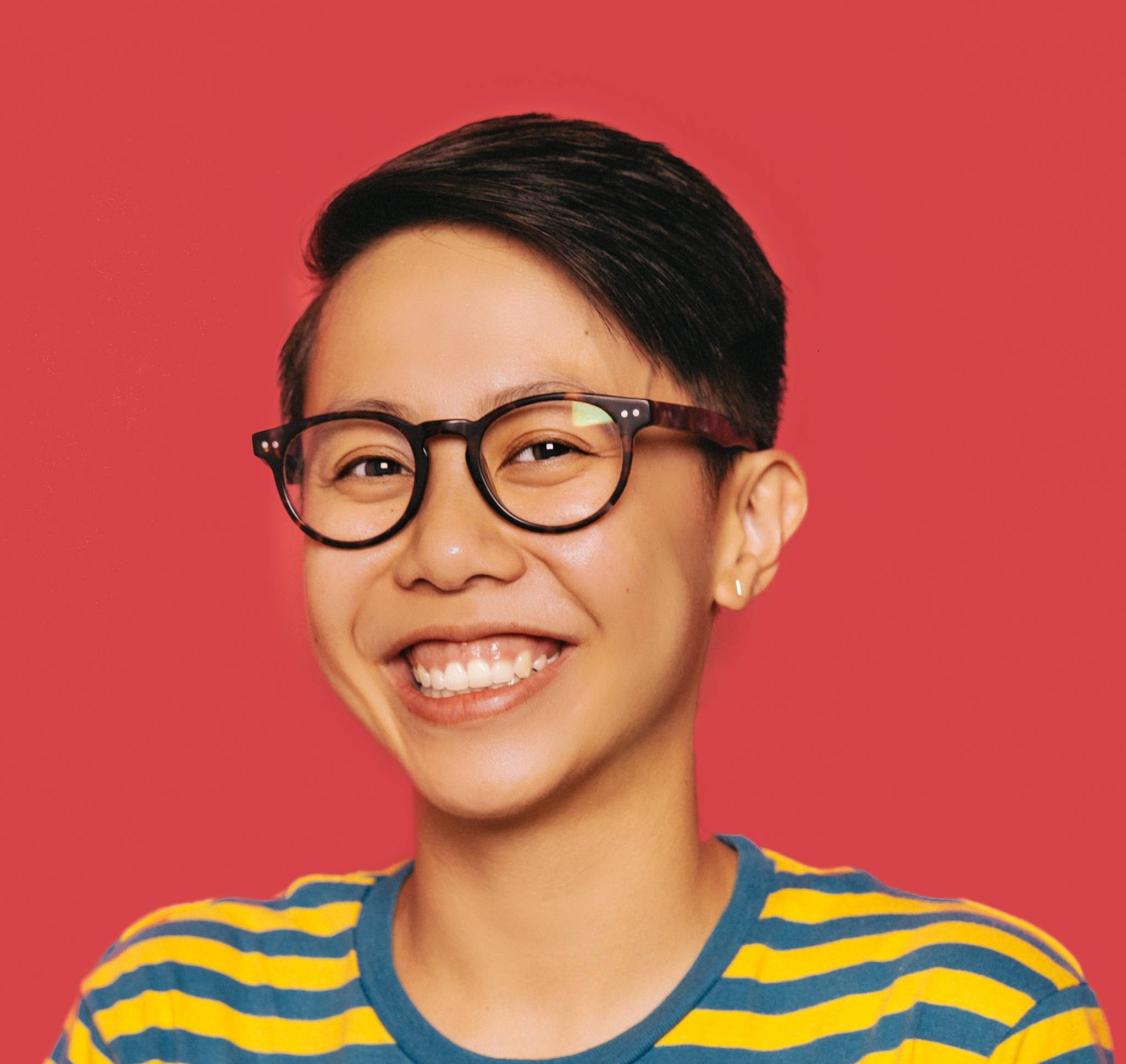 Mary Duong
Mary Duong is a Vietnamese-Australian filmmaker focused on developing a strong voice with a subtle touch. She created, co-wrote, and co-produced LGBTQ drama web series, Two Weeks, which has had over 1.6 million views since its launch. Through the Screen Queensland/SBS Unscripted initiative, she produced and co-wrote Bananas, a short factual series about living between two cultures as an Asian-Australian. The series was an official selection into SXSW Film Festival 2020. In 2019, she worked as a Digital Content Producer at Ludo Studio and was also selected to the Screen Producers Australia (SPA) Ones to Watch program.
Mary Dong was placed in the writers' room for Pathological, a drama series in development by Clare Sladden (Eden, The Winding Road). The writers' room was facilitated by Bradford Winters (Oz, Berlin Station, The Sinner) as part of Screen Queensland's Bradford Winters Series Lab initiative.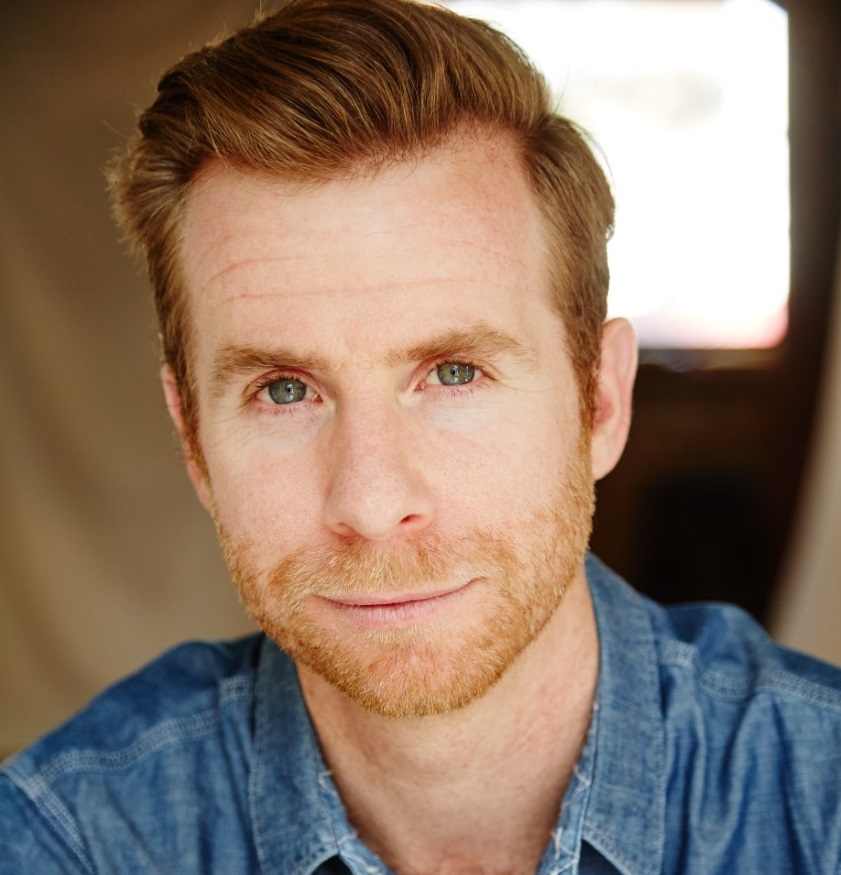 Sean Lynch
Sean Lynch has spent many years working in the Australian film, television and theatre industry as an actor, writer and director. His most recent acting credits include Leah Purcell's film The Drover's Wife, Danger Close: The Battle of Long Tan, Bloody Hell, the television series The End as well as the Mel Gibson directed Hacksaw Ridge and Pirates of the Caribbean: Dead Men Tell No Tales. Sean is also an award winning screenwriter and director, working both in Australia as well as New York, Dubai and Afghanistan. He is currently developing several feature films and television projects of his own.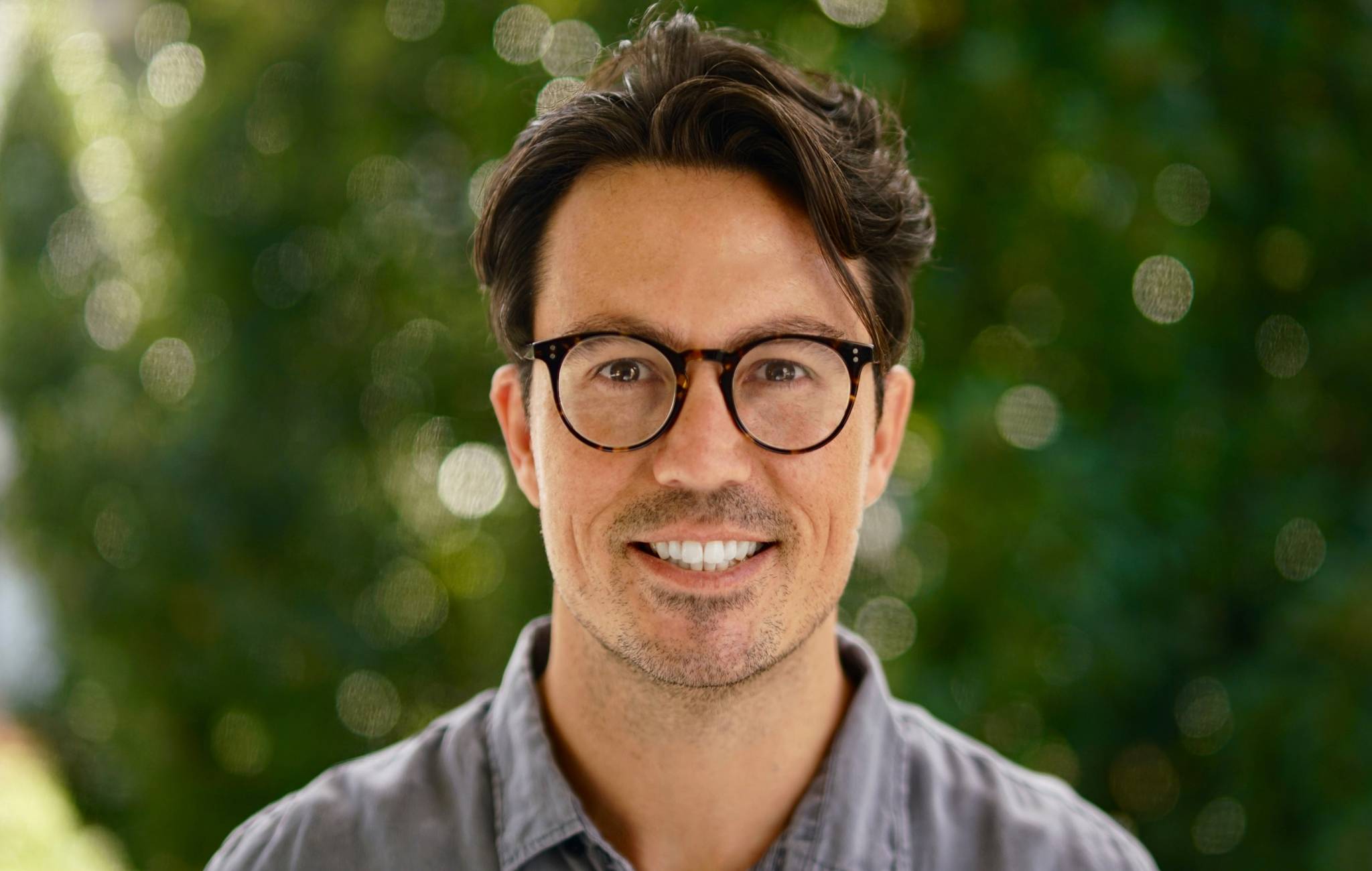 Drew Macdonald
Drew Macdonald is an AWGIE nominated and award-winning writer and director repped by Verve and 3 Arts Entertainment. His Screen Queensland supported short films, Here There Be Monsters and Creeper, have played over 100 international festivals with feature versions of both in development in the U.S.. He has an original television drama, Perception, in development with Essential Media and a survival thriller, The Stag, with Prodigy Films. He also Associate Produced the Emmy-nominated feature documentary; Only The Dead, for H.B.O and he co-wrote and produced The Wanderers for ABC.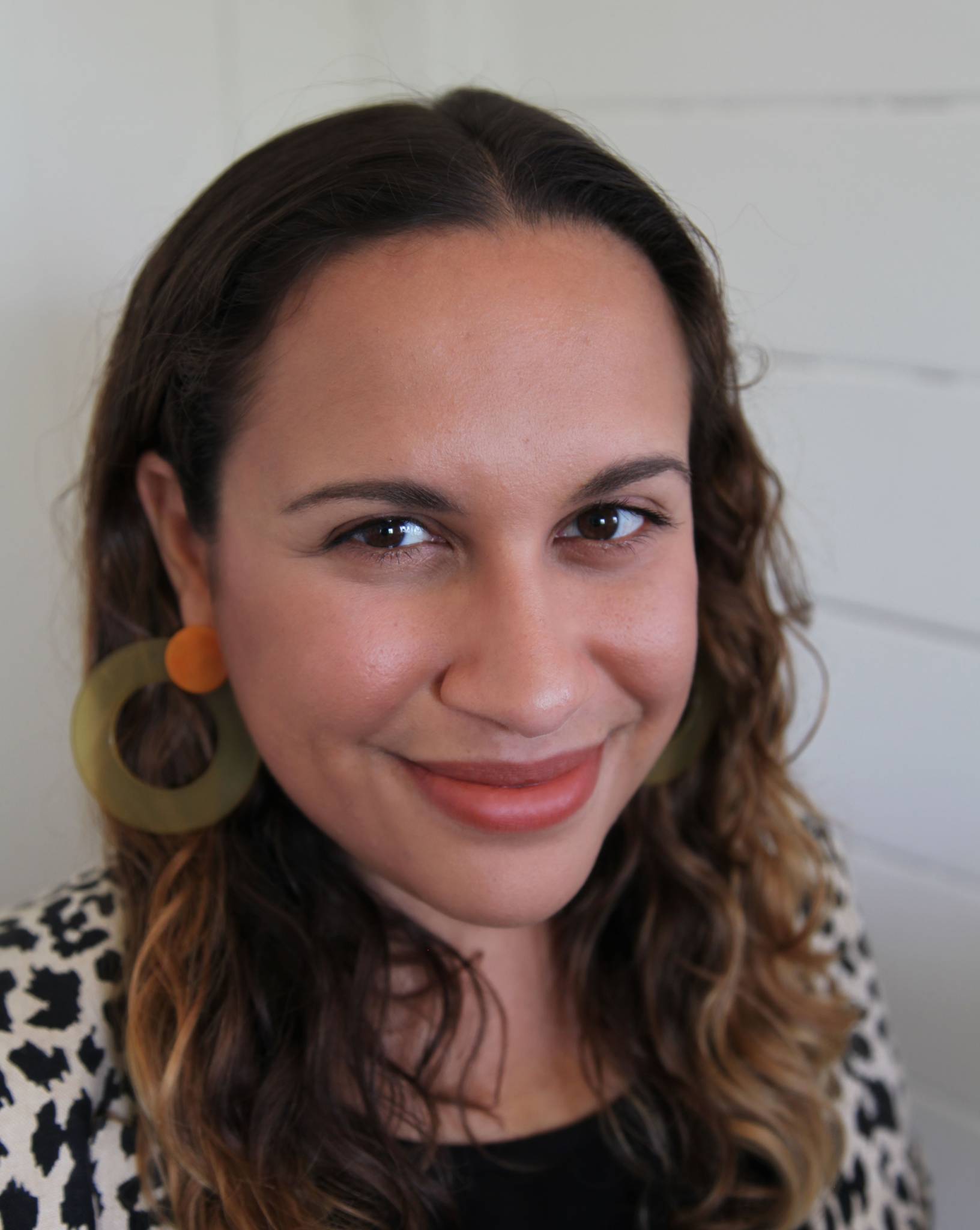 Rhianna Malezer
Rhianna is a Butchulla/Kamilaroi writer based in Brisbane. After years of working within art departments in the Australian and New Zealand film and television industries, she began shifting gears into writing and directing in 2019. Driven to create narrative screen content that reflects her family and community, Rhianna combines humour and pathos while crafting engaging stories with global appeal. Rhianna is a writer on ABC's Black Comedy, Bunya Productions' Nice Shorts and is currently engaged in writers' rooms for several local productions.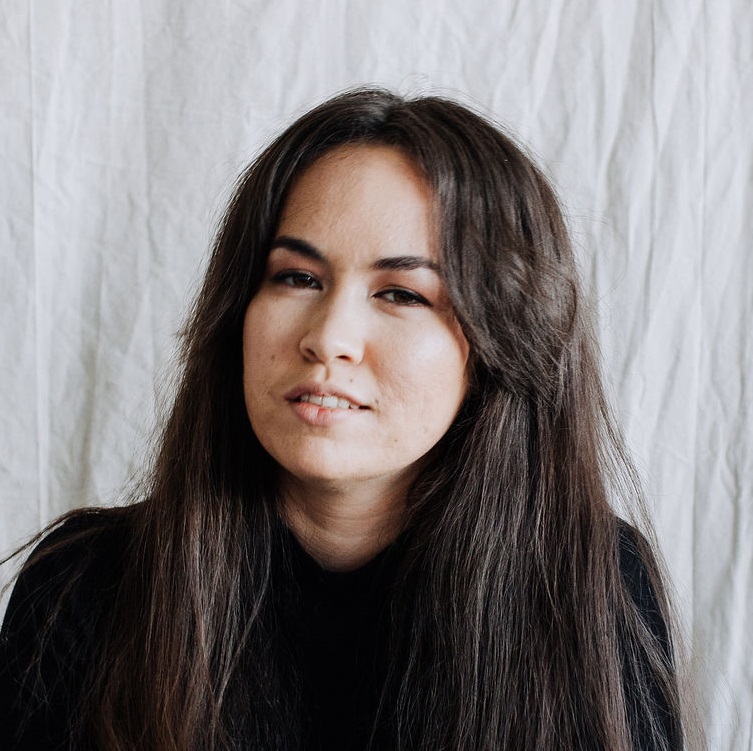 Laura McArdle
Laura McArdle graduated from QUT in 2013 with a Bachelor of Creative Industries, majoring in Drama with a minor in Creative Writing. In between her Los Angeles Advanced-level involvement with The Groundlings Theatre, Laura has starred in commercials, created sketches for web, and secured leading roles in short films (The Witches Mess, The Slot Machine Effect). Exercising her gift of writing, Laura co-wrote the winning film for Brisbane's 48 Hour Film Festival which went on to screen in Orlando, Florida in 2019. Laura is currently in pre-production for her original comedy series, Hollywouldn't .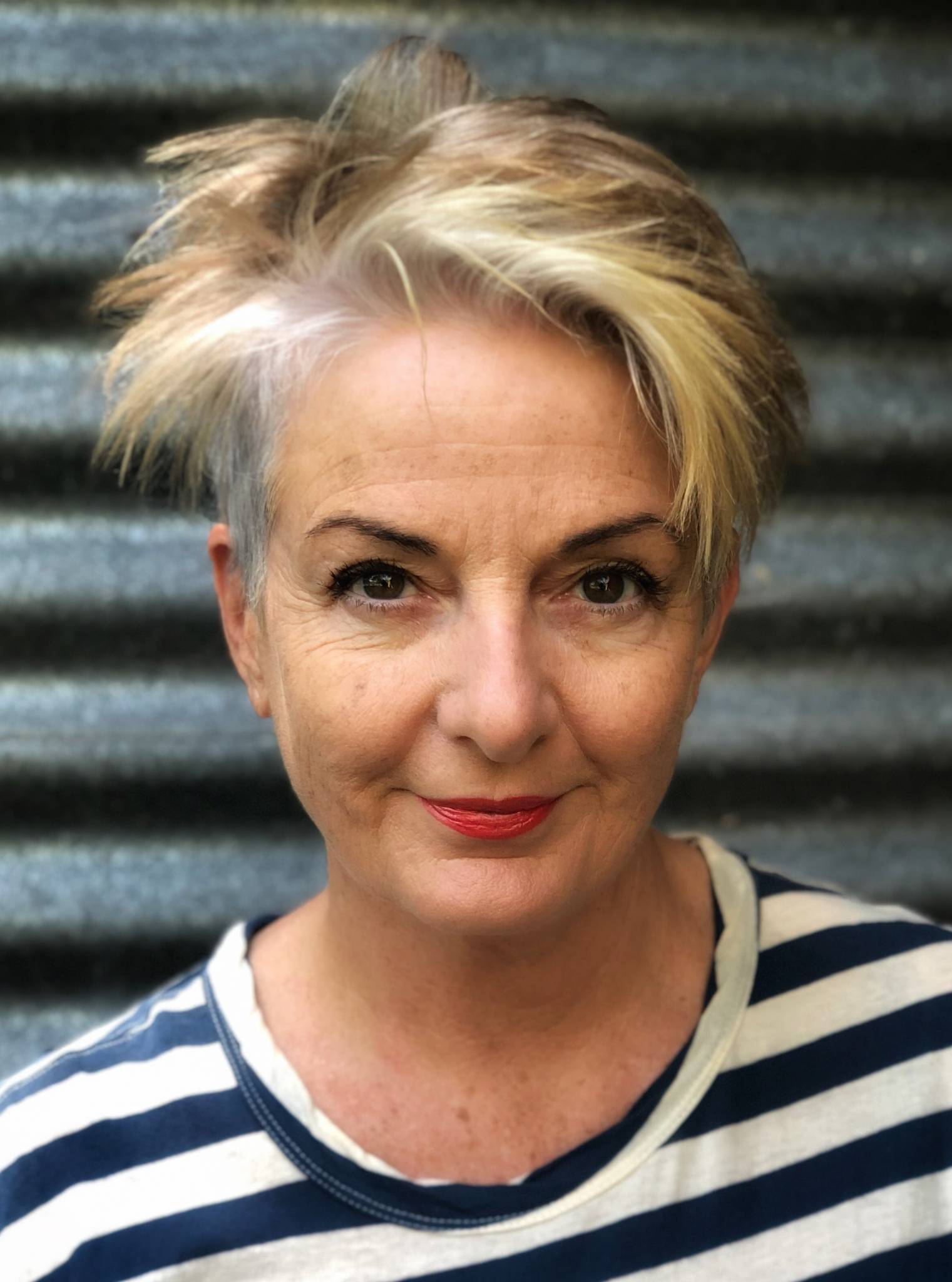 Tanya Modini
Tanya Modini is a screenwriter from the Sunshine Coast, Queensland who is driven to create impactful, entertaining content about complex characters who represent the diversity of her community, making them visible, their voices heard. Tanya's writing is informed by her wide-ranging previous roles which include police officer, trauma counsellor, and preventing violence against women. She is currently developing two television drama series, The External and The Ocularist, and will always take on challenges and push boundaries to champion diversity, and promote LGBTIQ+ and women's issues wherever she can.
Tanya Modini was placed in the writers' room for Pathological, a drama series in development by Clare Sladden (Eden, The Winding Road). The writers' room was facilitated by Bradford Winters (Oz, Berlin Station, The Sinner) as part of Screen Queensland's Bradford Winters Series Lab initiative.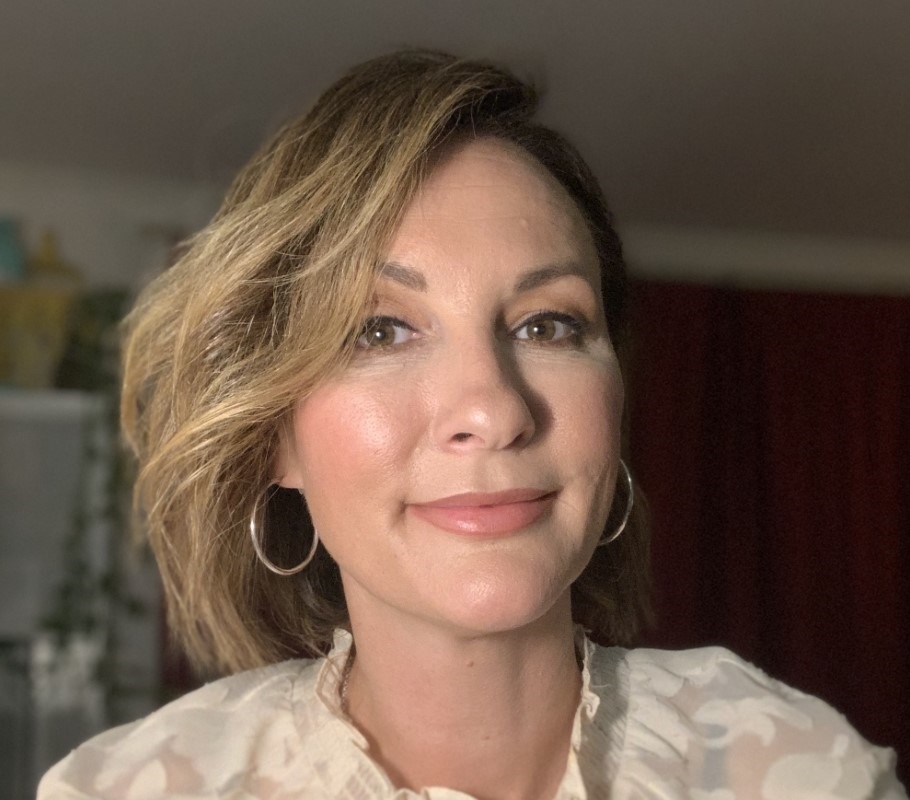 Rachael S. Morgan
Rachael S. Morgan is an award-winning fiction writer, screenwriter and creator, and screenwriting teacher. A former entertainment journalist and recipient of the Ulrick Literature Prize, her credits include Wanted (Matchbox Pictures), Mako Mermaids (JMSP/Netflix), Weapon of War, and The Bachelor. She was involved in development of The Timeshifters (Essential Media) and various Matchbox Pictures (QLD) television projects and is currently developing numerous of her own – teen drama, Paperbark Crossing; drama, Little Stranger; and dramedies, Tell me What to Do and The Bright Side. Rachaelis allergic to the phrase 'strong female lead' … give her 'complex, flawed, messy' (and preferably funny) any day.
www.rachaelsmorgan.com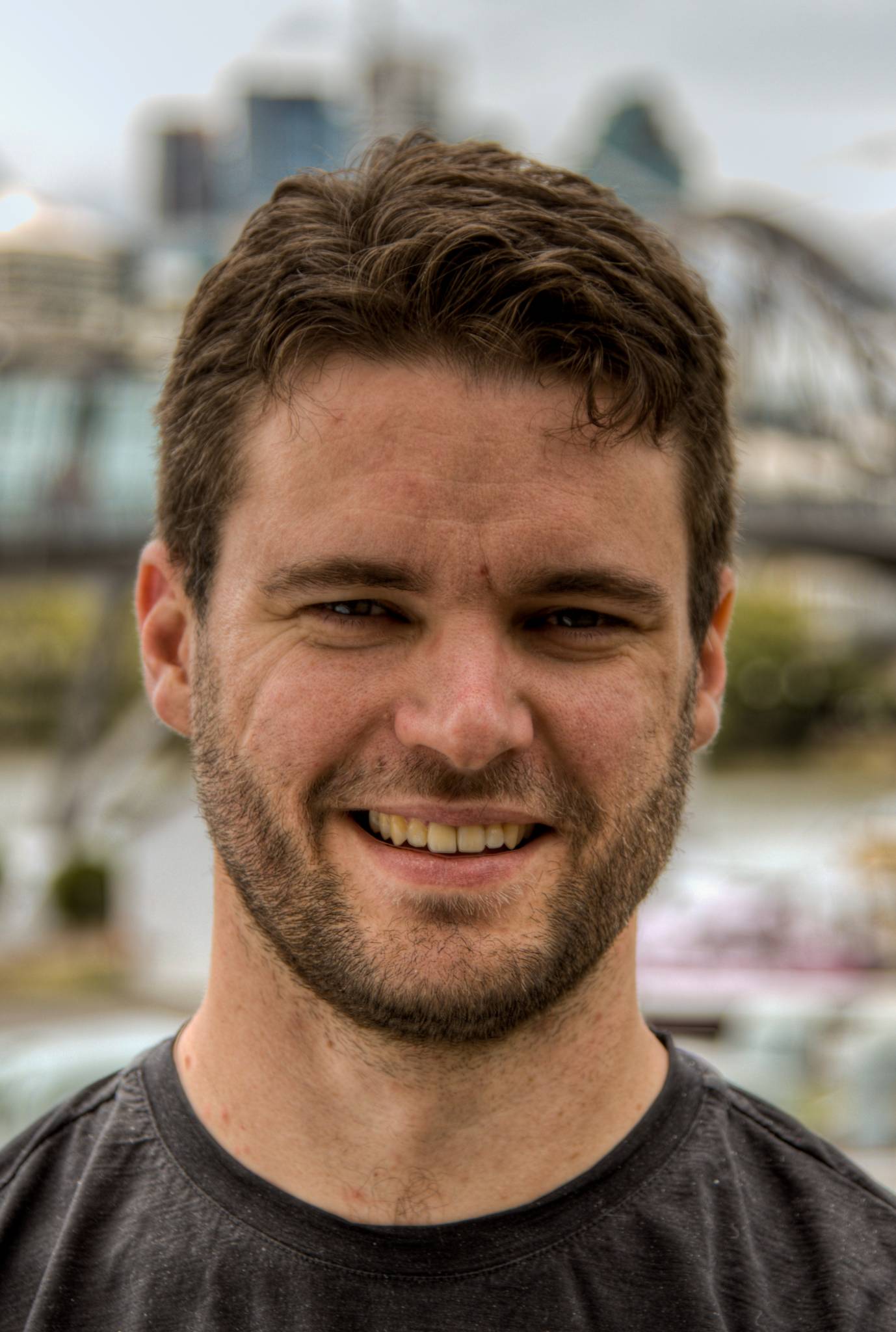 David Peterson
David Peterson is an Australian writer and film editor. Growing up in Papua New Guinea and teaching computers studies in Ethiopia instilled a passion for crafting stories that connect with people around the world. He co-created Beyond Strange Lands, an Audible Original, to be released in 2020, and has edited on projects such as Bluey (Winner,  International Emmy), Post Mortem Mary (Winner, Best Short Film at Sitges), Two Weeks (Winner, Best Web Series at SAE Atom Awards). He can usually be found trying to figure out how to break light-speed or travel to parallel dimensions (or both).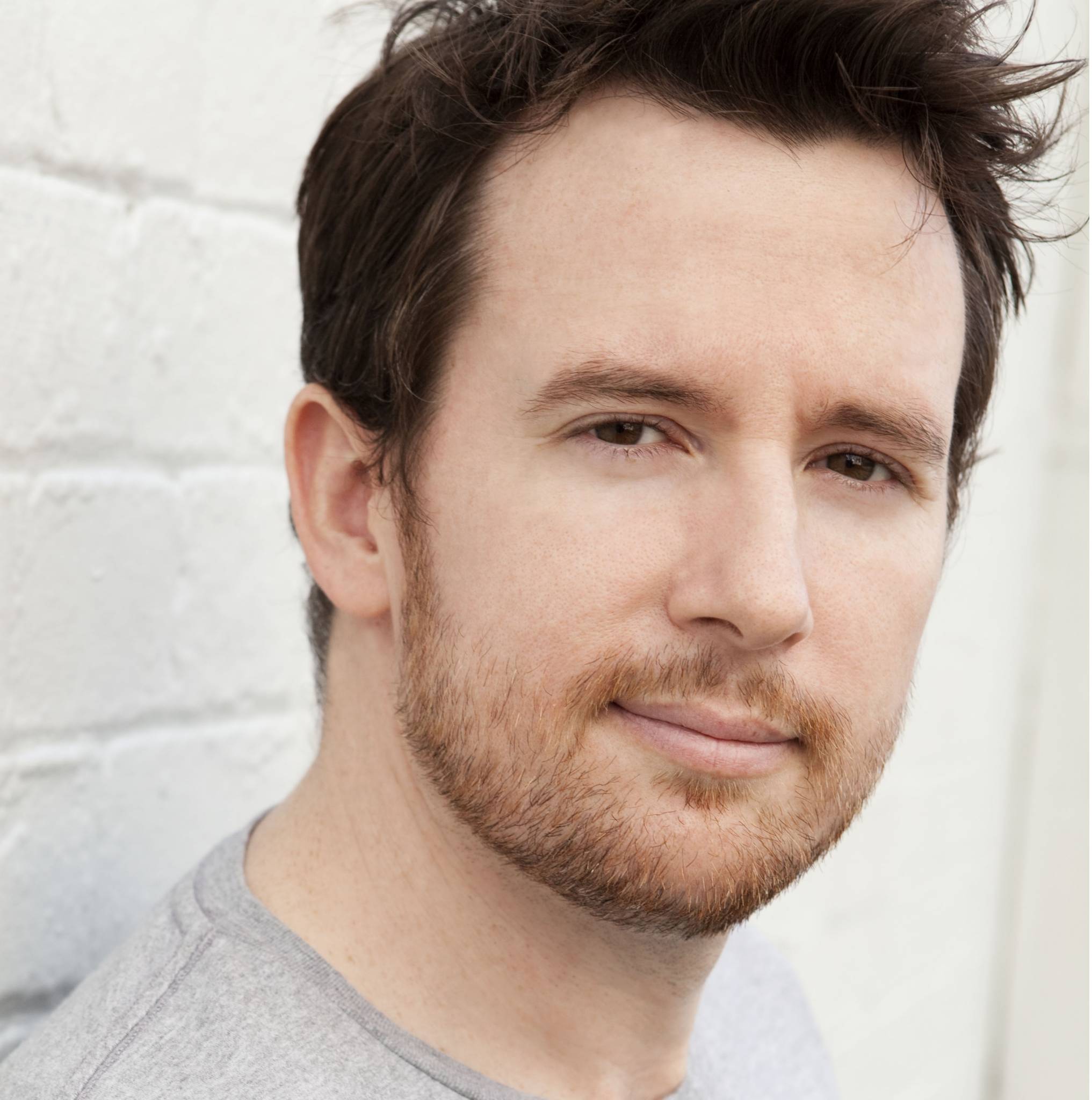 Matthew Ryan
Matthew Ryan is a multi-award winning playwright and screenwriter. His plays have been performed at Queensland Theatre, Melbourne Theatre Company, La Boite Theatre Company, Hothouse Theatre and Critical Stages for national tours. These works include Danny Fisher, Kelly, Boy Girl Wall, The Harbinger, Summer Wonderland and Chasing The Whale. Awards include two Matilda Awards for Best New Australian Work and a Helpmann Award nomination for Best Touring Production. Matthew won the Screencraft Action/Thriller Screenplay Contest in Los Angeles for his screenplay Get It Together. In the same year, he was also a semi-finalist in the Drama category.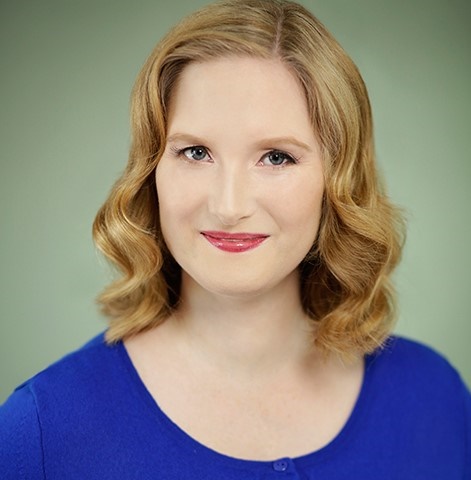 Ellen Shanley
Ellen Shanley is a TV Drama Writer from Brisbane. In 2019, she completed the Professional Program in Writing for Television (Drama) at the University of California, Los Angeles and won the 2018-2019 UCLA Professional Programs Writing for Television Competition: TV Drama Pilot category. Currently, she is completing the Incubator writing program with Playlab Theatre, Brisbane. In her spare time, she co-chairs the Brisbane Screenwriters group. Ellen's writing has been published in Writing Queensland Magazine. She holds dual Bachelors of Journalism and Arts (Drama and English), a Graduate Certificate in Creative Industries (Creative Writing), and a Graduate Diploma in Secondary Education.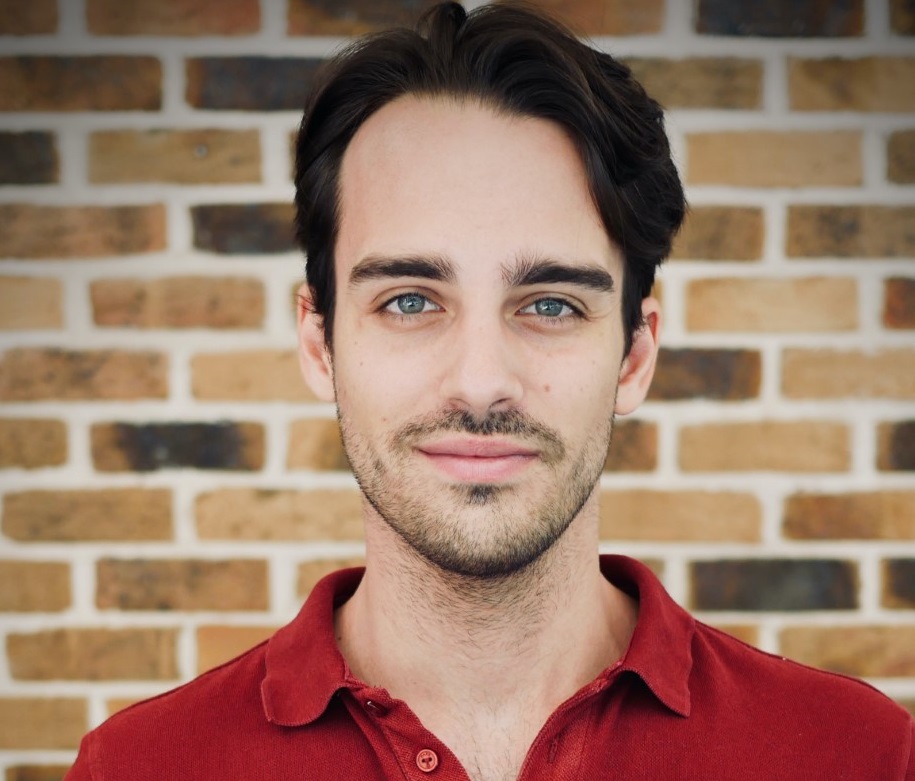 Todd Ross
Todd Ross is a Brisbane-based content creator with a passion for musical storytelling. After graduating from QUT with a Bachelor of Fine Arts (Film, Television and New Media Production) in 2013, he has gone on to work as a composer and lyricist in television and advertising while also developing animated musical projects with multiple local production companies. Most recently he has served as director, writer and composer for the 3D animated short Breaking The Ice and the 2D musical web series Life Lessons.