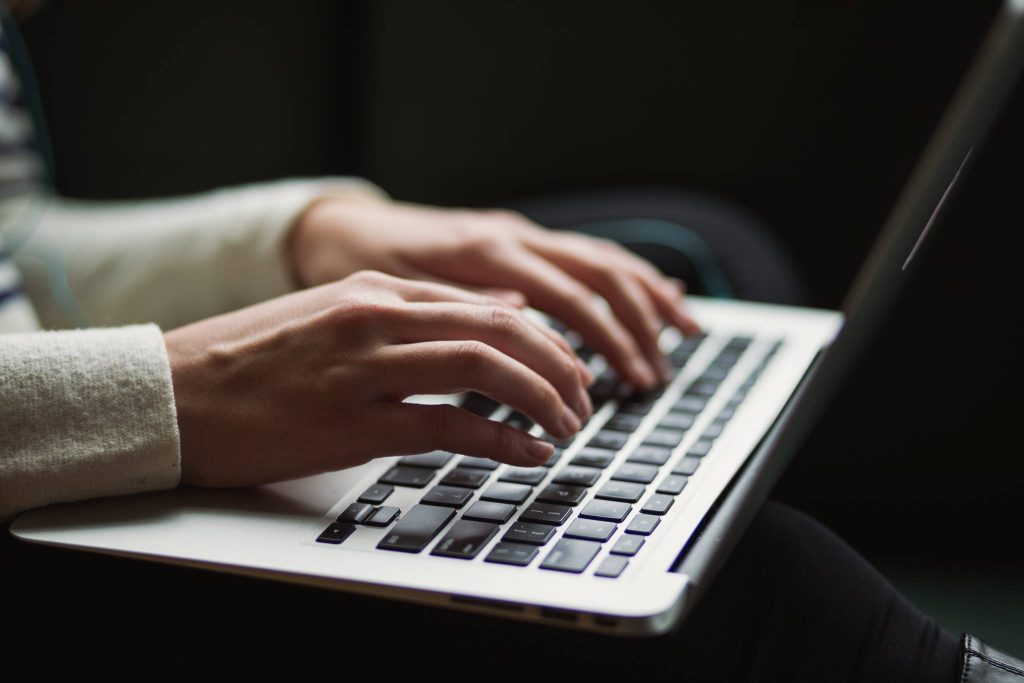 CONTACT US content@screenqld.com.au
SCRIPT AND CONCEPT DEVELOPMENT FOR FILMS AND SERIES
The Development fund is for Queensland-based screen practitioners with engaging ideas that have potential to excite global audiences and secure market.
The program is suited to applicants with projects in development who are seeking investment from Screen Queensland to progress their project to the next stage of development or production.

---
GUIDELINES
HOW MUCH CAN I APPLY FOR

Note: the criteria for production-ready investment of up to $25,000 has changed; see below.

Projects seeking investment to prepare to secure market – up to $10,000
Projects seeking investment to prepare for production – up to $25,000. To access production-ready investment, you will need to demonstrate genuine interest in your project from the marketplace, via provision of a Letter of Interest or equivalent, from your potential marketplace partner(s). Your marketplace partner(s) cannot be a related entity and must be an appropriate fit for your project. 
You are no longer required to secure matched funding from the marketplace in order to be eligible for production-ready investment of up to $25,000.  

The maximum amount of development investment a project can request over its lifetime is $100,000.

Please note 110% investment is recoupable on the first day of principal photography. Screen Queensland tends to direct its funding towards the Queensland elements of a project.
WHAT DOES THE PROGRAM COVER

This program applies to stories from early stage through to production-ready development.

Projects can receive support more than once through this program with a maximum of $100,000 over the lifetime of the project.

Screen Queensland directs funding towards the Queensland elements of your project.
WHO CAN APPLY

The Development Funding program is open to anyone who:

Lives and works in Queensland (and has been a resident of the state for at least six months immediately preceding the application), OR
Is an Australian resident working with someone in a key creative role (writer, director, producer) who lives and works in Queensland,
Can ensure requested funding is directed towards Queensland elements,
Can provide the required detail/documents for the program they are applying for,
Owns the rights to the story they are telling.

More eligibility criteria is also detailed in the Terms of Trade.

It is important that your team of key creatives authentically represent the story and characters in your application. If your story includes content or characters from a diverse background, (e.g. female, Aboriginal and Torres Strait Islander people, culturally and linguistically diverse people, people with a disability, or LGBTQIA+ people) then at least one of the three key creative roles (writer, director, producer) must be held by a person who is representative of that diversity.

If this project is an Aboriginal or Torres Strait Islander story, some or all intellectual property must be owned by members of this community and at least two of the three key creative roles must be held by Aboriginal and Torres Strait Islander talent. If the producer role is not held by an Indigenous person, an early career Indigenous producer must be brought onto the project.

If you are unsure about what this means for your project, please contact Screen Queensland 07 3248 0500 or content@screenqld.com.au

Please note: If you need to update your documentation to pass eligibility, you will be given 2 business days to do so. If you cannot update your application in this time, you will automatically be withdrawn. This is so we can turn around projects quickly, within our assessment process.

Projects unsuccessful twice in a funding program are no longer eligible for further applications to that program
PREPARING YOUR APPLICATION

Applications can be submitted any time and you will typically receive an outcome within approximately six weeks.

You can preview the application form on Smarty Grants.

Your proposal will need the following.

Logline – your idea in a sentence
Short pitch – your idea in one page
Creative materials relevant to your current stage – e.g. for early stage this must include a minimum of a bible (series) or detailed treatment (feature. Screen Queensland will not assess applications at conceptual stage.
Development plan – how are you going to bring this idea to life on screen?
Audience plan – who is your audience and how will you reach them?
Financial plan – your plan for financing and monetising your idea
What you plan to spend the funding on and details of any co-funding or market interest. For Later Stage projects, you must provide evidence of market interest via a Letter of Interest from an appropriate marketplace partner.  
Team – the CVs and bios of the people who have agreed to be part of your project

Legalities – things you must have:

Rights to the story – clear chain of title
Option agreement and/or the approval of Aboriginal and Torres Strait Islander owners of the story
Writers/key creative agreement

Things to note:

Applicants may have more than two active submissions at any one time, with multiple applications being to the discretion of Screen Queensland
Projects must be delivered within three months after funding
Application forms must be filled out in correct sentence case
WHAT IS SCREEN QUEENSLAND LOOKING FOR

Your proposal will be assessed against the following criteria:

Is it a good story?
Is it well-told and likely to excite an audience?
Does the team have a clear idea of who their audience is and how to reach them?
Is the budget appropriate for the kind of project and the size of the audience it will reach?
Does the team have a good reputation for delivering what it says it will and the skills to make this happen?
How will this impact the careers of Queensland talent and the state screen sector more broadly?

We seek to support the creation and growth of Aboriginal and Torres Strait Islander screen practitioners, content and representation across our industry and state. Additionally, we are committed to ensuring diverse representation across all aspects of the production and development process. As such, diversity in areas of gender, age, culture, ethnicity, language, ability, sexuality, location (such as regional and remote areas) and socio-economic status are encouraged in projects we support.

We encourage prospective applicants to reach out to our First Nations team prior to submission.
APPLICATION TERMS AND CONDITIONS

Submission of an application constitutes acceptance of these Guidelines and the application terms and conditions.

Your information will be used in accordance with Screen Queensland's Privacy Policy which you hereby agree to by submitting this application.

Applicants must notify Screen Queensland in writing if they have an actual, perceived or potential conflict of interest in applying for the Funding and, if so, the manner in which they propose to deal with the conflict.

The applicant retains all intellectual property rights in its submission. The applicant grants an irrevocable, non-exclusive, royalty and fee free licence to the Screen Queensland to use, adapt and modify its intellectual property rights in its submission for the purposes of Screen Queensland analysing and evaluating the applicant's submission.

Screen Queensland's liability in relation to the application process is limited to $1.

Screen Queensland reserves the right to change any element of the Funding, these Guidelines or the application process at any time and in its absolute discretion.
IMPORTANT DOCUMENTS TO READ BEFORE YOU APPLY

You must read our Terms of Trade, QPE definition and our corporate and strategic plans before preparing your application.
---