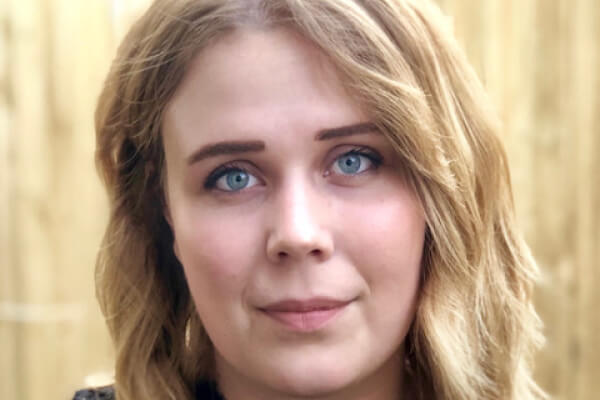 Three productions have been selected for development as part of the 2020 SQ + Stan Premium Drama Development Fund.
Queensland writers were asked to create a pitch for Stan executives, in response to a creative brief provided by the Australian streaming platform. This is the second year that Screen Queensland and Stan have partnered to invest in the development of scripted series.
Congratulations to the three writing teams (listed below) that will be engaging in development consultations with Stan creative executives.
---
RECIPIENTS
Anthony Mullins and Krissy Kneen
MURDER CLUB
8-part series
An all-female crime bookclub accidentally kill the abusive boyfriend of one of their members — and get away with it. What other violent deadbeats could they dispatch? But once the killing starts, where does it stop?
Hoodlum Active Pty Ltd – Nathan Mayfield, Tracey Robertson (Executive Producers), Loani Arman (Writer)
MUMMUNE
8-part series
Four very different women raise six very different children under the one roof, discovering that it doesn't take a village to raise a child… it takes a Mummune.
Broken Head Productions Pty Ltd – Clare Sladden (Writer/Producer), Danielle Redford (Producer)
THE LEAD
10-part series
Overweight acting teacher, Emily (30), is thrust into the spotlight when a scandalous encounter with an international heartthrob becomes front page news. After years in the shadows, Emily finally has the chance to prove to herself and the world that she is indeed, 'a lead'.
---