Queensland – Australia's film-friendly state
Beaches, deserts, islands, jungles, heritage architecture to futuristic cityscapes and more – Queensland is Australia's most geographically diverse state.
Queensland is an easy double for many parts of the world including California, Hawaii, Texas, Florida, Louisiana, Mexico, Vietnam, The Bahamas, the jungles of South America, rainforests of South East Asia, the European countryside, English streetscapes – and with built-up cityscapes, you can even double downtown San Fransisco like the producers of San Andreas did in Brisbane or Futuristic Tokyo as done is Pacific Rim Uprising.
To take advantage of these diverse landscapes, SQ facilitates the Film Friendly Pathways Program, cutting red tape and streamlining approval processes for filming.
Or download the free Iphone app here
Why are film-friendly councils different?

Film-friendly councils have worked with SQ to make filming in their location easy for production houses, filmmakers and crews. These councils are keen to work with you to bring your production to life.

Film-friendly councils offer:

a 'one-stop shop' council appointed liaison for filming in the region,
recent and searchable location images tagged to each region in the SQ location gallery,
low or no-fee permit applications for filming,
adoption of standardised and streamlined permit application forms for filming,
logistical advice and assistance to productions
access to key locations under each council's jurisdiction.
Contacting film-friendly councils
Join the Film Friendly Pathways Program

The Film-Friendly Pathways Program is run by SQ's attraction and locations team. Put simply the program is us helping regions in Queensland to capitalise of the economic impact of the screen industry by helping them to promote their locations, work with filmmakers and generally look after production teams.

Film-friendly councils must:

provide a 'one-stop shop' council appointed liaison for filming in the region,
provide and continue to provide recent and searchable location images tagged to each region in the SQ location gallery,
offer low or no-fee permit applications for filming,
adopt standardised and streamlined permit application forms for filming,
provide logistical advice and assistance to productions
provide SQ and productions access to key locations under each council's jurisdiction.

To learn more about becoming a film-friendly council please contact SQ:

E: locations@screenqld.com.au
T: +61 7 3248 0500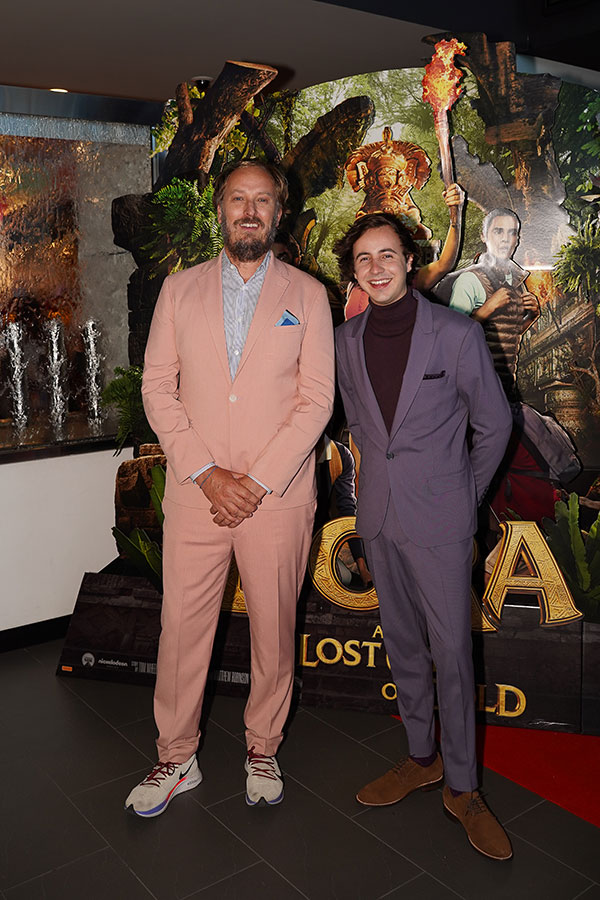 "We were there for a long time, 7 months and I loved it. The movie is set in the Amazon Basin and also Southern California, and Queensland has both those looks amazingly"
James Bobbin, Director – Dora and the Lost City of Gold