Hay Lee is a member of Screen Queensland's inaugural Games Residency program. Delivered in partnership with Birdifi Bridge, the unique program fosters the next generation of Queensland games developers through mentoring, business income support and industry opportunities. In this Q&A, she reflects on her time spent in the program.
Applications for the 2024 Games Residency program close on Tuesday 7 November.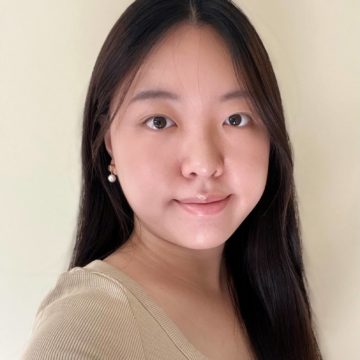 What has been your favourite part of the program?
My favourite part was being able to share the same space with everyone and collaborating with each other. I started out thinking I would work on my project alone but I was lucky enough to commission other residents for artworks and bring on our other resident Jack to work on our game together.
How has your game progressed during your residency?
I had only sketched out ideas for the game and the project itself was at the very early stages of development with nothing set up in the game engine. Now we have a very small playable prototype which still needs a lot of work, but we have enough to show people what our game is about and what it's going to look like.
How has your career path developed this year?
I have improved a lot in my 3D art skills and was able to land an internship with 5 Lives Studios. Although it was hard to try and learn and grow through self-teaching, being in the same space with everyone made me want to improve and gave me the motivation to work harder. Screen Queensland has also provided a resume review and practice interview session which helped me understand what the industry wants and what I need to work on.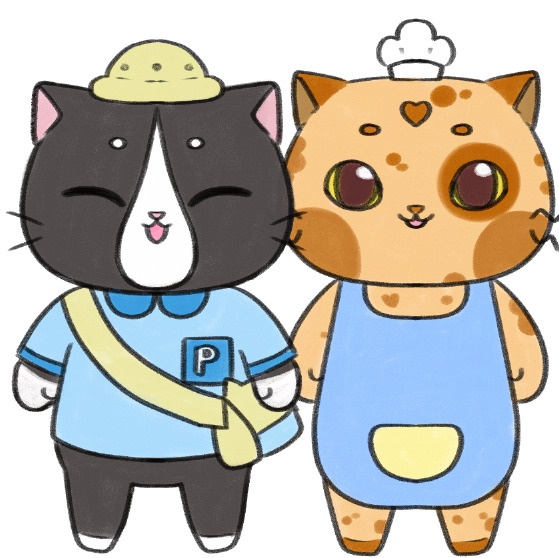 Any tips for people considering applying for the Screen Queensland Games Residency program in 2024?
I think everyone should give their best and improve their portfolio or resume to have the best chance at being successful. An industry professional once told me, "you will be judged not on your best work, but on your worst work." So, I would try to make sure that your portfolio doesn't include anything you wouldn't be confident showing anyone else. Another piece of advice I had was to showcase what you want to work on rather than having a bunch of different art styles to prove that you can work on different things.
What is next for your project?
I will be continuing my internship for another 2 months after my residency, but I hope to advance my career as an artist and work in one of the bigger studios such as Gameloft and Playside. I will also continue working on my game "Catto's Post Office" and hopefully release the game by the end of 2024.
The 2023 Games Residency program continues through to December. Applications to be part of the 2024 cohort are open until Tuesday 7 November.
See more from Hay…
Read more about our Games Residency Program and apply here.