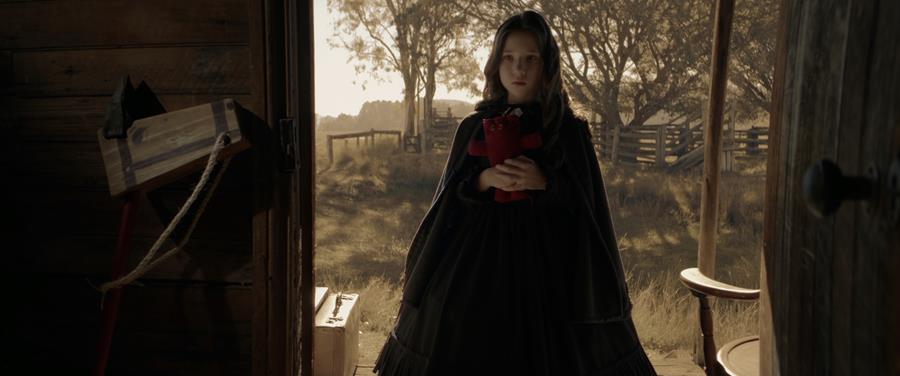 Applications close 5pm, Friday 28 June
Queensland creatives are invited to submit a proposal for up to $100,000 to create a standalone scripted short film or short series that acts as a proof of concept for a full-length feature film, broadcast or digital series.
Short-form content has helped to propel new talent and ideas to the screen. The Babadook, Saw, Whiplash, Broad City and Insecure are just a few examples of feature film and TV series launched from short-form proofs of concept.
Queensland talent has had great success through SQ's previous short-form initiatives, with a number of the previous recipients being commissioned to create long-form versions of their projects, as well as winning academy-qualifying festival awards and securing international representation.
We encourage applicants to be bold, creative and global in their ideas and welcome proposals for all scripted genres and screen platforms. Proofs of concept should be complete narratives that are able to be experienced as standalone works while also demonstrating the potential of an extended idea through story, character, world or theme, or a combination of these.
Up to $100,000 is available per successful project to support teams to create, release and market their proofs of concept and find an audience for their project, with the ultimate goal being to secure investment for a longer-form feature or series.
Projects should demonstrate a clear pathway to market, this could include competing in landmark film festivals, securing the attachment of a distributor or broadcaster to your long-form project and/or significant growth of an online audience. Successful applicants will deliver their proof of concept short/series within 6-12 months of approval.
Applications close 5pm, Friday 28 June 2019.
For more information and to apply visit www.screenqld.com.au/initiatives/poc 
Please contact the SQ Content team content@screenqld.com.au or phone (07) 3248 0500 if you wish to discuss this initiative.