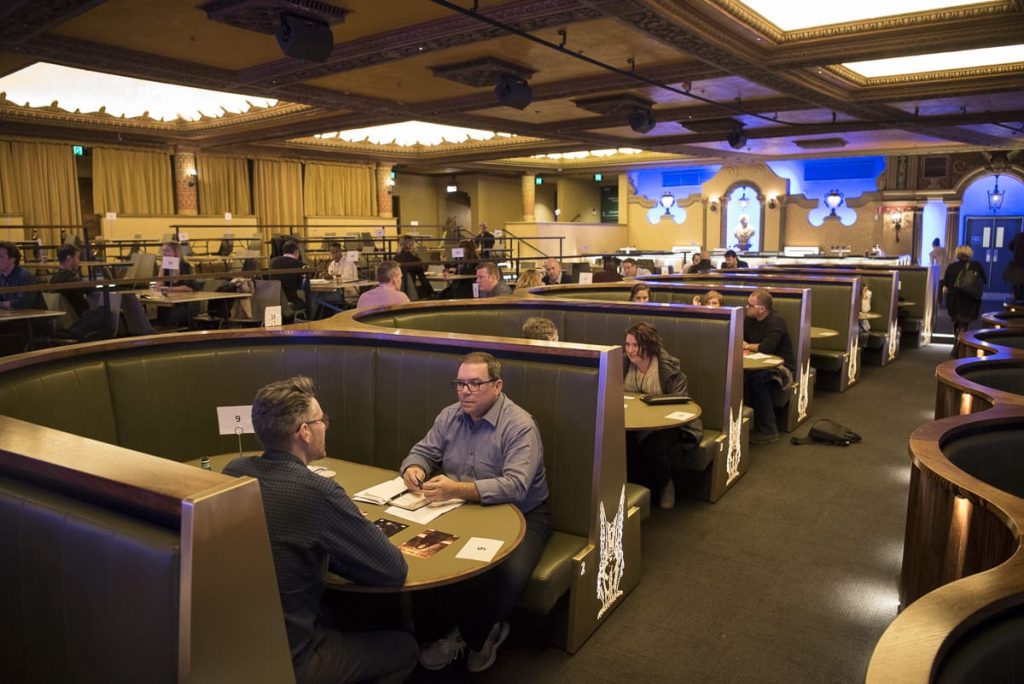 Applications are due Monday 19 July, 9am
---
Screen Queensland is offering $1,000 grants for five Queensland producers/writers/directors/creatives to support flights, accomodation, ground travel and registration to attend MIFF 37ºSouth Market.
Entry into MIFF 37ºSouth Market is by application, separate to this application for travel and registration support.
STEP ONE: Submit your application to attend 37ºSouth Market via their website here by Thursday 15 July, 5pm.

STEP TWO: Submit your application for Screen Queensland travel support here by Monday 19 July, 9am.

Ensure that you submit both applications. Please note, you may not be informed that you have been successful to attend MIFF 37ºSouth Market before Monday 19 July, when applications for Screen Queensland support close – please submit your application by the due date if you would like to be eligible to receive Screen Queensland support.
---
About MIFF 37ºSouth Market
05 August – 08 August 2021
MIFF 37ºSouth Market is a selective event for producers to pitch their script-stage screen projects to potential financiers. The Market also includes screenings for buyers, modules for publishers and IP owners pitching to producers their manuscripts/creative assets for potential screen adaptations, and writers pitching their screenplays to producers, plus panel discussions. 37ºSouth is the exclusive South Pacific partner of London's Production Finance Market (PFM).

Visit the website or read the brochure to learn more.