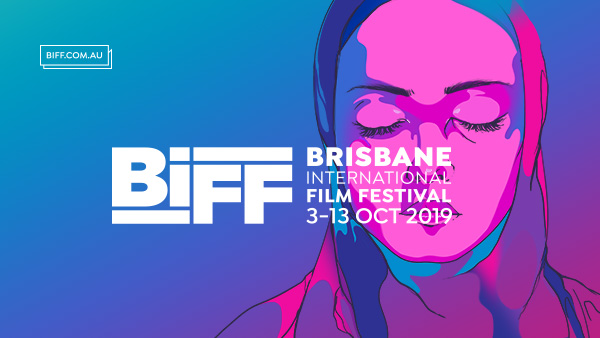 It's that time of year again! Brisbane International Film Festival is set to take over GOMA and a bunch of other cinemas and theatres across the city.
Presented by the Queensland Art Gallery | Gallery of Modern Art through its Australian Cinémthèque, BIFF invites you to experience and celebrate contemporary international and national screen culture across 11-days of new-release features, documentaries, shorts and curated strands.
The full program was released earlier this month and in it are a few Queensland gems that you need to see – we've detailed them below.
Features & documentaries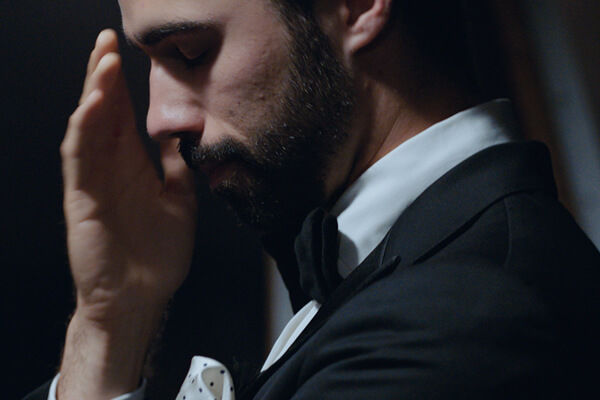 Love Opera (2019) | BIFF Premiere
Supported by SQ and filmed in Brisbane, Love Opera provides an inside look at Brisbane's world-class Lisa Gasteen National Opera School as it prepares a production of Carmen with the Queensland Symphony Orchestra.
This uplifting story sees the students dig deep to give the performance of their lives on opening night and is the latest project from Queensland producer Tris Lake.
All ages | 91min | Wed 9 Oct & Sun 13 Oct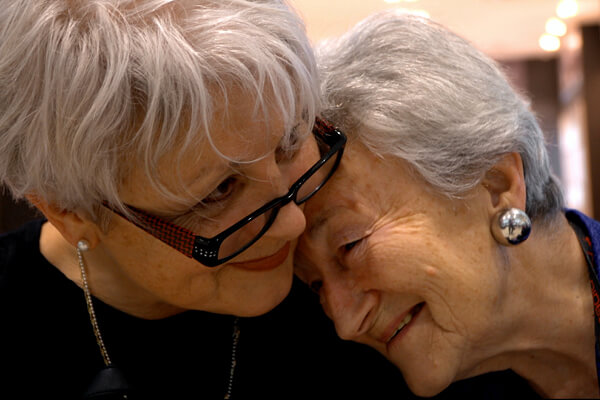 Lili (2018) | Special Event
Based on a true story, Lili is a compelling documentary that uncovers the incredible story behind why a mother abandoned her child amid the chaos of the 1956 Hungarian revolution. Supported by SQ this incredible film was created by Queensland Director/Writer Peter Hegedus and filmed across a range of Queensland locations.
Ages 15+ | 85min | Mon 7 Oct & Thu 10 Oct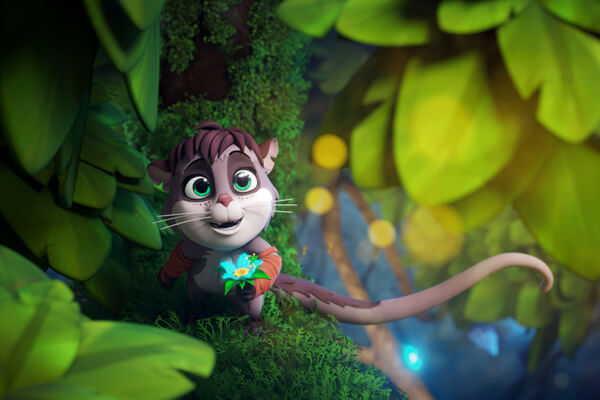 The Wishmas Tree (2019) | BIFF Premiere
Catch the world premiere of The Wishmas Tree created by Brisbane-based studio Like A Photon, featuring the vocal talents of Miranda Tapsell, Ross Noble and Kate Murphy.
Telling the story of a young Ringtail Possum's misguided wish for a white Wishmas at the magical Wishmas Tree, which not only freezes her entire hometown of Sanctuary City but also threatens the lives of all who live there this lovable tale will warm your heart.
All ages | 90min | Sat 5 Oct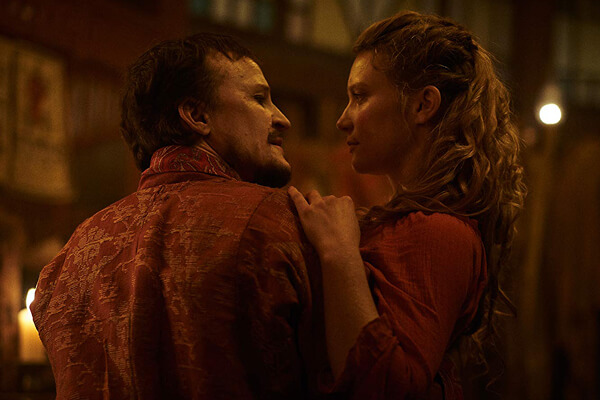 Judy & Punch (2019) | BIFF Opening Night
Opening BIFF for 2019 is the debut feature from Queensland born Director Mirrah Foulkes. The film follows Judy and Punch as they attempt to resurrect their marionette show in an anarchic town on the brink of mob rule. Starring Mia Wasikowska and Damon Herriman this film has been described as a twisted fairy-tale with a maliciously grim heart.
Ages 15+ | 105min | Thu 3 Oct & Fri 11 Oct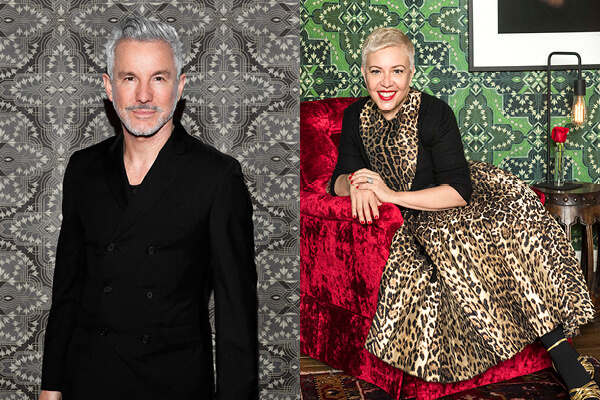 All things Baz & Catherine | Film Section
This year BIFF will screen five films which celebrate the relationship between this year's two BIFF patron's Baz Luhrmann and Catherine Martin.
Ahead of Baz Luhrmann's untitled Elvis project filming in Queensland we encourage all BIFF goers to revisit his unique directorial style ready to enjoy his next masterpiece!
Catch Australia (2008) Fri 11 Oct, Moulin Rouge! (2001) Sat 12 Oct, Romeo + Juliet (1996) Sun 13 Oct. Strictly Ballroom (1992) Wed 9 Oct and The Great Gatsby (2013) Tue 8 Oct.
Short films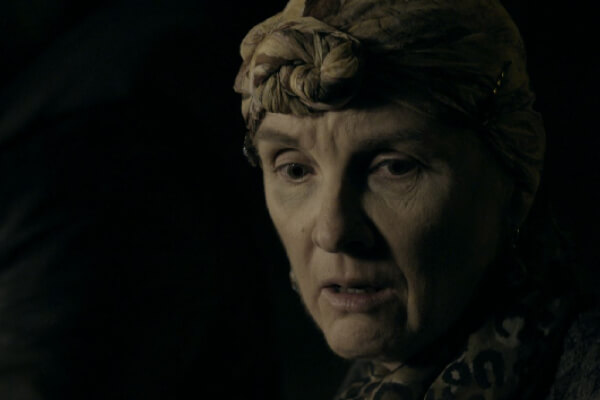 Bus Stop (2018)
Created through the SQ Originals program in 2018, Queensland director Benjamin Southwell's short Bus Stop follows a lost soul that is given a chance for redemption at a local bus stop.
Ages 15+ | 10min | See it in the Heart Beats short film segment on Sat 12 Oct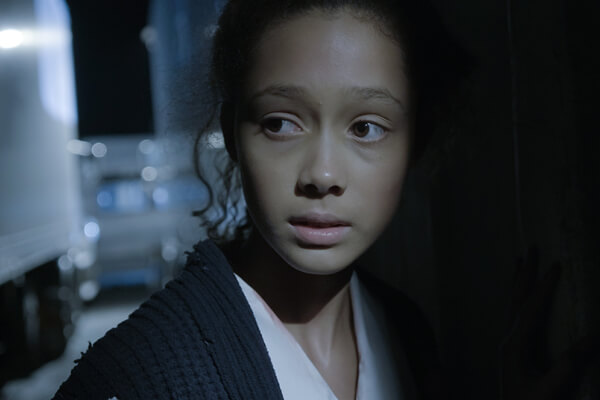 Here There Be Monsters (2018)
Queenslander Drew Macdonald's short film Here There Be Monsters was created through the SQ Shorts Initiative in 2018. The film follows a young girl trying to escape incessant bullying, who falls asleep on the bus ride home. She wakes up trapped at an empty bus yard with something lurking outside – something big.
Ages 15+ | 14min | See it in the Heart Beats short film segment on Sat 12 Oct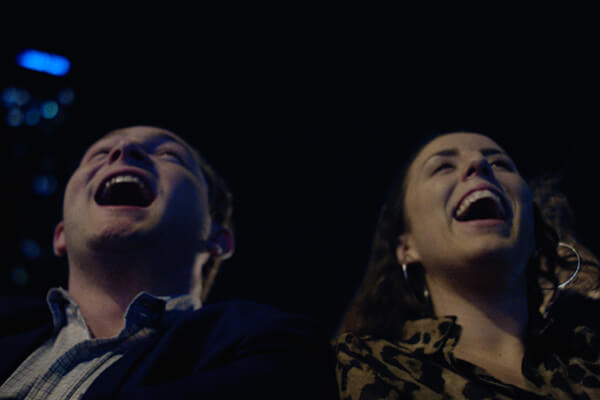 Desperate Pleasures (2019)
Nominated for the Screen Queensland Short Film Award which will be presented on the closing night of the festival, Desperate Pleasures was written and directed by Queenslander Angus Kirby. The film sees a dissatisfied cocaine dealing real estate agent and a lonely office worker have their own biases exposed in a heated exchange over the merits of their home town.
Ages 18+ | 8min | See it as part of the Wild Beats segment on Sun 6 Oct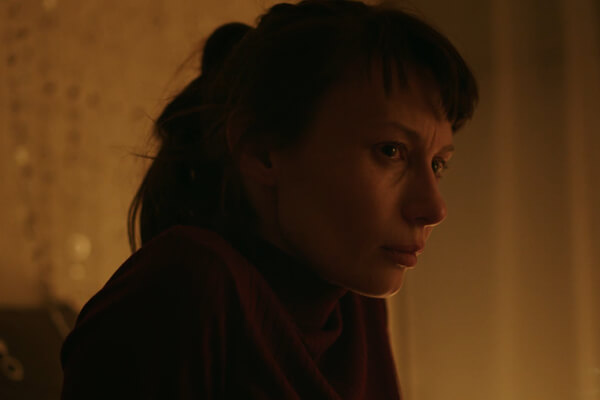 Marion (2019)
From Queensland Director/Writer Daniel Flynn Marion follows a lonely webcam girl who, on her 35th birthday, decided to go on a date with her teenage neighbour. This touching short is also nominated for the Screen Queensland Short Film Award.
Ages 18+ | 22min | See it as part of the Wild Beats segment on Sun 6 Oct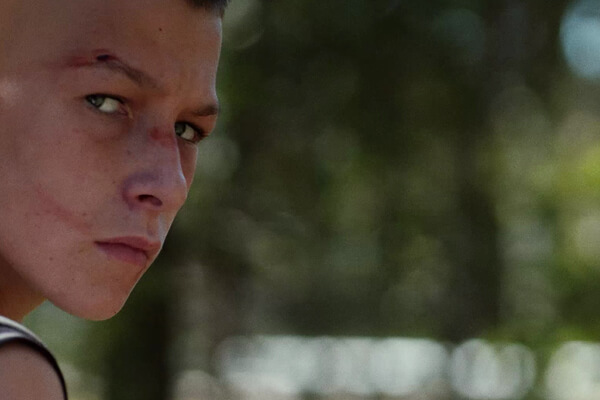 Roughnut (2019)
From Queenslanders Adam Webb and Kyler Thompson, this Screen Queensland Short Film Award nominee follows the strained friendship of two teenage boys growing up in Australian suburbia following an indecent of bullying.
Ages 18+ | 15min | See it as part of the Wild Beats segment on Sun 6 Oct
---
As a founding and principal sponsor of BIFF we encourage to you go along to one or more of these screenings or check out the full program on offer 3 – 13 October.
Happy BIFF everyone!