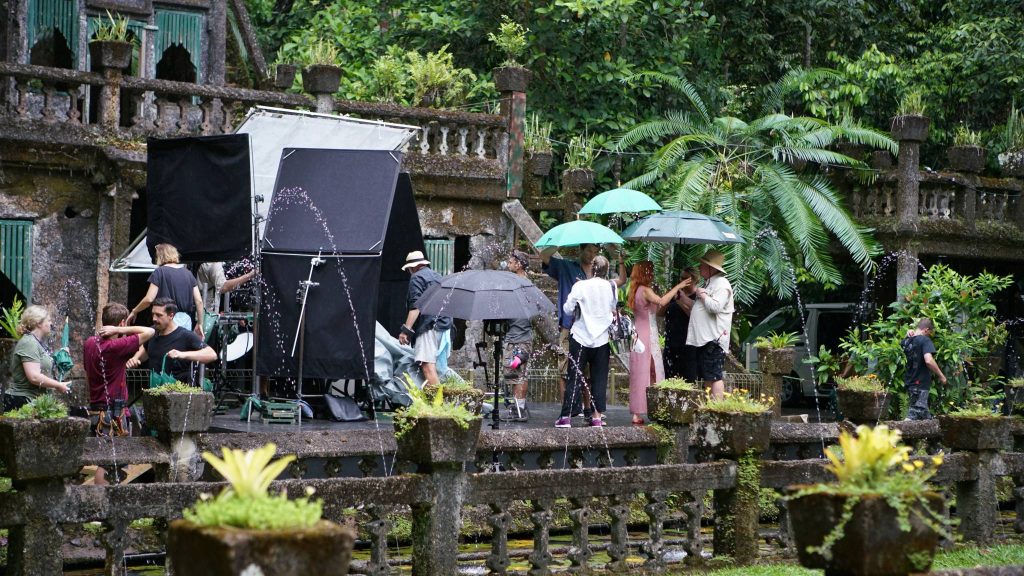 ---
Information for productions seeking approval for cast and crew to travel from Australian hotspots and enter Queensland
Please see the Border Restrictions Direction for more detailed information including how to apply for a Queensland border declaration pass. As part of the application you will be required to upload supporting documentation. Please allow up to three days for approval.
All applications for an exemption from the Border Restrictions Direction are made through the Queensland Health Exemptions Portal. If this is the first time using the Portal you will be required to register your details and be provided with a login for future use.
Applications may be made by individual cast and crew and other individuals working in the screen industry. Applications may also be made by a production for multiple cast and crew.
Applications need to demonstrate that extreme exceptional circumstances apply. Queensland's Chief Health Officer is the only person who can grant an exemption and considers every exemption request.
Queensland is taking a firm stance on quarantine. You should plan for the likely outcome that if approved to enter, you will have to complete 14 days quarantine in government arranged accommodation.
---
Information for productions seeking approval for cast and crew to travel from international destinations
Productions need to confirm and adhere to any Australian Government requirements for entry into Australia. Further information is available on the Australian Government's Department of Home Affairs website.
Travellers entering Australia are required to complete quarantine at the port of entry into Australia.
Quarantine arrangements are administered by each State and Territory.
Please see the Self-quarantine for Persons Arriving in Queensland From Overseas Direction for more details.
If you wish to apply for an exemption from this direction, you may do so via the Queensland Health Exemptions Portal. Extreme exceptional circumstances must be demonstrated.
Please note, the pandemic remains an evolving situation and advice may change. You can stay up to date via the Queensland Health website.
---
More Screen Queensland COVID-19 information
For information on Screen Queensland COVID-19 news, including our The Queensland Screen Sector COVID Safe Work Plan, visit our COVID-19 page
---
Questions?
If you have read the above information and have any further enquiries, please contact:

Gina Black
Head of Physical Production and COVID Liaison
Screen Queensland 
+61 418 855 404 
 gblack@screenqld.com.au