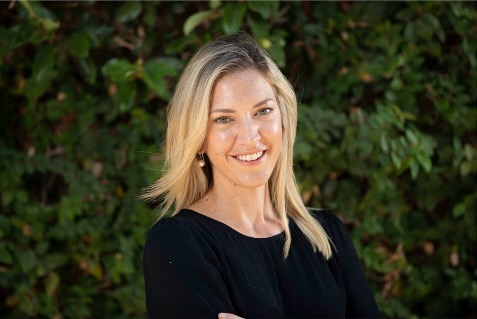 Free online zoom webinar
Thursday 28 May, 11am

Register now (After registering, you will receive a confirmation email containing information about joining the webinar)
Join our team member Samantha Laidlaw, Vice President Content, at 11am Thursday 28 May, to learn more about our new SQ Completion Fund. This initiative will assist early-to-mid-career Queensland-based creatives, build their long-form screen credits and help get high-quality screen content into the market.
It is suited to active screen practitioners with a long-form project such as a feature-length narrative, documentary or broadcast television project, that is at minimum rough-cut stage, but not completed.
Applications close 5pm, Friday 12 June with grants of up to $50,000 available.
Please register to attend this free webinar to learn more and ask questions about the SQ Completion Fund