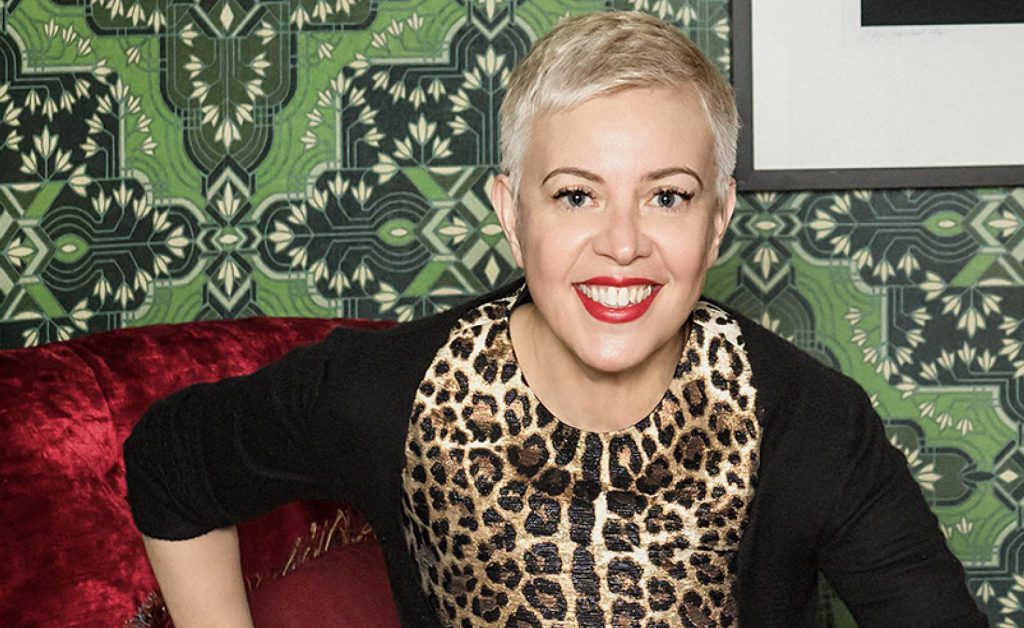 Applications close Thursday 17 June 2021, 6pm.
Applications are open now for up to ten Queensland-based costume/production designers to attend a one-night exclusive event with 4-time Oscar winner Catherine Martin, who was most recently in Queensland for the production of Baz Luhrmann's Elvis biopic.
The event is presented by Brisbane Fashion Month in partnership with Screen Queensland, and supported by Vogue Australia, and will be facilitated by Vogue Australia editor-in-chief Edwina McCann with an introduction by Brisbane designer Leigh Buchanan.
Applicants will be required to upload their CV/portfolio and explain in 500 words or less how this opportunity will assist you in your career development.
Applicants must be:
Demonstrably building a career in costume or production design
A Queensland resident for over 6 months
Not a full-time student
Available to attend the event in person on the evening of Wednesday, 23 June 2021 at Brisbane Powerhouse.
Only successful applicants will be notified.
---
About Catherine Martin
Catherine Martin is a film, stage and interior designer with 4 Oscars, 5 BAFTAs and a Tony Award among many other awards. Along with being honoured as one of Glamour Magazine's 2013 Women of the Year for her production, set and costume designs, Catherine was inducted into the Rodeo Drive "Walk of Style" for her work on "The Great Gatsby". Christened "CM" by Baz Luhrmann just a few weeks after they met, she is more commonly known by this distinctive moniker.
To the millions around the world who have seen the movies she's worked on, the wife and chief collaborator of Oscar-nominated director, producer and writer, Baz Luhrmann, CM is more likely to be known as the woman who made Nicole Kidman resplendent in red in the costumes for Moulin Rouge! (2001), for making us want to shimmy our way in beaded dresses into the lavish party scenes in The Great Gatsby (2013) and for collaborating on Baz Luhrmann's extraordinary contemporary reinterpretation of Romeo + Juliet (1996).
The twenty years' experience of painstaking research she has undertaken for all of Baz's films combined with her life long passion for fashion and the close industry relationships she has been able to forge at Baz's side (including Miuccia Prada and Karl Lagerfeld) have made her a force to be reckoned with.
CM's profound ability to become deeply and authentically involved in the branding, brand message and the very DNA of the projects she's involved in has allowed her to segue into our world via brands like Prada, Chanel, Tiffany & Co and Brooks Brothers and through the creation of the Fitzgerald Suite at the Plaza Hotel, New York.
CM's passion for authenticity is the same quality that she brings to her burgeoning interiors business. Her design aesthetic for the home has resulted in elegant, timeless and yet always functional creations that can both inspire and transport, from the chairs and bedding she has designed for leading homewares brands like Anthropologie to her work with Designer Rugs and Mokum.
Constantly inspired by the people she meets and the places she visits, CM divides her time between Paris, New York and Sydney and has two beautiful children, Lillian and William.