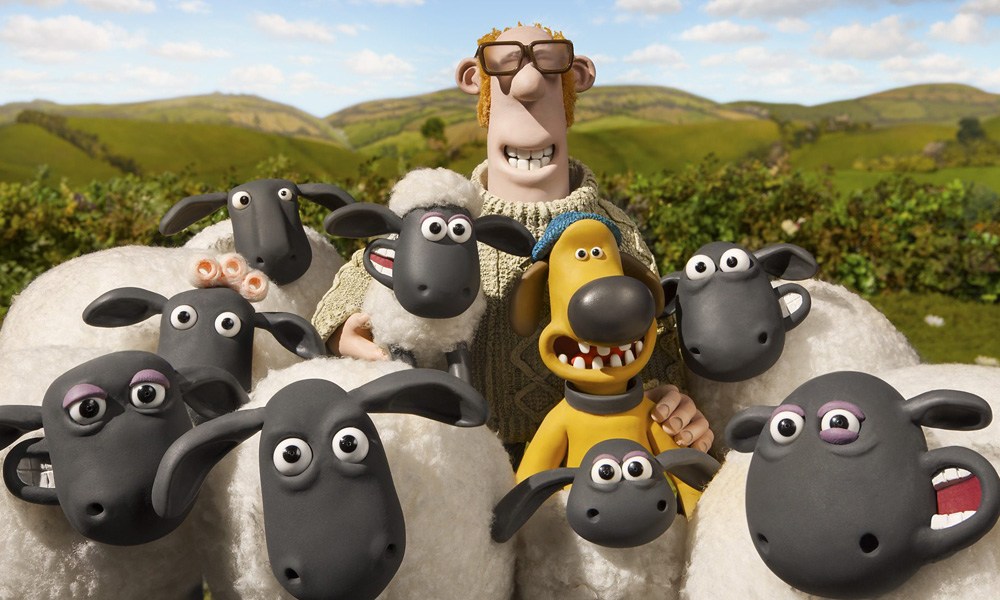 ---
APPLICATIONS CLOSED
9am, Monday 8 February
---
CONTACT US
Call us on 07 3248 0500 or email content@screenqld.com.au
---
In collaboration with Aardman Animation, Screen Queensland presents the Aardman Academy Sketch to Screen course, delivered online from the UK by Aardman model-makers Jim Parkyn and Nancy Stott from 1-12 March.
Participants will undertake the process of model-making, beginning with a wire armature and finishing with a completed model. The course commences with the participant's pre-prepared designs.
A wire armature is then assembled and cored. Once the armature is finished, cladded and dressed, the model is assembled and head and hands are made. Jim will help participants draw out the unique characteristics of their model with finishing touches such as hair and facial features and Nancy will guide participants on how to make costumes for their models.
By applying to the Sketch to Screen course you agree to attend the course in it's entirety from 1 March to 12 March 2021. The sessions will be held nightly from 6pm to 9pm, Monday to Friday.
Screen Queensland will fully subsidise all 10 evening sessions (valued at £1,800 per person) of this exclusive course, for a maximum of 12 places.
One standout participant in the course also get the opportunity to participate in Aardman Academy's flagship Stopmotion course from 19 May to 3 August 2021. This course will be a hybrid learning course of self-directed learning and live online workshops.
See below for application guidelines.
---
This program is delivered as part of Screen Queensland's support for Circa's Shaun the Sheep's Circus Show, from 2 March at the Lyric Theatre, QPAC.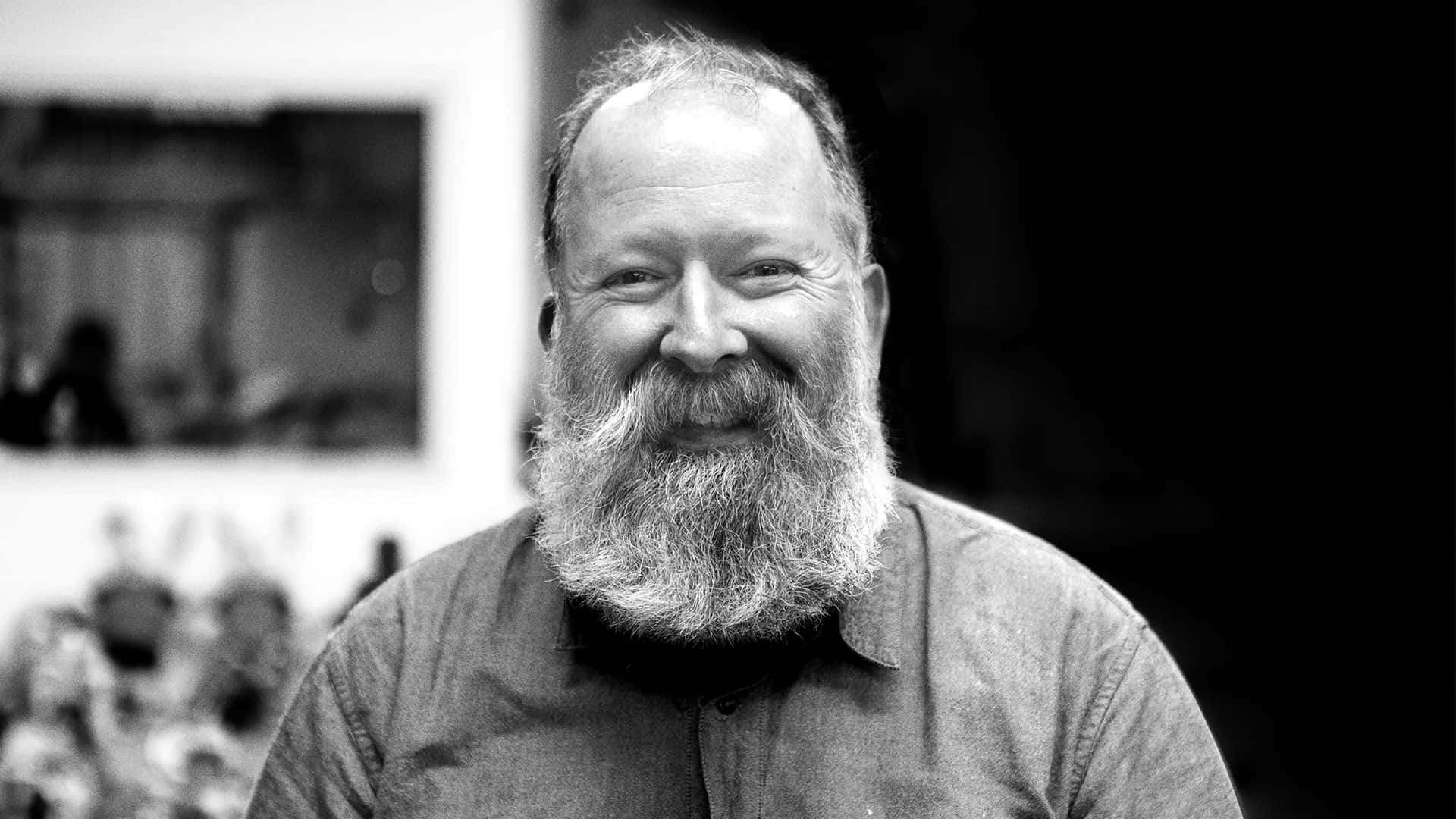 Jim Parkyn
Jim has worked at Aardman since 2000, starting on the studio's hugely successful feature film Chicken Run. His credits include Wallace & Gromit, Shaun the Sheep, Creature Comforts, The Pirates! In an Adventure with Scientists and Timmy Time. Jim has a wealth of experience as a senior model maker and team leader in the puppet department and also has a role as an Aardman ambassador, running model making workshops in venues all around the world.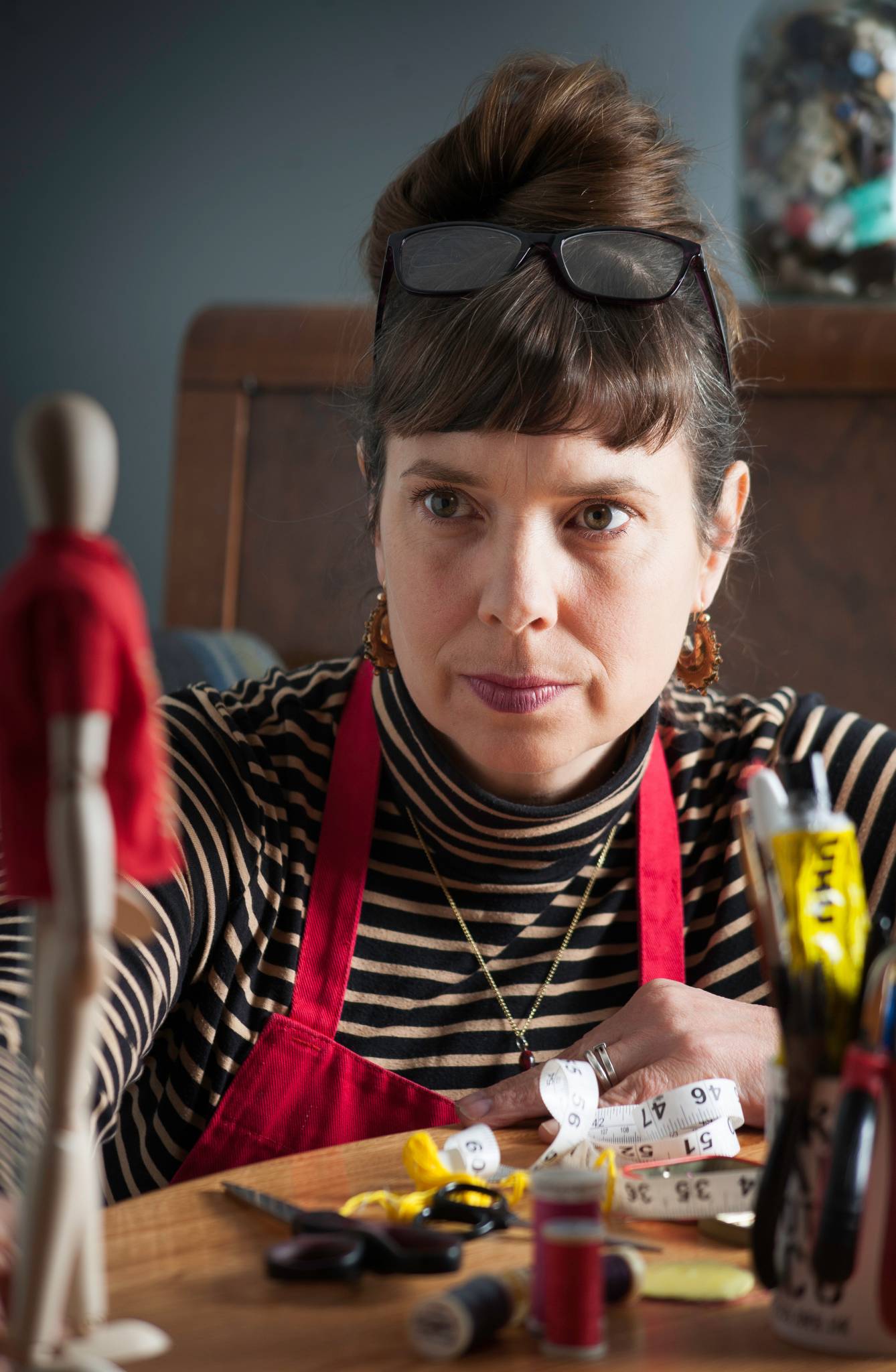 Nancy Stott
Nancy's career in animation started in 1998 working mainly on commercial projects as a model maker, set builder and costume maker.
She had her first feature involvement with the Aardman film Chicken Run (2000)
Her credits for Aardman include Wallace & Gromit: The Curse of the Were Rabbit (2005), Wallace & Gromit: A Matter of Loaf & Death (2008), Pirates! In an Adventure with Scientists! (2012) and the hugely successful Shaun the Sheep and Timmy Time series.
Since 2010 Nancy has worked on a freelance basis, involved with many of Aardman's commercial puppet builds where fabric and costumes have been required as well as for other production companies.
Over her 23-year career Nancy has become a senior fabric specialist and an integral part of the commercial model making team.
Drawing on her diverse experience within animation, theatre and independent fashion and millinery industries she has recently joined the team of Aardman Academy tutors specifically to share her fabric costume expertise.
Guidelines
Who can apply?

This application is best suited to Queensland-based animators looking to develop their skills in stop motion animation, with a particular focus on model making.

Applicants must be Queensland residents. Please note, in line with our terms of trade, full-time students are not eligible to apply for Screen Queensland programs.
Preparing your application

Submit your application to Smartygrants. Applications close 9.00am, 1 February 2021.

Your application will need to include:

Your CV/bio
Your animation portfolio or a sample of your work
The design of a character that you would like to focus on during the workshop and a brief description of that character and the story they live within.
A response to the question "Why are you interested in attending the Aardman Animation Sketch to Screen Workshop?"
What is SQ looking for?

Your application will be assessed against the following criteria:

Track record and potential of the applicant
Quality of the design submitted (Does it demonstrate the animator's unique style? Does it have good potential to become an iconic stop-motion animation?)
Impact on the careers of Queensland talent and the state screen sector more broadly.
Important documents to read before you apply

You must read our Terms of Trade, QPE definition and our corporate and strategic plans before preparing your application.
Further opportunity for successful recipients

Attendees to the course also get the opportunity to participate in Aardman Academy's Stopmotion course from 19 May to 3 August 2021. This course will be a hybrid learning course of self-directed learning and live online workshops.

It has been devised and created by world-leading professionals from Aardman and will be taught to you from the comfort of your own home through an online learning environment and community.

The course covers 12-weeks of supported teaching and tasks to build the right foundations and develop practical skills in character animation, delivered by a team of highly experienced tutors and mentors.

One standout attendee from Sketch to Screen will be selected to attend this course by Screen Queensland and Aardman Academy.