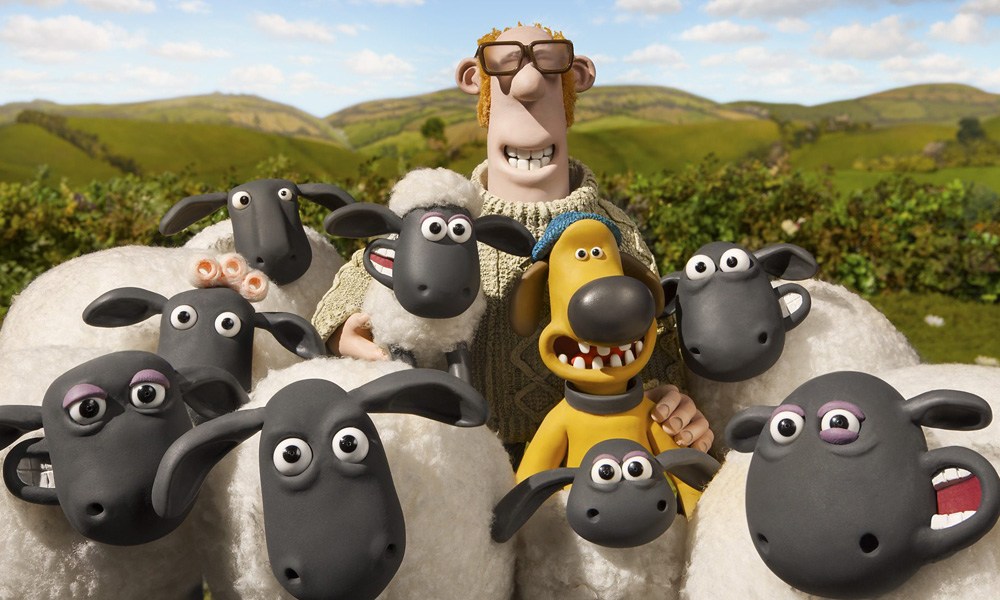 ---
APPLICATIONS CLOSED
9am, Monday 8 February
---
CONTACT US
Call us on 07 3248 0500 or email content@screenqld.com.au
---
Screen Queensland together with Animation, is delighted to announce the recipients of the Aardman Academy Sketch to Screen course and Stop Motion 1 course.
Twelve Queensland recipients participated in the Aardman Academy Sketch to Screen course, delivered online from 1-12 March and facilitated by Aardman model-makers Jim Parkyn and Nancy Stott.
Participants undertook the process of model-making using their own designs, beginning with a wire armature and finishing with a completed model. Jim helped participants draw out the unique characteristics of their model with finishing touches such as hair and facial features, while Nancy guided participants on costume design.
From these recipients, standout participant Sammi Zaleski. was selected to attend Aardman Academy's 12-week Stop Motion 1 course, which commenced on 19 May this year and will conclude 3 August. This intensive program aims to build the right foundations and develop practical skills in character animation.

These opportunities in collaboration with Aardman were delivered as part of Screen Queensland's support for Circa's Shaun the Sheep's Circus Show, which premiered at QPAC 2 March 2021.
Congratulations to all 12 recipients.
RECIPIENTS
Maeve Baker
Simon Bessenyei
Sharka Bosakova
Ethan Cox
Jessie Hughes
Sean Leahy
William Mather
Julia Marr
Emily Peach
Liam Walpole
Maya Westbury
Sammi Zaleski

---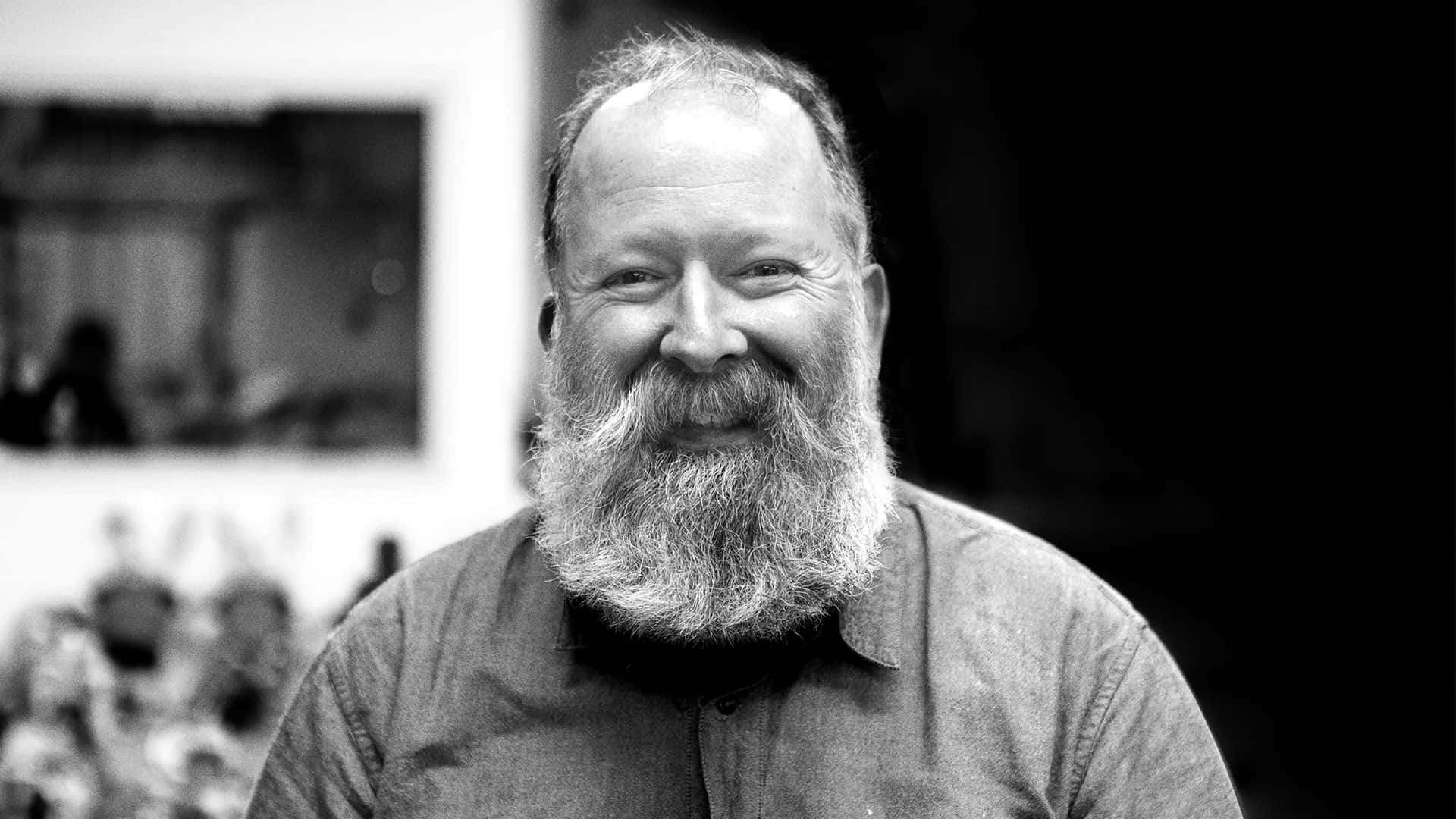 Jim Parkyn
Aardman Academy
Jim has worked at Aardman since 2000, starting on the studio's hugely successful feature film Chicken Run. His credits include Wallace & Gromit, Shaun the Sheep, Creature Comforts, The Pirates! In an Adventure with Scientists and Timmy Time. Jim has a wealth of experience as a senior model maker and team leader in the puppet department and also has a role as an Aardman ambassador, running model making workshops in venues all around the world.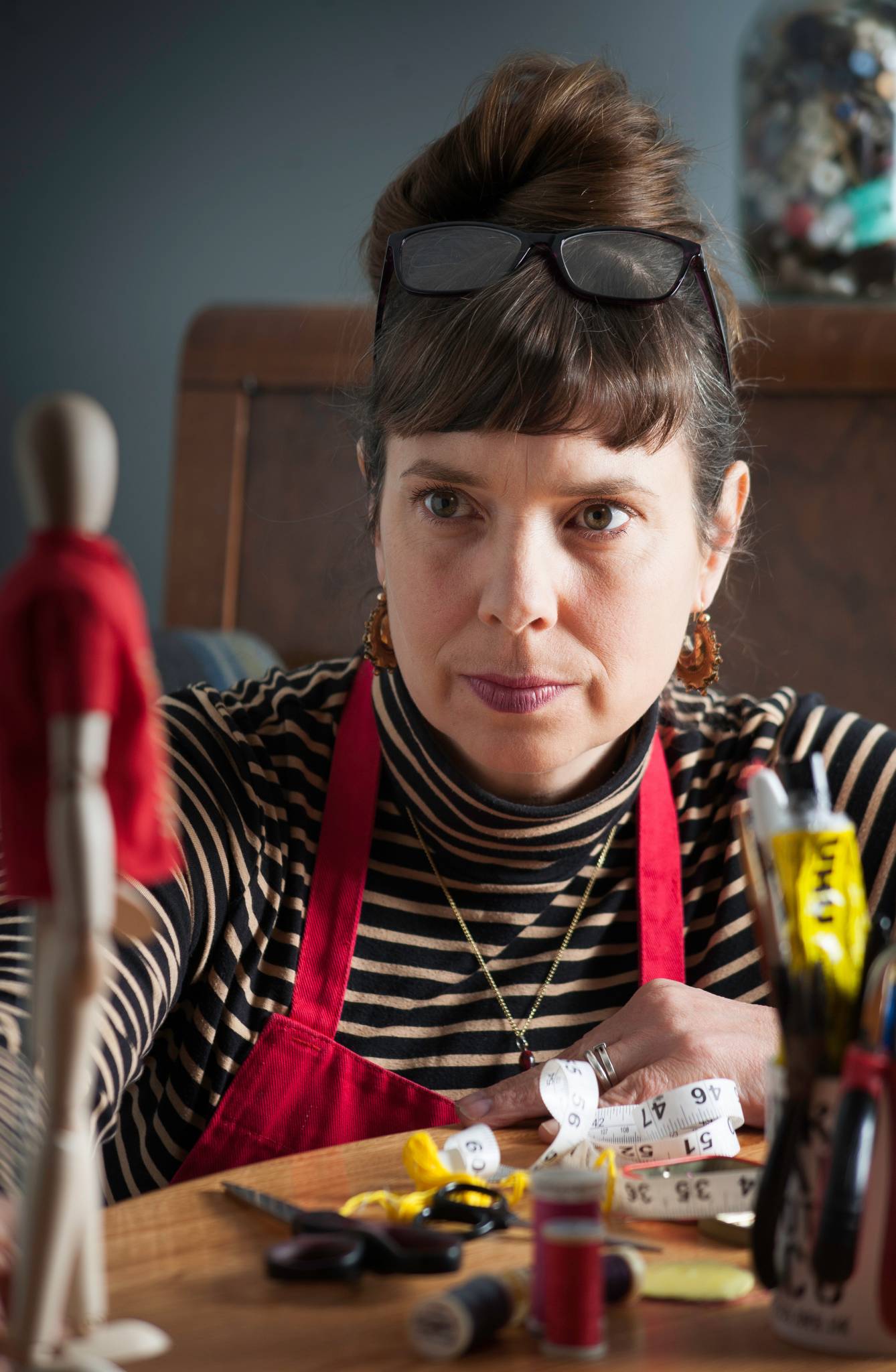 Nancy Stott
Aardman Academy
Nancy's career in animation started in 1998 working mainly on commercial projects as a model maker, set builder and costume maker.
She had her first feature involvement with the Aardman film Chicken Run (2000)
Her credits for Aardman include Wallace & Gromit: The Curse of the Were Rabbit (2005), Wallace & Gromit: A Matter of Loaf & Death (2008), Pirates! In an Adventure with Scientists! (2012) and the hugely successful Shaun the Sheep and Timmy Time series.
Since 2010 Nancy has worked on a freelance basis, involved with many of Aardman's commercial puppet builds where fabric and costumes have been required as well as for other production companies.
Over her 23-year career Nancy has become a senior fabric specialist and an integral part of the commercial model making team.
Drawing on her diverse experience within animation, theatre and independent fashion and millinery industries she has recently joined the team of Aardman Academy tutors specifically to share her fabric costume expertise.