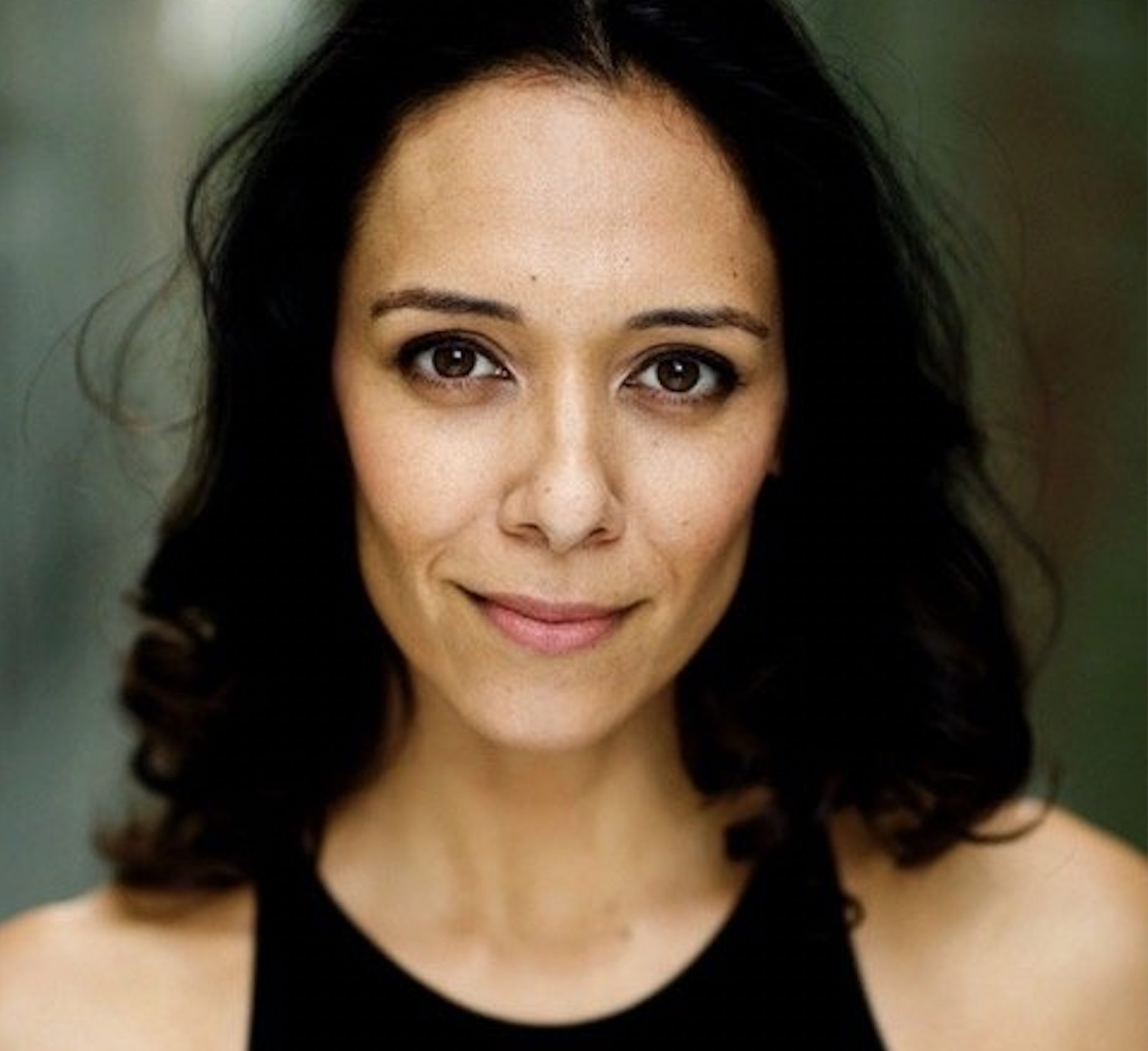 For Brisbane-based emerging screen director and renowned performing arts practitioner Deborah Brown, the opportunity to direct for NITV's new 10-part children's series Barrumbi Kids was "a highly rewarding experience."
Deborah directed episode 8 of the coming-of-age series, which follows two young best friends growing up in a magical and remote Northern Territory community, as they learn about themselves, each other and living in both Aboriginal and non-Aboriginal cultures.
Filmed in and around Katherine on the land of the Jawoyn, Dagoman, Wardaman and Mangarrayi Peoples, the production was supported by Screen Queensland's Screen Finance Program, which supports Australian productions engaging Queensland key creatives. Fellow Queenslanders on Barrumbi Kids were Director Grant Brown (Last King of the Cross, Troppo, Harrow, Reef Break), Co-Producer and Editor John Unwin (Muster Dogs), and Cairns-based Aboriginal and Torres Strait Islander of the Kaanju Nation and Badu and Mer Islands, writer Shontell Lee Ketchell (Sistas in Mining, Naytive).
In addition to shadowing established Queensland director Grant Brown and directing episode 8, Deborah also contributed her considerable performing arts experience as a drama coach to the young cast, choreographer, consultant and extra. She also collaborated closely with the post-production team to deliver her episode.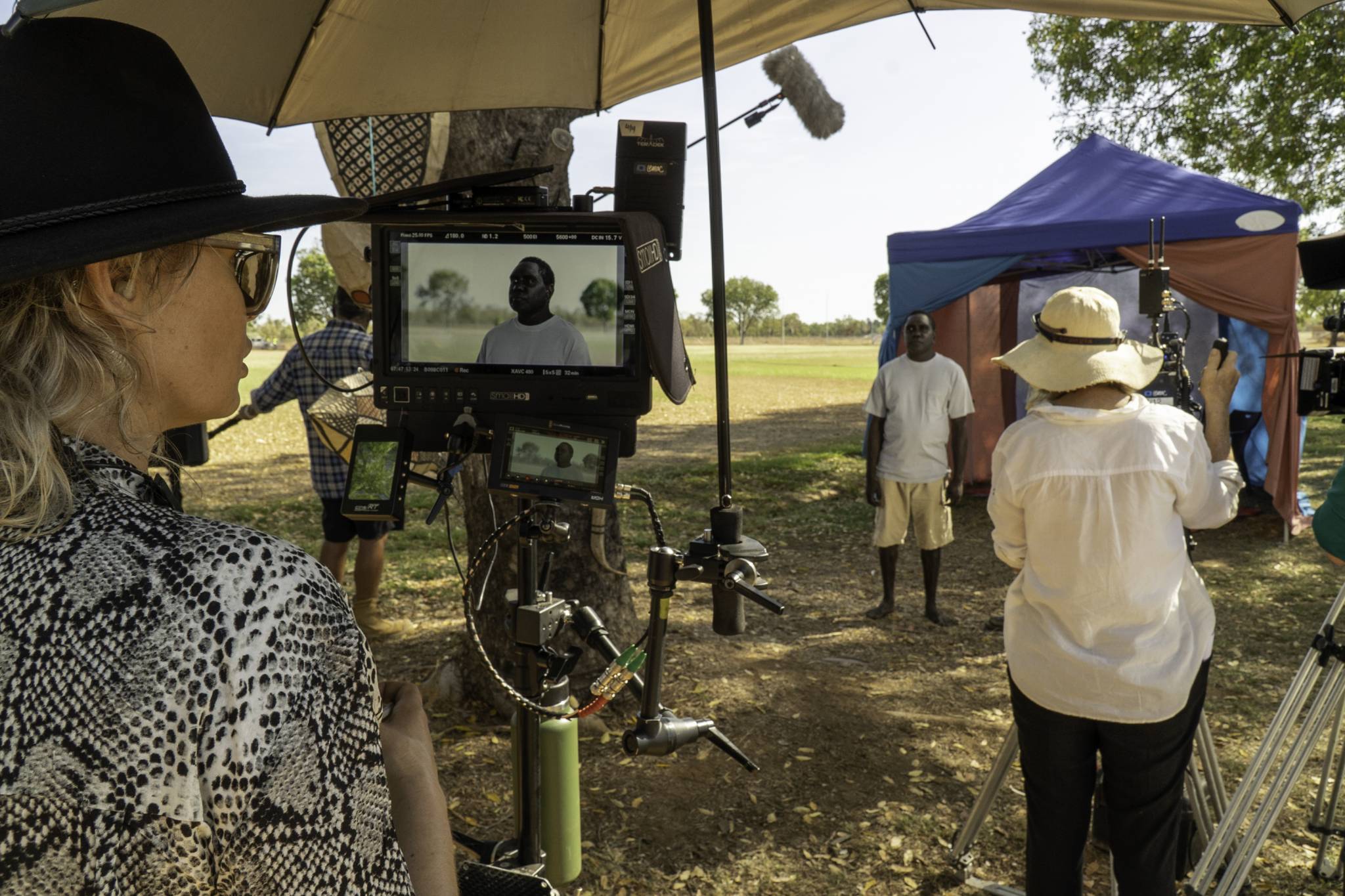 "I entered the process already highly practiced in areas such as working with actors, in character development, breaking down story arcs, collaborating on their different processes on and off set," Deborah explained.
"Throughout, I grew confidence working with creative departments such as costume and knowing what film language to use with crew and how to keep up with the pace of making television, more specifically with the camera department.
"In particular, during my time on Barrumbi Kids, I learned how to make tough decisions on set, for example what scenes to strike without it costing the story yet allowing production to keep driving forward."
As a Torres Strait Islander (Wakaid Clan of Badu Island and the Meriam people of Mer Island), a descendent of the Deborah said she was proud to have played her part in bringing the ground-breaking First Nations series to the small screen.
"(It) affirmed the importance of telling stories which showcase the beauty of our landscape, and how Country shapes the people and people shape the language and stories," said Deborah.
"Continuing to develop and collaborate with communities on Country, safely and with respect, deepens our identity and exposes the beauty of our people and the stunning textures of its land, water and sky."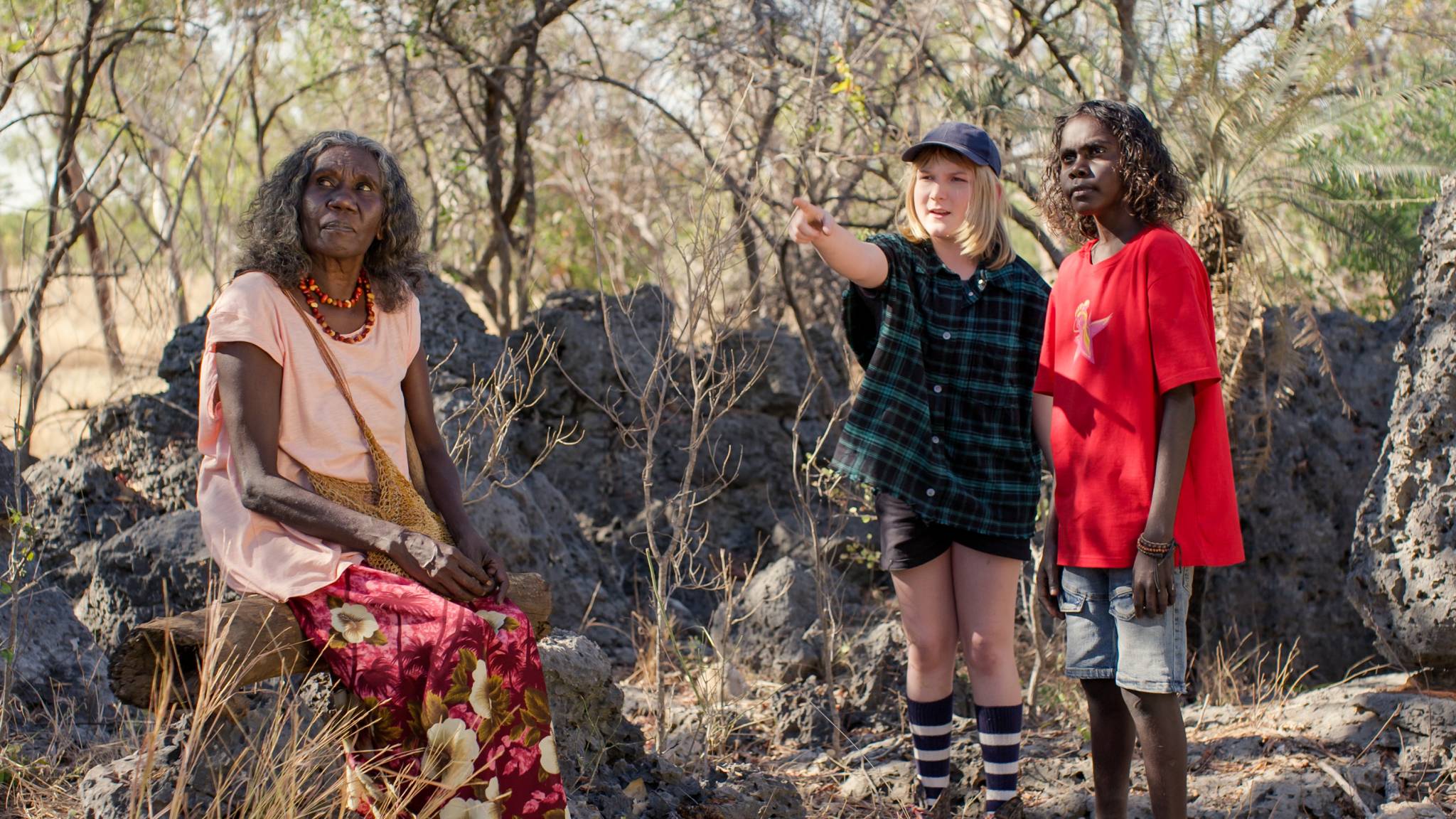 On set of Barrumbi Kids. Photo Courtesy of Tamarind Tree Pictures, Ambience Entertainment and NITV.
---
Following on from a 15-year career as a dancer (most notably as a Helpmann Award-winning Senior Arist with Bangarra Dance Theatre), choreographer and theatre director, Deborah graduated from AFTRS in 2020 with a Masters in Screen Directing. Her capstone project for AFTRS, Bala, made the official selection for various film festivals including ImagineNATIVE Film Festival in Toronto, Flickerfest and the Brisbane International Film Festival. She was the recipient of the 2015 Australia Council Creative Fund through which she directed and choreographed for short film hide in association with Campbelltown Arts Centre. In addition to her work behind the camera, Deborah continues to explore theatre direction as well as acting — Deborah appears in the Screen Queensland-supported feature film We Are Still Here, which premiered as the opening night film of this year's Sydney Film Festival and is set for a 2023 cinema release.
"I'm ready for the next challenge to continue to build upon what I've learnt and further develop my confidence and skills as a director and a leader in the field of film and television," said Deborah.
Barrumbi Kids is a Tamarind Tree Pictures and Ambience Entertainment production for NITV. All 10 episodes are available now on SBS on Demand.
---