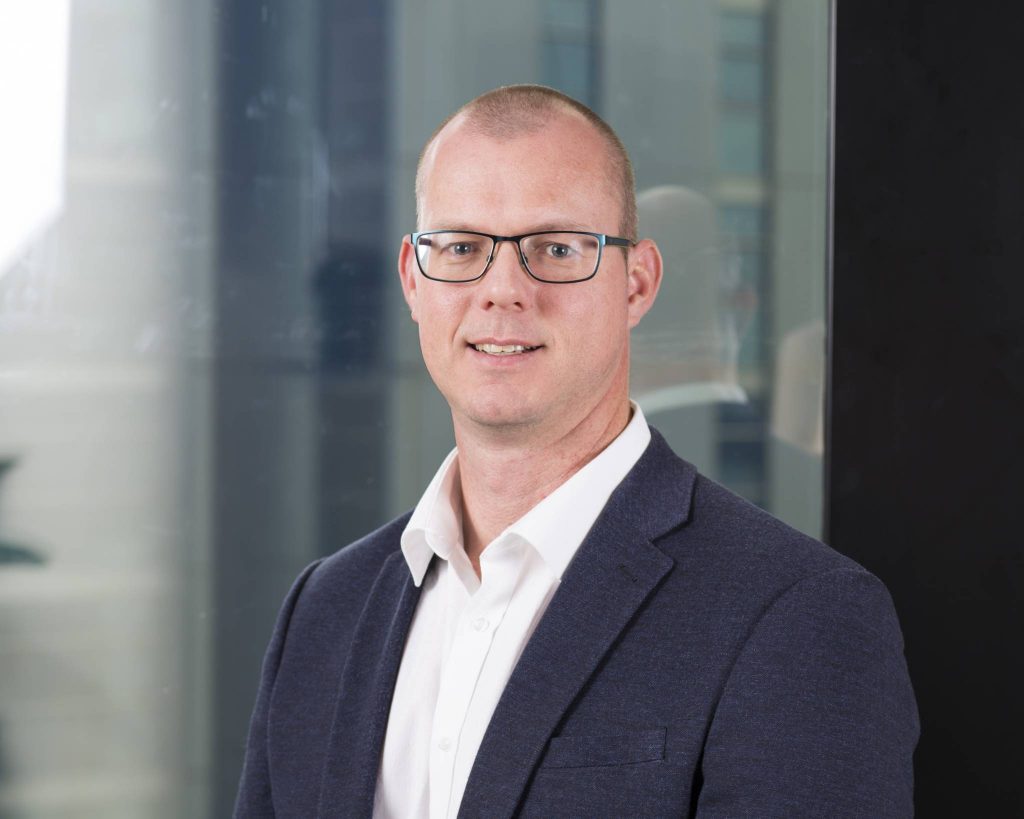 FREE ZOOM WEBINAR
Tuesday 25 May, 9.30am to 12.00pm
What was first, the idea or the audience for it?  In this free webinar, media expert Jason Behan (Summer Star Creative) will look at the current distribution landscape, how to identify the opportunities for your project and how to shape it for distribution and audience. Jason will help you to define your project, identify the audience and activate the subsequent opportunities.
About Jason Behan
A 20+ year media veteran, Jason has spent a lifetime in and around content from after school jobs at Toys R Us and Video Ezy to marketing and acquisitions roles at Magna Pacific and Beyond Home Entertainment and more recently as Vice President of ANZ Acquisitions for Universal Pictures. It's this expansive and extensive experience of analysing trends and behaviours in the media world that underpins Jason's approach to content. His understanding and ongoing curiosity for why we choose to watch what we watch, how we watch it and why some things work and others don't provides an often unique insight into projects and ventures. Jason has been analysing, acquiring and commissioning content and developing business and content strategies for 18+ years, initially in feature films, expanding to factual and children's content for home entertainment and international distribution and then into label development programs for anime, sports, live comedy and scripted television categories. More recently, Jason's work in the feature space launched 16 new films between 2017 and 2020 including H is for Happiness, Slim & I, Brock: Over the Top and Jimmy Barnes: Working Class Boy. Jason has recently started Summer Star Creative providing development, management and distribution services to the industry working with individual producers and writers, production and distribution companies and media funds.