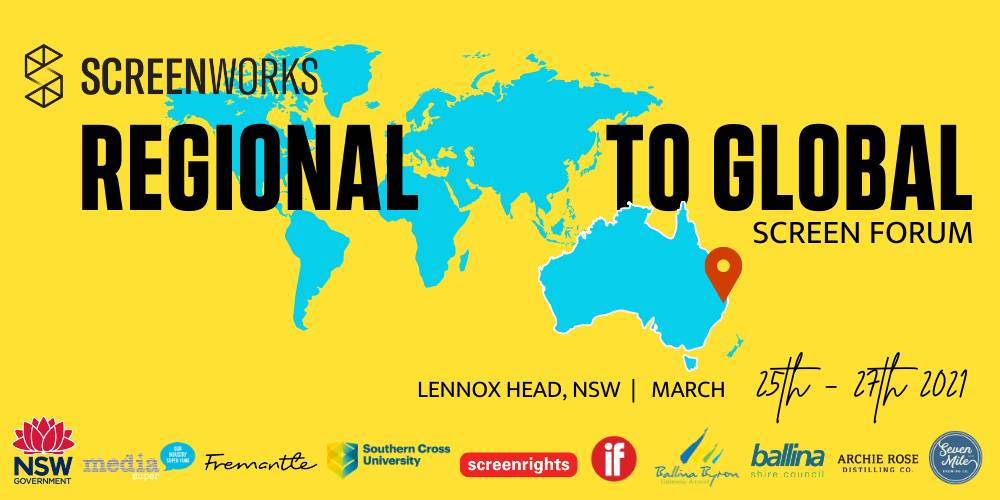 FREE
25-27 March
Bulumba-Ja Arts Centre, Cairns
Screenworks' Regional to Global Screen Forum brings together some of the screen industry's most innovative and successful professionals to share insights and advice on best practice and current trends. Guest speakers include writer Vanessa Alexander (The Great), Tony Ayres (Founder of Tony Ayres Production), Tyler Bern (Head of Content Amazon Prime) as well as many other producers, broadcast and SVOD executives from around the world, as well as representatives from the Australian screen industry funding bodies.
The Cairns live hub is the ONLY region in Australia to benefit from FREE access to the conference. Attendees can drop in to hear from key decision makers, influencers and professionals from Netflix, Amazon Prime, Screen Australian, ausfilm and Ludo Studio to name just a few.
---