Since colonisation, Indigenous Australians have been subjected to relentless government intervention. Incarceration Nation exposes how this contributes to a cycle of trauma, disadvantage and imprisonment. It's time to put our nation's justice system on trial.
As part of NAIDOC Week, Screen Queensland asked director and SQ Board Member Dean Gibson of Bacon Factory Films about his new documentary feature ( produced in collaboration with Bent3Land Films), Incarceration Nation, which will premiere on NITV this August.
---
Incarceration Nation explores the deep sensitivities around black deaths in custody. What motivated you to make a documentary about this issue?
The truth and the timing. You can't look around black communities and media to not underestimate the negative and traumatic impact of the justice system on Aboriginal lives. So much attention has been given to the USA in our media – it's time to turn the focus on why and how we got here today, for Aboriginal people in our own backyard.
As such a sensitive and distressing issue, how did you approach the challenge of telling this story in a way that makes audiences sit up and pay attention?
I didn't want soften any blows for audiences with Incarceration Nation. It's time for our country and the wider audiences to show up with some courage, watch this, educate themselves and have some mature conversations around the truth of our nation and the impact of legislation and justice system on black lives.
Who is the audience for your documentary? What kind of action or change would you like this film to spark?
Incarceration Nation been commissioned by NITV. This is an Aboriginal story told by mainly Aboriginal voices for Aboriginal audiences. The focus is also about ownership and truth, so reaching people who have the capacity to create change in government and systems.
What challenges did you encounter when making the documentary?
So many challenges, so many doubts, so many questions…

One of the big challenges told to me is that the issue is too complex in its nature. Teela Reid, one of our talent on the film said, "It's not complex. It's about understanding the power and giving it back to Aboriginal people." She nailed it on the head. The challenges of the film quickly come into perspective when you look through the power lens. The biggest challenge was making sure that the authentic, educated and articulate black voices speak the truth and regain the power of the conversation.
How did you tell this story? Through whose lived experiences and perspectives?
This story had to be told through lived experience. Data, numbers and statistics only have so much power. Not until we unlocked the stories around the state of affairs did we really have a film to take our audiences on an emotional, harrowing and empowering journey.
After making this film, what are your thoughts about why black deaths in custody remain at such disproportionate levels?
The beauty of this film for me is that I've come in and learnt so much. I didn't claim to know everything and have all the answers, which I think is a great place to begin with an essay-style film like Incarceration Nation. There's a clear historical and legislative scar that sits over this nation and our people. Until we recognise and rectify this everything else won't have the maximum impact for change. We need truth to kickstart all the practical and legal change required to begin to turn around our nation's biggest disaster.
Does the film offer a way forward to changing the unacceptable statistics around black deaths in custody? What needs to happen to drive change?
The first step to change is having the courage to sit down and listen with an understanding and empathetic ear. Behind every statistic is a family and story of trauma, tragedy and sadness. On a personal level, we all need the courage and strength to recognise that we can create attitude changes in our families, friends and workplaces. In terms of laws and systems, educate yourself around how this system works and where the pressure points of change exist. Consider writing to or meeting with your state and federal politicians to ask them if they accept the status quo or not?
Black Lives Matter erupted while you were making the documentary. What impact did the death of George Floyd and the BLM movement have on the shape and direction of Incarceration Nation?

In many ways it has had a massive impact on the global stage, but for Aboriginal people we knew that this story wasn't a new one and this type of trauma stretches well back before the tragic death of George Floyd. Incarceration Nation gives us the opportunity to tell that bigger Australian story.
For you, as a filmmaker, do you see documentary as an agent for social activism and change?
Films can and should be a vehicle for change, but the trap is watching a film and not having courage to act. We can't afford "slacktivism" on the back of Incarceration Nation, people are dying and trauma is just being perpetrated over and over. We need our audience to stand up with courage and strength to find their voice and drive change with their convictions.
What's next for you and Bacon Factory Films?
Have a rest! The emotional and mental weight on all our team of telling this story can't be underestimated. And, perhaps turn onto ABC Kids at 7:28pm each weeknight to see our new Tjitji Lullaby we created with the band Electric Fields to put all our little Aussie kids to sleep!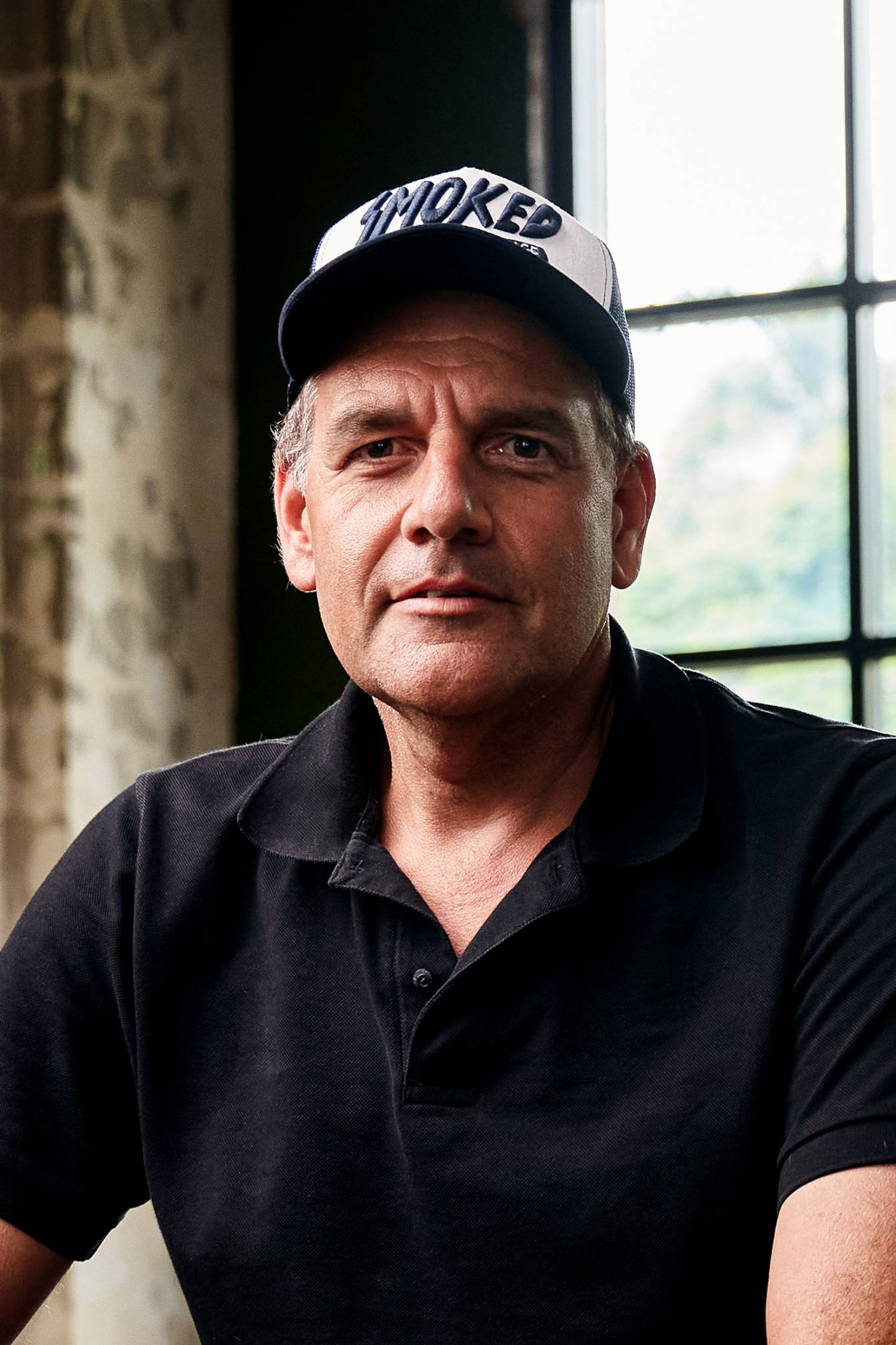 Dean Gibson
Bacon Factory Films
Dean Gibson is a multi-award-winning Aboriginal filmmaker with more than 12 years' experience in documentary and drama. Director of Bacon Factory Films, Dean most recently wrote and directed the multi-award-winning feature documentary Wik vs. Queensland. He is a passionate creative who believes in the power of stories for change.