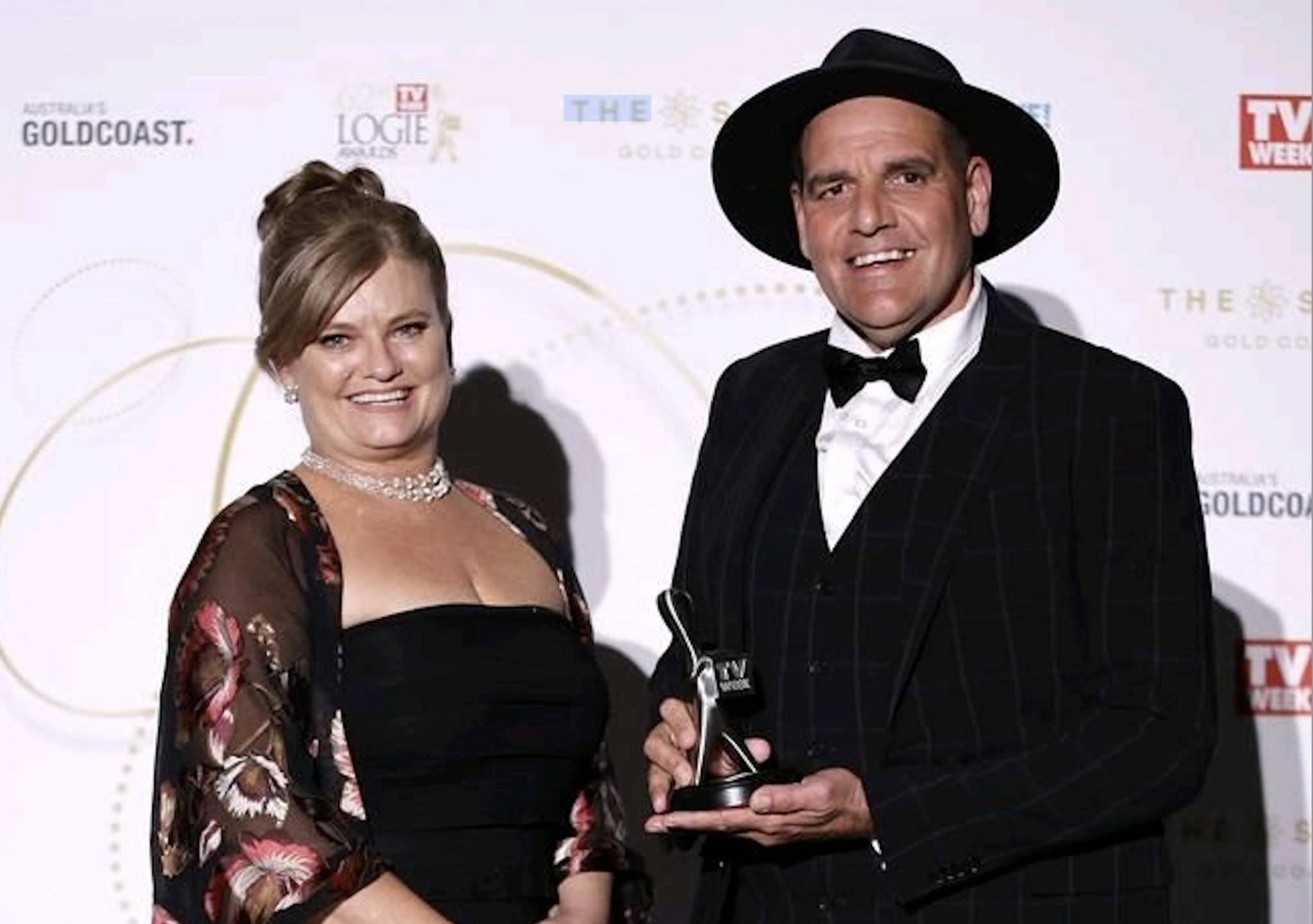 On Sunday 19 June, the Screen Queensland-supported feature documentary Incarceration Nation won the TV WEEK Logie Award for Most Outstanding Factual or Documentary Program.
Produced by Bacon Factory Films and Bent3Land Productions, Incarceration Nation powerfully captures the devastating and pervasive systemic injustices First Nations peoples experience at the hands of the justice system, due to systemic bias.
The issues and stories in the film are explored through archive footage and interviews with those who have been personally affected, their families, as well as experts and academics.
The film was in the official selection for the Sydney Film Festival 2021 and the Human Rights Arts & Film Festival 2022, Finalist for the Documentary Australia Foundation Award for Best Australian Documentary at the 2021 Sydney Film Festival, a Finalist for the 2022 Walkley Award for Documentary, and Silver Award winner for Documentary in the 2021 Australian Cinematographers Society (ACS) QLD & NT Awards.

Screen Queensland congratulates Producers Dean Gibson and Helen Morrison (pictured), and all who were part of creating this important and eye-opening film.
Incarceration Nation is available to watch free on SBS on Demand until 29 August 2022.