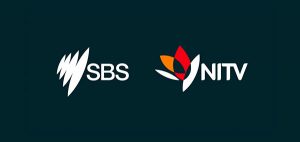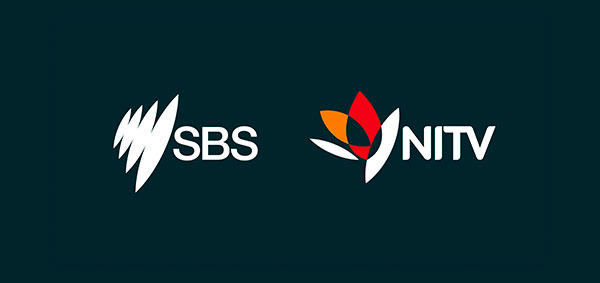 SQ welcomes the SBS and NITV team to Queensland
Established and emerging producers, directors, writers and onscreen talent are invited to join us for the annual meet the broadcasters event in Brisbane this month. This event is an opportunity for screen industry professionals to understand the priorities of SBS and NITV so they can better pitch and sell their broadcast ideas. Patrons will hear direct from the source what SBS and NITV are looking for, why certain stories are being told and how to get their script or project taken seriously!
The event will include presentations, discussions and a Q & A with:
James Taylor – Managing Director, SBS
Sue Masters – Head of Scripted, SBS
Josh Martin – Commissioning Editor, Entertainment and Food, SBS
Tanya Orman – Channel Manager, NITV
Chris Irvine – Head of Commercial and Production, SBS
Jim Carroll – Director of News and Current Affairs, SBS
Mandi Wicks – Director, Audio and Language Content, SBS
When: Tuesday, 13 August 19
Where: BEMAC, 102 Main St, Kangaroo Point QLD 4169
Cost: Free
Register to attend now
SQ encourages fresh, new and diverse voices from across the screen industry to attend. Spots are limited – registrations essential.
Event run sheet:
Networking Event – 5.00pm – 6.00pm
Presentation and Q&A – 6.00pm – 7.30pm
From 2:30pm there will be an opportunity to participate in a 15-minute pitch to SBS staff. Pitching slots are by application only.
Why should you attend?
Information is power and this event will give you loads of it! More specifically you'll have the opportunity to further understand what makes projects attractive to SBS – giving you a better chance of getting your story on screen! Plus you'll have the opportunity to connect with some key industry professionals and meet like-minded professionals.
Spots are limited – so book early to avoid disappointment