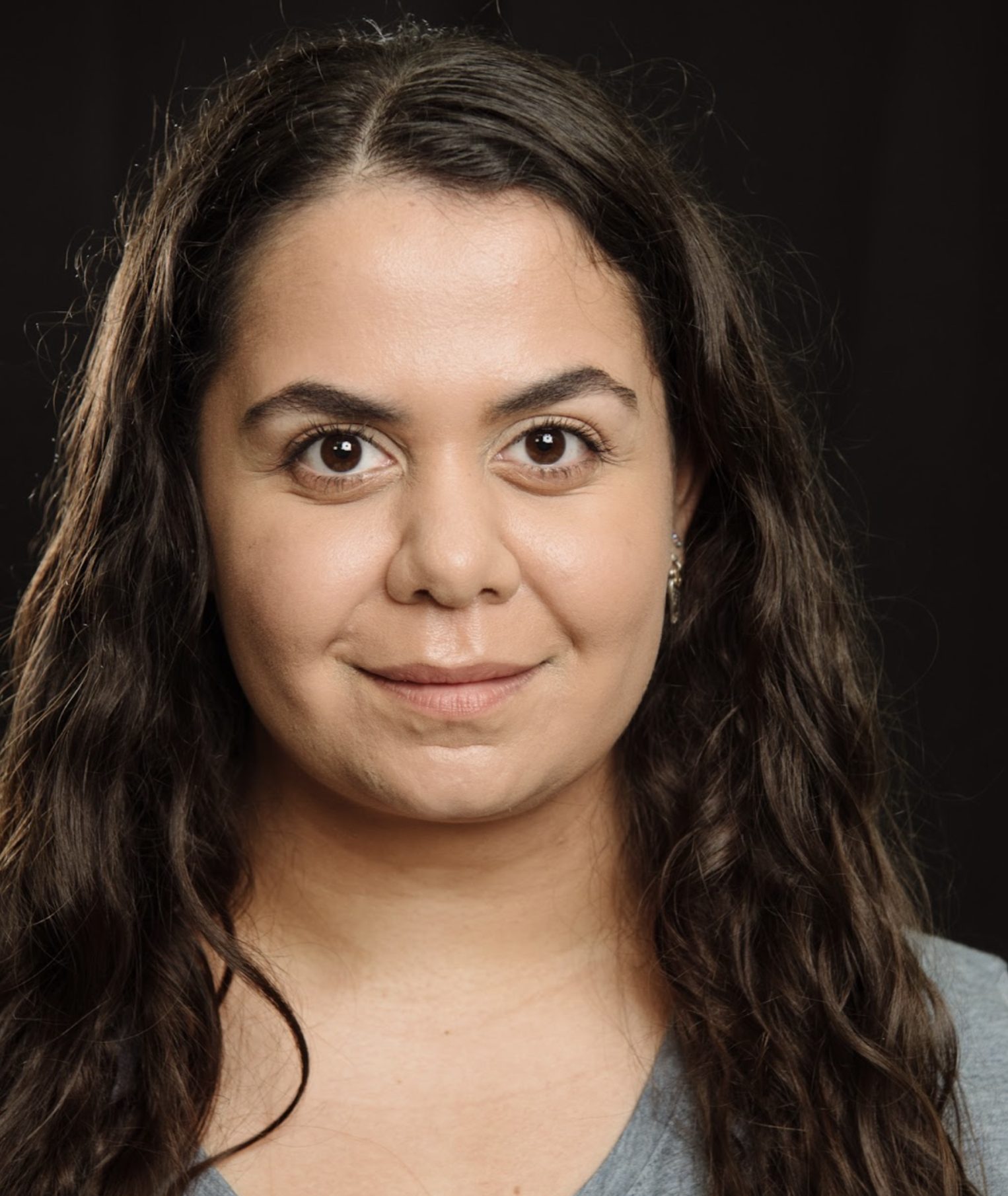 Miriam is a proud First Nations woman, Kullilli on her mother's side and Gamilaraay, Ngoorabul and Wiradjuri on her father's side. She completed a Bachelor of Stage and Screen Arts (Acting) at the Australian Performing Arts Conservatory in 2020 and, from there, Miriam developed an interest in filmmaking.

Miriam was recently supported by Screen Queensland's Market Program to attend SPA Connect at the SCREEN FOREVER conference 2022. She was also supported as a recipient of the 2022 AFTRS Talent Camp and as an Art Department Attachment on the Universal Pictures feature film, Ticket to Paradise.

Applications are open now for numerous attachment opportunities. APPLY NOW.

Screen Queensland's Program Lead, Aboriginal & Torres Strait Islander Content, Joseph Meldrum, interviewed Miriam about her passions and ambitions in the industry.
---
JOSEPH: What are your particular areas of interest as a filmmaker?
MIRIAM: So far, I've been lucky enough to gain experience in the industry across different areas, from art department to production, and I hope to learn more as I navigate the film industry. Writing and directing is what excites me most and seeing how many wonderful stories are being brought to the screen from mob is really encouraging and exciting to see as an emerging filmmaker.
JOSEPH: How did you get into the industry?
MIRIAM: I've always loved film and acting as a kid, but after graduating high school I was studying something completely different to film. I eventually got the courage to make the switch to an acting degree, which I completed in 2020 at the Australian Performing Arts Conservatory. Through my acting, I unexpectedly developed a love for screenwriting and directing and, from there, I've been slowly gaining more experience in the film industry since.
JOSEPH: You were a recipient of our SQ Attach program, which saw you work in the Art Department for the Universal Pictures feature film Ticket to Paradise, in cinemas 15 September. What are your thoughts about how that experience has benefitted you?
MIRIAM: I'm so grateful to work on a feature film alongside experienced practitioners, I believe having this opportunity to develop my skills is invaluable at this time in my career as an emerging filmmaker. It's been a wonderful experience that I know will stay with me throughout my career.
JOSEPH: As a First Nations screen storyteller, what excites you and encourages you about seeing our screen space grow?
MIRIAM: Culturally, we are storytellers and have been for over 60, 000 years – I think it's important to have our voices heard across all forms of media. There are so many rich stories from mob yet to be told and I'm excited to see more of our work on screen. Sometimes I will have doubts about everything I'm doing, but when I watch films or theatre shows from mob, words can't describe how much it uplifts me and keeps me going.
JOSEPH: Do you have any words of encouragement for other First Nations screen practitioners, starting out?
MIRIAM: Your stories are what I want to see, so don't be shame! Put yourself out there, you have a unique voice and important stories to tell.