---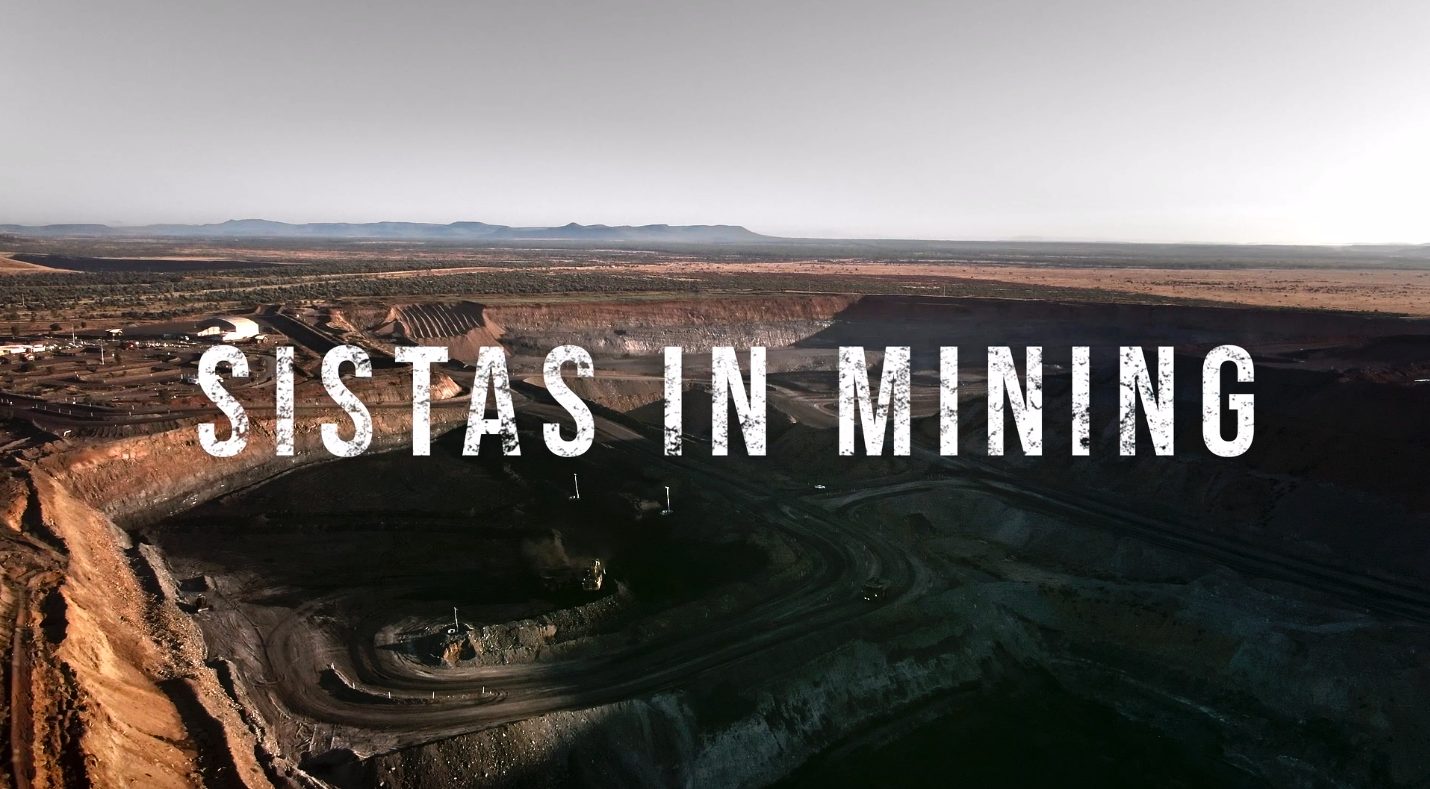 ---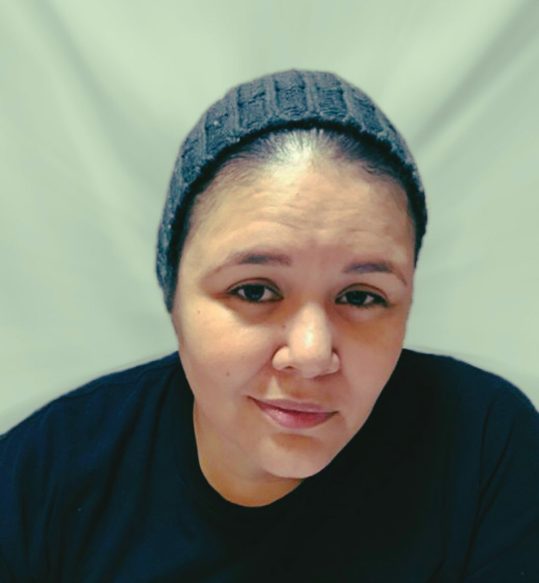 The NITV documentary Sistas In Mining, written and produced by Shontell Leah Ketchell, together with Producer and Director Jill Robinson, will premiere 11 August.
The documentary was made possible through the 2021 SBS/NITV Curious Australia initiative — a nationwide initiative supported by Screen Queensland (in partnership with Screen Australia and other state and territory screen agencies), to fund seven standalone half-hour documentaries, reflecting the diversity of contemporary Australia.
Sistas In Mining follows Shontell's inspiring story as an Aboriginal and Torres Strait Islander woman and aspiring screenwriter, who works as a production operator on a coal mine in Central Queensland.
Shontell said she wants her platform as a screenwriter to advocate for the importance of representation and help mob share their stories.
"Growing up, I rarely saw people who looked like or talked like me on TV or in cinema. This is why representation is so important – it allows people to see characters like themselves, it allows people to see characters 'unlike' themselves as relatable," said Ketchell.
"The art of storytelling is a powerful tool; it can be used to inform, challenge stereotypes, empower, humanise and represent our people.
"My goal is to continue to develop and write Aboriginal and Torres Strait Islander documentaries, television shows and films and share stories from our perspective, showcasing our culture, our diversity, our strength, our resilience, our humour and our talent – not only to our mob, but to non-Indigenous Australians and the world.
"The future of the industry, I feel, is in a really exciting place. There is a push for diversity across the industry. We as First Nations creatives are a part of the consultation and development process – which is deadly. No stories about us should be without us, because our input and voices matter.
"So, whether it's working on my own projects or having the chance to jump into other productions, I have a chance to contribute to the representation of my people, and be a part of the legacy in advancing First Nations filmmaking and storytelling."

Co-producer Jill Robinson (from the Bundjalung Nation of Northern New South Wales) said this shared goal cements their deep collaborative connection.

"My interest in the film industry is to find unique stories and bring them to screen," she said.
"We have such a rich and diverse history that remains somewhat hidden, so to be able to bring these stories to life is what drives me.
"I am very excited for the future of the film industry not only here in Queensland, but around the country. There is a huge appetite for Indigenous content and a great opportunity for Indigenous storytellers to drive this," said Robinson.
Shontell Leah Ketchell started in the industry in 2017, having joined the AFTRS workshop on writing for TV, Shut Up Write. Subsequently, she partook in AFTRS' Advanced Diploma of Screenwriting: Feature Film course in 2018.
"Since then, I've had a number of deadly opportunities. From writing sketch comedy for Black Comedy on ABC, writing on a kids show Barrumbi Kids on NITV, my first feature film Adorkable under an option agreement," said Ketchell. 
"And, receiving development funding from Screen Queensland, stepping into the documentary space as a writer and producer, on short documentary Naytive and now, Sistas in Mining.
"Coming up in the writing space over the next couple of months, I'm writing on a kids animation project and another documentary about a phenomenal First Nations choir. In the production space, I'm co-producing on a comedy series set in the 1850's Gold Rush era and short documentary about a boxing legend from Cherbourg."
Jill said her career started in an altogether different way.
"I was living in Canberra at the time, I just bought my first unit and was working at a government department, but I wasn't happy so I decided to take the leap and change career, " she said.
"Filmmaking was always a huge interest for me so I took a chance and moved to Brisbane to study film and TV at QUT.
"It was the best decision I have made and I've not looked back."
Jill went on to direct feature documentary Don't Call Me Beautiful, which won Best Youth Film at St Kilda Film Festival and Best Documentary at Canberra Short Film Festival, with screenings internationally.
Jill also directed Harry 'the Bullet' Williams, co-directed My Life in Black (screened on NITV's Our Stories Our Way), and was a field producer of the Screen Queensland-supported NITV documentary My Family Matters Ipswich.
Jill is currently a Producer/Director with Brisbane Indigenous Media Association (BIMA).
When asked about what advice or encouragement she had to offer anyone wanting to enter the industry, Ketchell said it's never too late to move into a new career path.
"I was 34 years old when I decided to take a chance and follow my passion for writing. It's never too late. Through the doubt, through the fear, through the uncertainty of stepping out of my comfort zone, I found my purpose and my voice.
"Writing for film and TV seemed like such a far-fetched goal and aspiration – but five years since attending that weekend AFTRS workshop in Brisbane, here I am, living my dream of writing and storytelling professionally.
"To any mob out there that are interested in wanting to enter the industry, connect with agencies like Screen Queensland. Join their social media platforms so you stay informed of any opportunities available. If you get a chance, attend the industry networking and training events that they hold, don't be shame, register and go along. This will give you a chance to connect with them mob, get you on their radar and meet other like-minded creatives in your area."
Ketchell also encouraged a focus on learning one's craft.
"Whether its reading scripts, watching YouTube videos, attending writers workshops or a short course, collaborating with other writers on their projects, sitting in on writers tables as a note taker. Whatever you can do to get more exposure and experience, try it. It will only make you grow as a writer and become a better storyteller."
Robinson said tenacity and bravery are essential qualities to get started in the screen industry.
"Just do it. Get experience by working on as many productions as you can. Ask questions and be open to learning new things. Go above and beyond what is expected of you. Be kind to everyone and follow your heart."
Sistas In Mining will premiere 11 August on NITV.
---