Screen Queensland is pleased to announce the four recipients of NQ Enterprise – a $250,000 fund that provides a grant of up to $75,000 to screen businesses based in Far North and North Queensland, to deliver a 12-month strategy for sector growth and sustainability.
The program was designed for active screen businesses with a strong track record in production, post-production, production services, game development or distribution, or with demonstrable expertise and success in related media businesses (such as advertising, digital).
BIOQUEST STUDIOS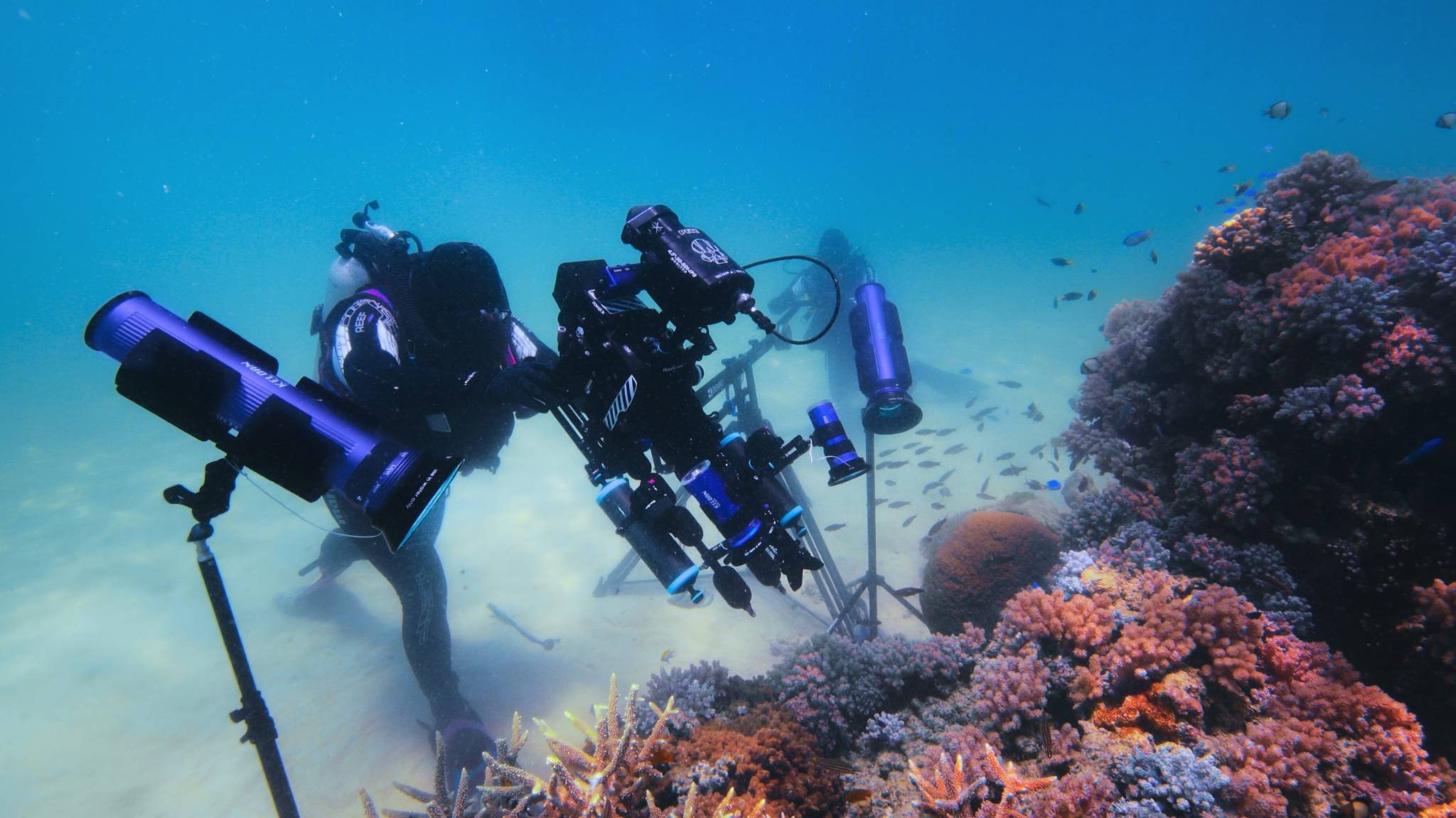 BioQuest Studios is a media production company specialising in cinematic scientific imaging. The company has over 40 years' experience on marine and underwater productions, with the ability to film and light anything from super-macro to large ultra-wide scenes in the ocean. Along with in-field experience, their unique studio provides specialised cinematography in a controlled environment, allowing the team to approach the smallest objects and employ complex filming techniques. BioQuest Studios have worked on several high-profile productions, including Screen Queensland-supported projects Puff: Wonders of the Reef and Attenborough's Life in Colour for Netflix.
WHAT WILL OUR FUNDING SUPPORT?

Screen Queensland funding will go towards underwater cinematography equipment, as well as professional development for an in-house cinematographer to further develop BioQuest's capability to provide underwater cinematography in the Great Barrier Reef. This funding will enable BioQuest to create higher quality production and build on opportunities for domestic and international productions in the region.
LONE STAR PRODUCTIONS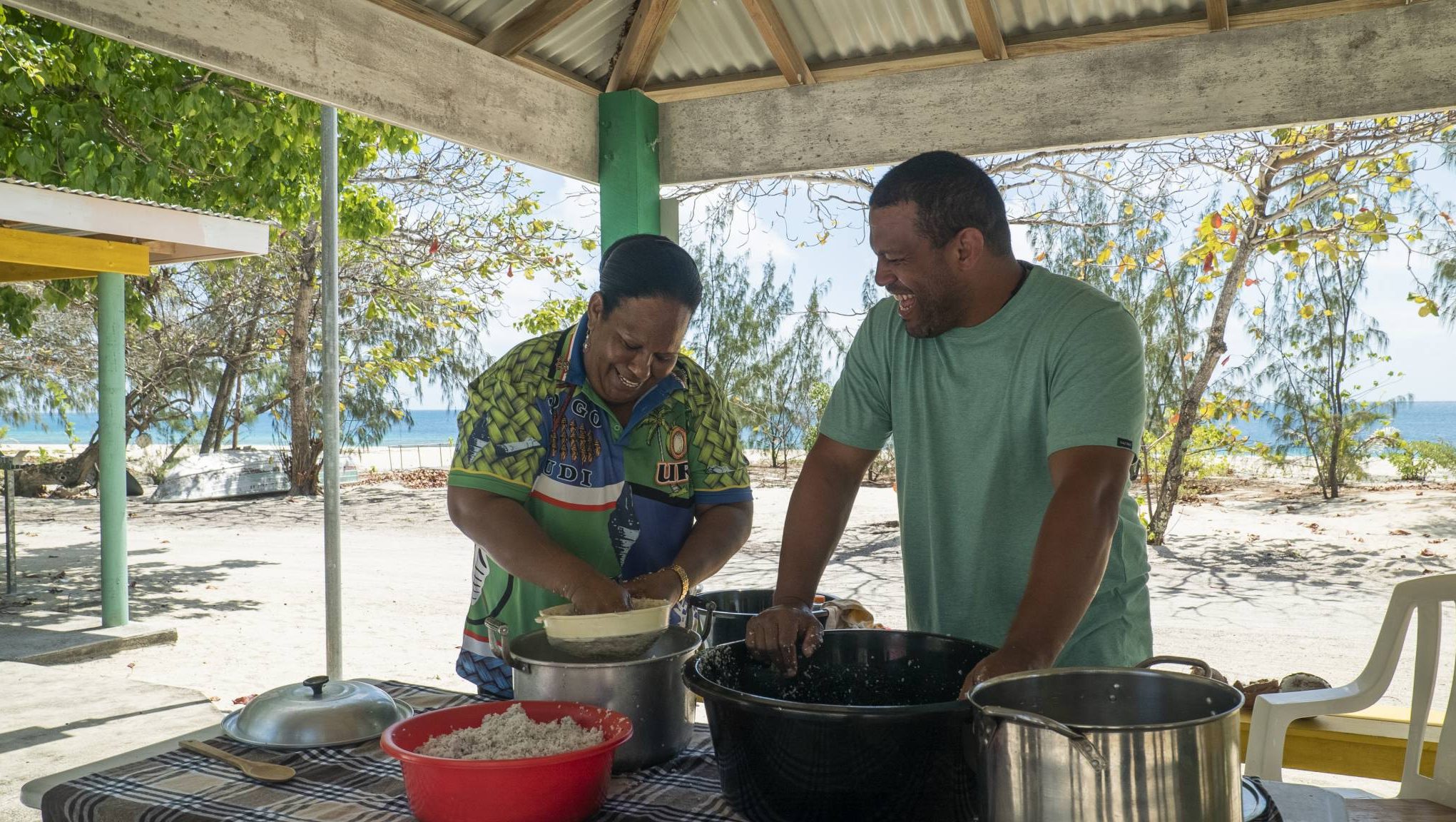 Lone Star creates original screen content across a range of genres (including documentary, drama, and comedy) and platforms such as television, feature films and digital. Tapping into the Torres Strait Islander heritage of Managing Director, Aaron Fa'Aoso, the name Lone Star was inspired by thousands of years of his people's culture and seafaring expertise. Lone Star aims to capture that complex spirit in productions that are commercial, entertaining and inspiring. Lone Star Company created and produced Screen Queensland-supported projects Strait to the Plate (Season 1 and 2) and Blue Water Empire.
WHAT WILL OUR FUNDING SUPPORT?

Screen Queensland funding will enable Lone Star Company to employ a new Head of Production to assist with the expansion of production capability in the region. Lone Star focuses on Aboriginal and Torres Strait Islander stories in the region, and the funding will support the company to continue creating projects and attracting productions to the region.
FILMCREWNQ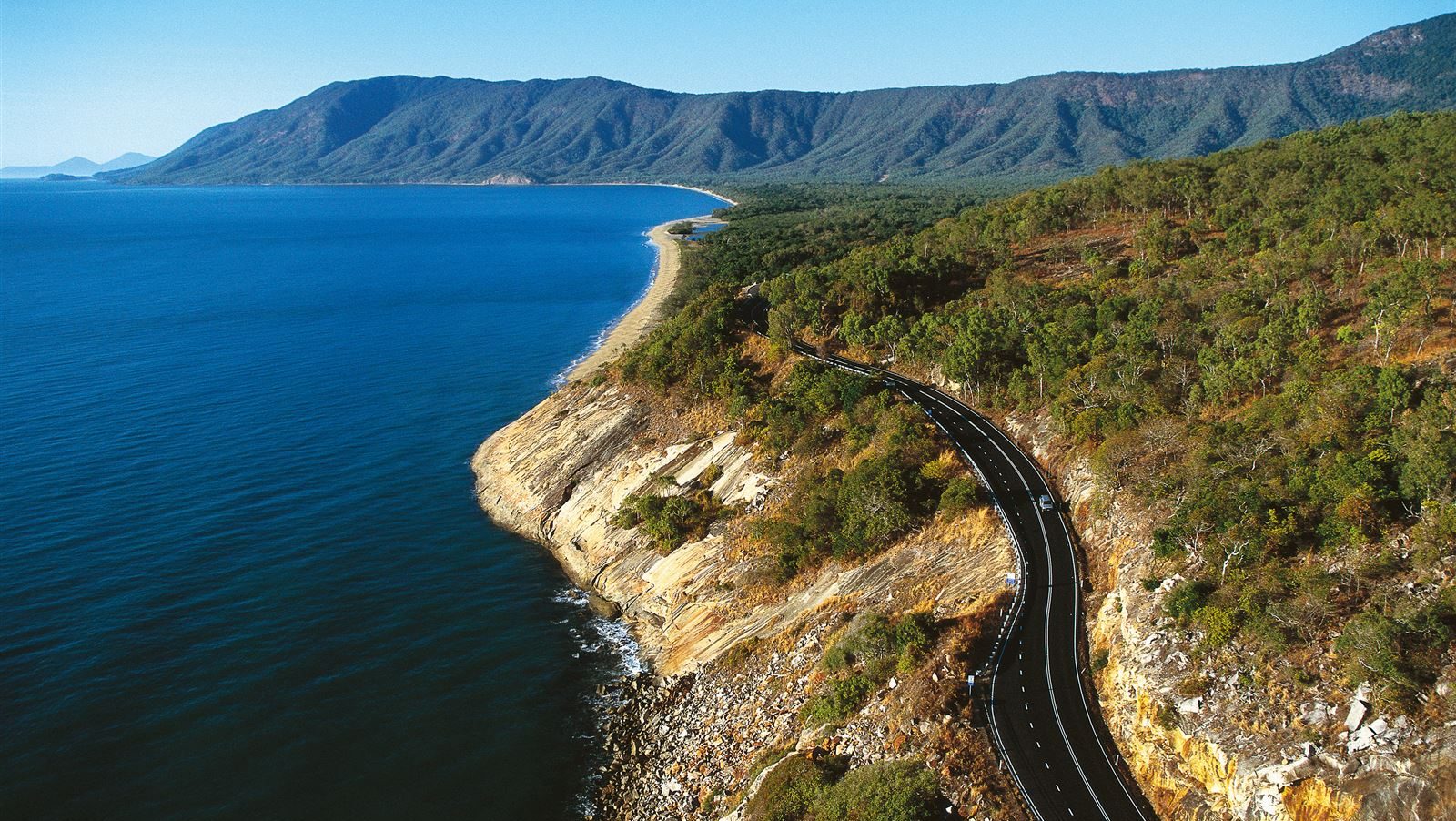 FilmCrewNQ is a North Queensland-based business providing comprehensive lighting, grip and electrics equipment to film, television and commercialsproductions. The company can also assist with sourcing crew, locations, filming permits, logistics and catering.
WHAT WILL OUR FUNDING SUPPORT?

Screen Queensland funding will allow FilmCrewNQ to invest in film equipment currently unavailable in the North, and provide local crew with new employment opportunities. Funding will also assist in their expansion to a new location, situated adjacent the upcoming Screen Queensland Studios Cairns development.
PLATINUM TALENT MANAGEMENT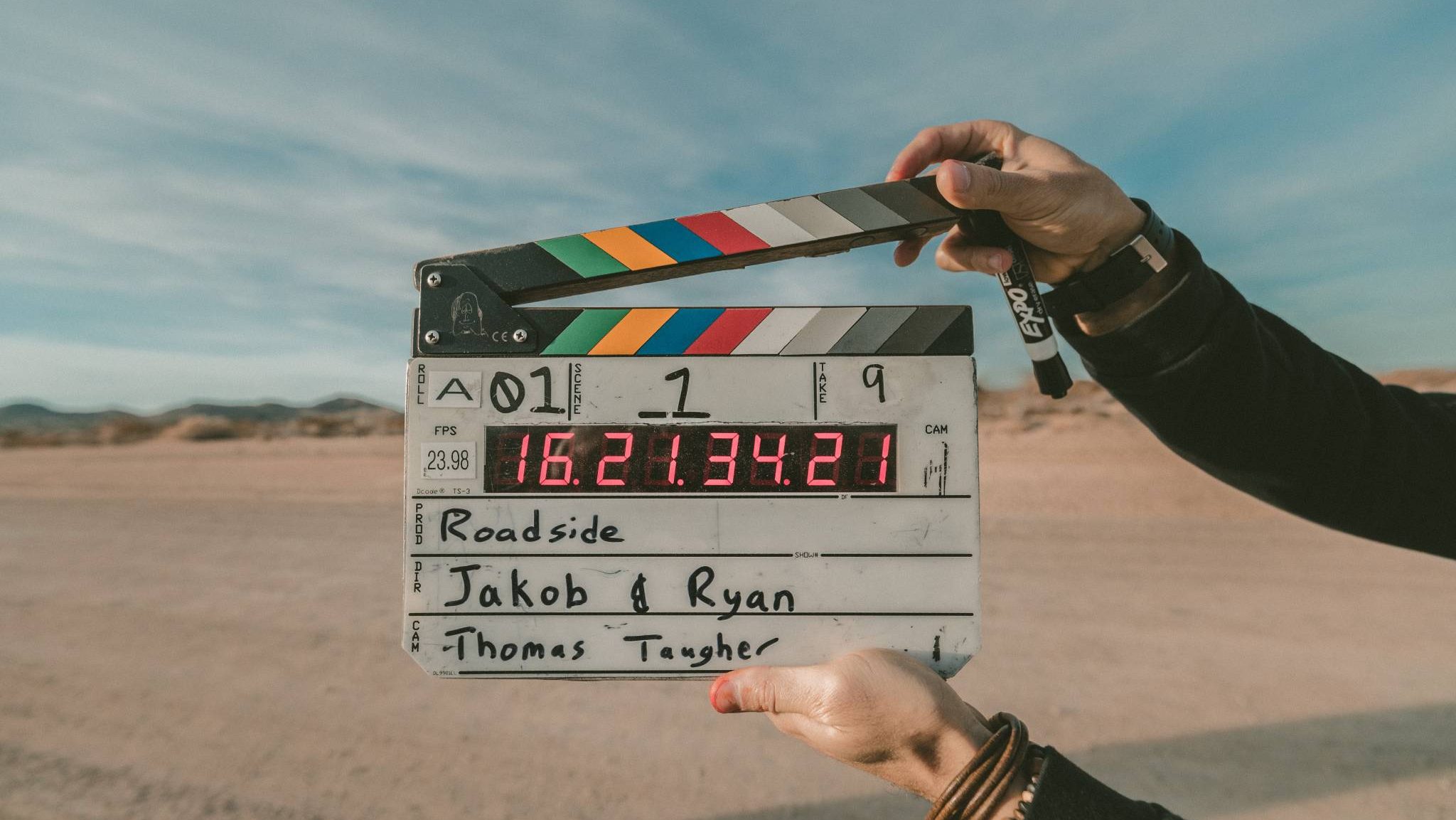 Platinum Model Management is a talent agency based in Cairns, representing actors and models across the fashion, film, television and wider entertainment sectors. The company's team has over 30 years collective industry experience in diverse aspects of the entertainment industry, offering an innovative and creative production, that in turn reflects Australia's professional expertise.
WHAT WILL OUR FUNDING SUPPORT?

Screen Queensland funding will support Platinum Model Management's roadshow throughout Far North and North Queensland, as they endeavour to cast a new slate of diverse talent. The company intends to focus on underrepresented groups, for the film and television industry in regional Queensland.
---