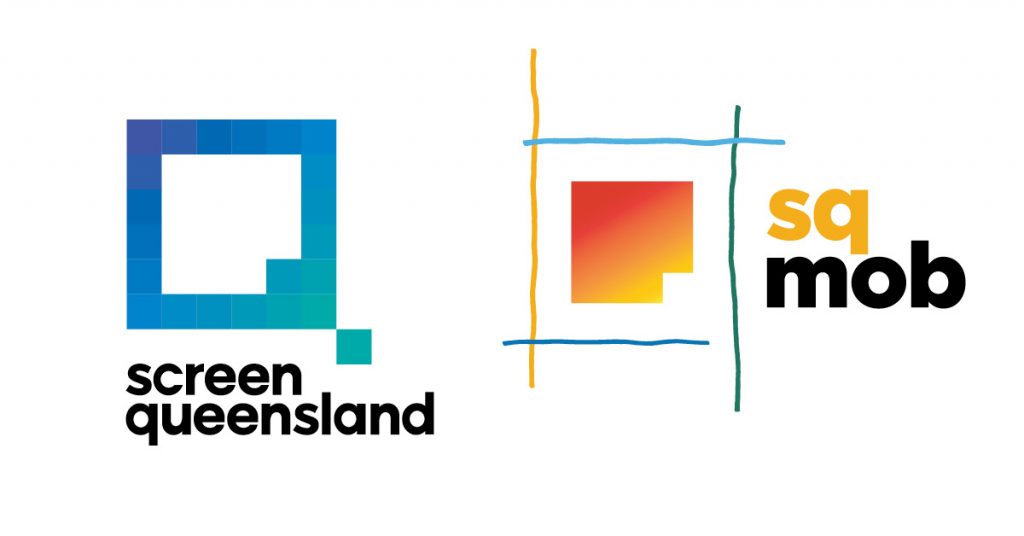 This placement provides an early-career Queensland Indigenous screen industry professional with an opportunity to support Screen Queensland's (SQ) Aboriginal and Torres Strait Islander Program and its work within the broader Queensland screen industry for a period of six months.
This is an identified position. It is a genuine occupational requirement that this position is filled by an Aboriginal and/or Torres Strait Islander. Evidence of cultural background may be required for appointment to this position.
KEY RESPONSIBILITIES
First point of contact for the local Aboriginal and Torres Strait Islander community whilst also building networks and relationships.
Support the delivery and development of the SQ Aboriginal and Torres Strait Islander Program.
Assist with the eligibility enquiries of screen projects and provide feedback to creative teams when required.
Support the VP, Content (Indigenous Stories and Talent) with the SQ Aboriginal and Torres Strait Islander Program to: make critical recommendations regarding development and production investment, market funding and initiatives, assist with the management of specified projects, and find and nurture talent within the Aboriginal and Torres Strait Islander Film Community.
Communicate effectively with the Content Team and whole-of-SQ organisation.
Engage with the local screen industry and its work, and effectively represent Screen Queensland at industry events.
Liaise with Aboriginal and Torres Strait Islander communities across Queensland.
Support the administration of documentation connected to Aboriginal and Torres Strait Islander programs and SQ's broader programs and initiatives.
ABOUT SCREEN QUEENSLAND
Screen Queensland is a government-owned company that invests in talent and projects to grow a creative, innovative and successful screen industry with a focus on stories and global audiences, secures production to Queensland, and delivers an active screen culture across the state. More information can be found at www.screenqueensland.com.au
Applicants for the opportunity must address each of the selection criteria in writing:
Demonstrated ability to produce screen stories, with knowledge of the cultural ways of engaging with Aboriginal and Torres Strait Islander people and their stories and communication with the wider screen industry.

Understanding of digital storytelling, screen narratives for new and emerging platforms and a passion for innovation

Excellent attention to detail and the ability to manage multiple projects at the same time

Experience and enthusiasm towards community engagement including finding and nurturing Aboriginal and Torres Strait Islander talent

Engaging and open communication skills, including an ability to engage both creative and industry practitioners

A positive and team approach to work and a willingness to work flexibly with the needs of fast-moving projects in a busy team.
LOCATION
Screen Queensland, Newstead (Brisbane) head office.
Please apply online via Smartygrants.

Applications are due 6pm Friday 22 November 2019.
Any questions please call 07 32480500 OR content@screenqld.com.au