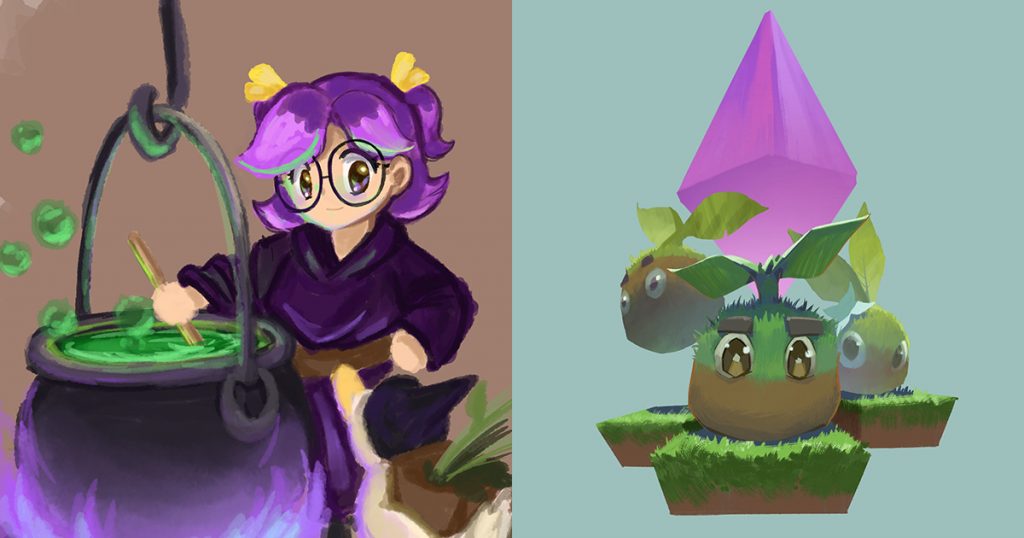 ---
As of 1 July 2020, games development funding has changed to be a rolling fund.
---
We are pleased to announce the recipients of the latest Games Development Funding round (Round two, 2019/20): Witch Beam with their game Foolproof, and Ellie Samson and Rose Wolfe with Potions Express.
---
Ellie Samson and Rose Wolfe – Potions Express
The Potions Express team is Creative Director Ellie Samson and Producer Rose Wolfe.
In Potions Express, gamers will play as Violet, who discovers an enchanted train packed with
potion brewing equipment.
"It plays like a cross between Overcooked and Papers Please, with the lighthearted tone of Kiki's Delivery Service," said Creative Director Ellie Samson.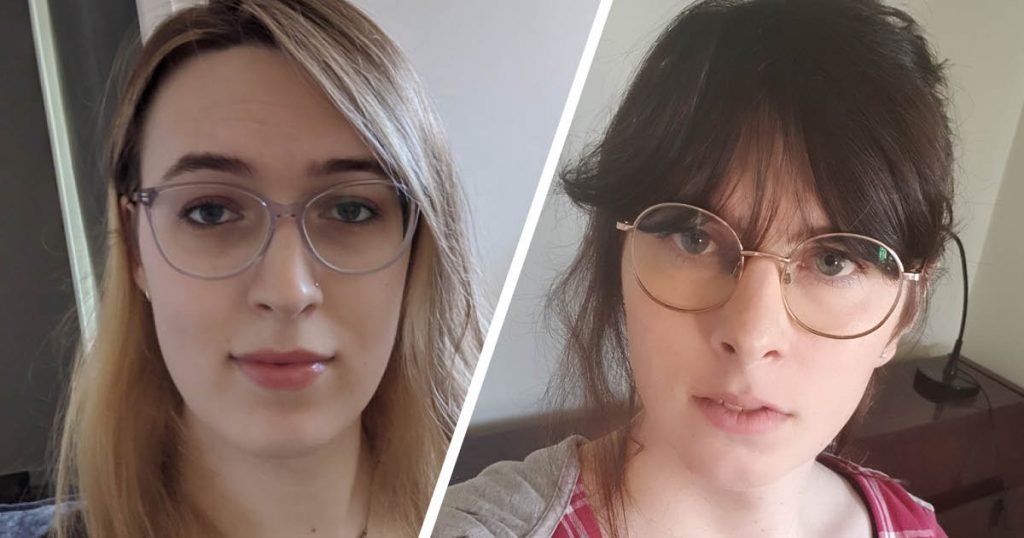 Samson explains that unlike many other cooking games on the market, the player will not always be given the full recipe for the potions, requiring cross-referencing between several (and sometimes conflicting) sources – providing an enjoyable challenge.
"We were incredibly excited when we heard our application was successful," said Ms Samson.
"With this support we'll be able to bring the game to life in a way that we could never have achieved on our own," she said.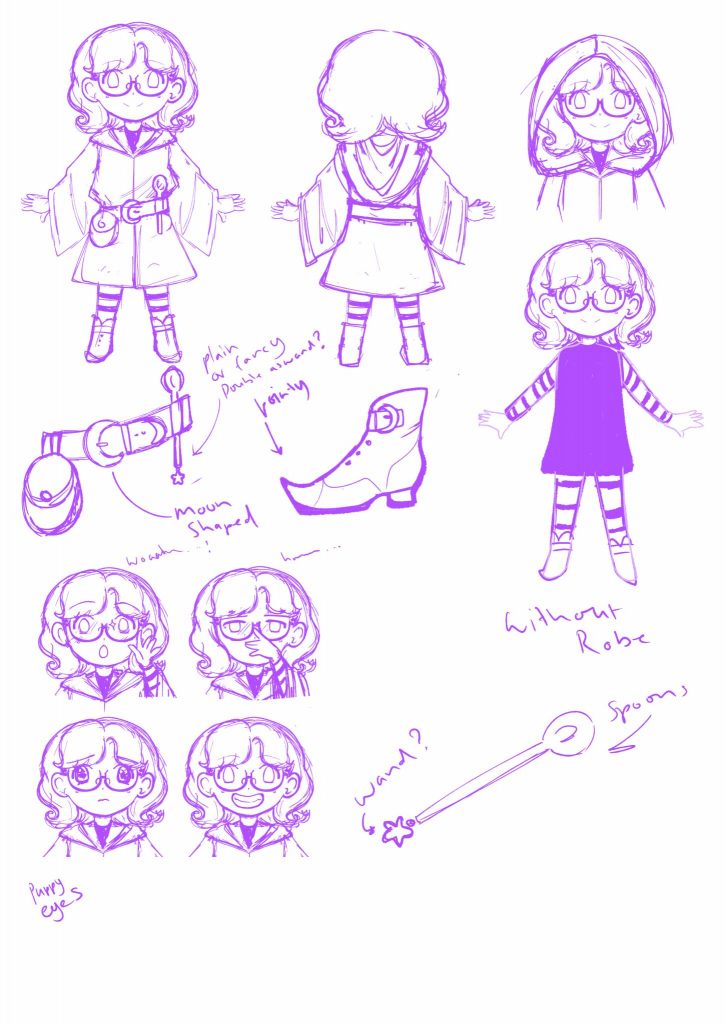 ---
Witch Beam – Foolproof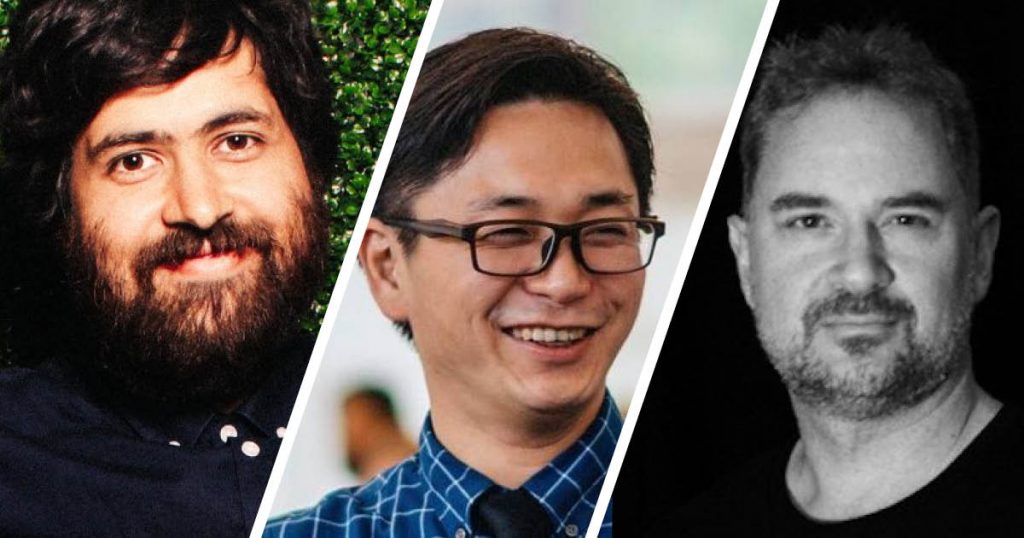 Witch Beam is an indie studio based in Brisbane. Their first release was the critically acclaimed arcade-style action game Assault Android Cactus. Other projects in development include Unpacking.
Foolproof is a gleeful puzzle game, where players guide a flock of silly, lovable garden sprites through treasure-filled ruins, in order to build a sky island garden.
"We were inspired by classic puzzle experiences Lemmings and Chu Chu Rocket that focus on planning and having endearing characters co-operate to achieve their goals," said Foolproof Design and Production lead Sanatana Mishra.
Mishra says sound design and music, led by two time BAFTA award-winning composer and audio director Jeff van Dyck, will play a particularly important role in the game.
"Lots of moving characters can become complex very quickly so we've put a lot of effort into matching the rhythm of the movement, music, and sound effects to help players feel how everything will play out." he said.
Completing the development team will be Seiji Tanaka, who is responsible for the coding, animation and design.
Mishra desribed the benefit of receiving Screen Queensland support.
"The most immediate benefit is the focus it allows us to put on the project, pushing forward the production timeline, and being able to hire an additional Queensland-based 3D artist to round out the team and achieve our aesthetic goals.
"We already love the world and characters in Foolproof and I'm excited to work with our amazing local talent to really bring this world to life." said Mishra.