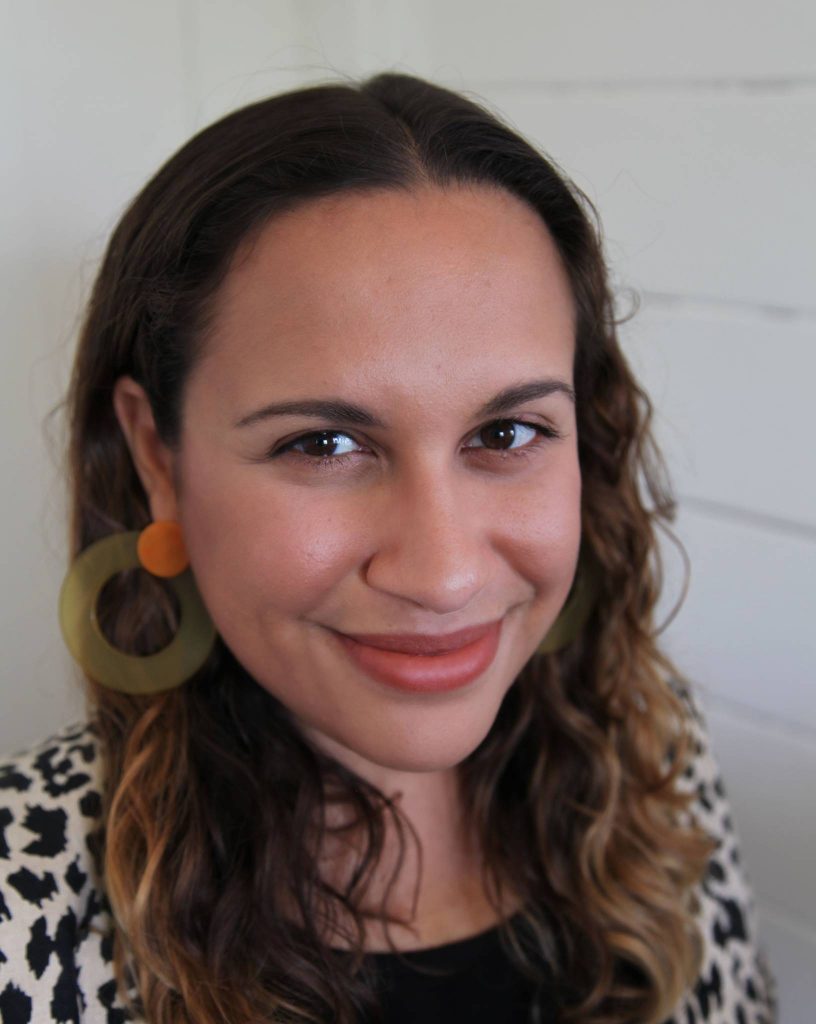 Screen Queensland is delighted to announce the recipients of the First Peoples: First Draft initiative – a writers' development initiative for Aboriginal and Torres Strait Islander practitioners developing drama feature films or series.
The five writers listed below will have the opportunity to develop the first draft of their project in an exclusive writers' workshop with acclaimed storytellers Leah Purcell and Bain Stewart, from Oombarra Productions.
---
Recipients
Blood Dirt by Ljudan Michaelis-Thorpe

Feature Film

40 year old Maggie gives up on IVF and drags her husband Freddy outback to retrace their Aboriginal heritage to find a 'fertility' cure.Instead they uncover an insidious cult that massacres blacks and awaken a war between the white and black ancestors that leads Maggie into a sacred dimension to cleanse the evil that may destroy them all.
Wiljali Maharani by Richard Jameson

Feature Film

A family secret sets Natasha on a journey of discovery of herself and plunges her head on into another ancient culture.
Black Samurai by Benjamin Southwell

Feature Film

An action packed, fish out of water comedy about down and out grass roots Indigenous footballer and his oddball cousins get a chance at redeeming their fallen careers when they're asked to help Japan qualify for the Rugby League World Cup despite being the worst team in history.
Sunnybank by Caden Pearson

Feature Film

After renting a room in Sunnybank, Brisbane's "Little Taiwan", a young Aboriginal lawyer trying to fast-track his career sets out to increase his pro bono hours by helping his landlady, an elderly Chinese refugee who was tortured in a Beijing labour camp. However, taking action against his boss's newest and most lucrative client—the Chinese Consul-General—doesn't come without consequences.
Suburban Beats by Rhianna Malezer

6 x 45 minute episodess

In 1980's Brisbane, 17 year old Bobby lives a resigned existence working in a factory while living with his fiercely protective mother and stubborn, emotionally absent father. When his older brother returns home from university and introduces him to the local Indigenous music scene, Bobby discovers a sense of belonging within an urban Indigenous community and is recruited to become a part of a larger political movement.