Screen Queensland has partnered with Brisbane's La boite theatre company to present three events at HWY (Pronounced "highway") Festival, exploring the relationship between stage and screen.
HWY is La Boite's annual festival of contemporary theatre that encourages artists to stretch boundaries and take risks, inviting audiences to enter into a dialogue around new work and theatre practice.
Over an action-packed two weeks, LB HWY attendees will participate in an exciting program of performances, workshops, masterclasses, forums, readings and conversations. These events provide a platform for the industry and wider arts community to engage in robust dialogue about the future of theatre in Brisbane.
HWY runs 4 – 18 March at La Boite's Roundhouse Theatre, 6-8 Must Avenue Kelvin Grove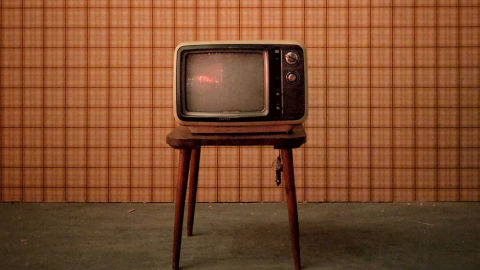 THE MEDIUM'S THE THING: UNPACKING STAGE-TO-SCREEN ADAPTATIONS
TUESDAY 10 MARCH / 6 – 8PM
---
Facilitated by Jo Dillon (Executive VP, Screen QLD)
Speakers include Nathan Mayfield (EP, Hoodlum), Lisa Duff (Senior Investment Manager, Screen Australia), and Bain Stewart (Oombarra Productions)
As we consider the intersection between stage and screen in 2020, we invite a host of screen industry heavy-hitters to discuss their experiences with the process of adapting stories from stage-to-screen, in a panel discussion curated by Screen Queensland.
The panel will offer reflections on the complexities of traversing two distinct forms to tell the same(ish) story, the process of writing, directing and producing for a stage-to-screen adaptation, and insights into what market and screen audiences are looking for in 2020.
(INCLUDED IN
HWY PITCH SESSIONS:
STAGE TO SCREEN EDITION)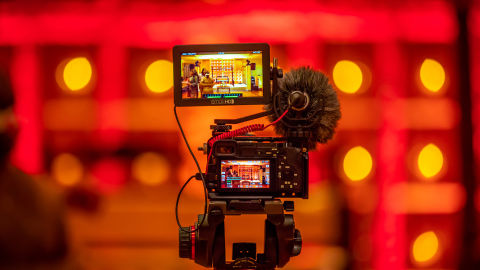 HWY PITCH SESSIONS: STAGE TO SCREEN EDITION

TUESDAY 10 MARCH / 6 – 8PM
---
Five artists, five fifteen-minute slots, five existing works re-imagined for the screen.
The return of the HWY Pitch Sessions will give five local playwrights an opportunity to pitch an existing stage-play to an audience of screen producers, industry, and extended arts community.
In a HWY first, one of the five pitching playwrights will have an opportunity to take their pitch into a 'next phase' of content development, awarded through Screen QLD. Pitches will be adjudicated by a panel of industry professionals, with the successful recipient announced following the festival.
Pitching playwrights include: David Burton, Claire Christian, Maxine Mellor, Steven Oliver, and Merlynn Tong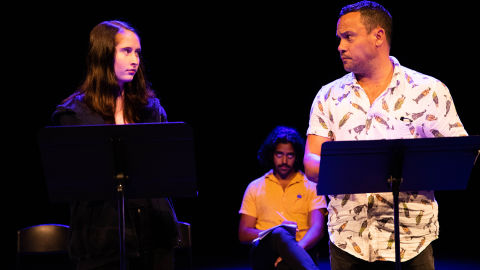 THE FIRST 10 PAGES 2.0

WEDNESDAY 11 MARCH / 6-8PM
---
Directed by Todd MacDonald
The 2020 HWY Festival heralds the return of The First 10 Pages, an evening of works by local writers, originally written for screen, directed by Todd MacDonald (Artistic Director, La Boite) and performed by a bevy of Brisbane actors.
The catch – you will only hear the first ten pages of each screenplay!
A testing ground for new ideas, rough drafts, and hesitant jokes, The First 10 Pages 2.0 gives writers for screen an opportunity to have their works heard in front of an audience for the first time. As the night progresses, the audience will be invited to feed into a dialogue about the future of each work, and, this year, we've invited a panel of industry experts to get in on the action.
The 2020 line-up of industry experts includes Tarcey Viera (CCO Hoodlum, Past CEO SQ), Nadine Bates (CEO, Like A Photon Creative), and Anthony Mullins (Screenwriter).