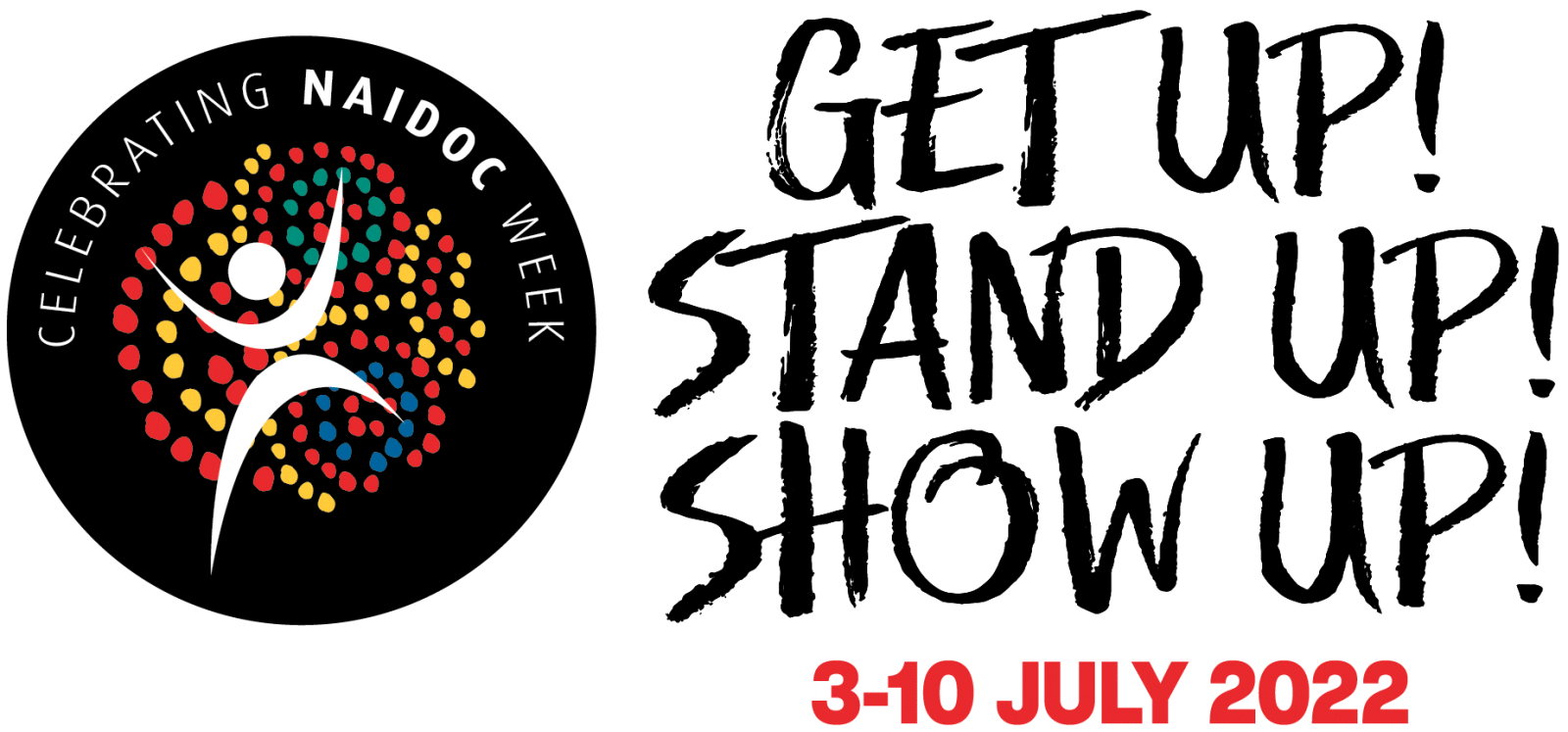 NAIDOC 2022 MESSAGES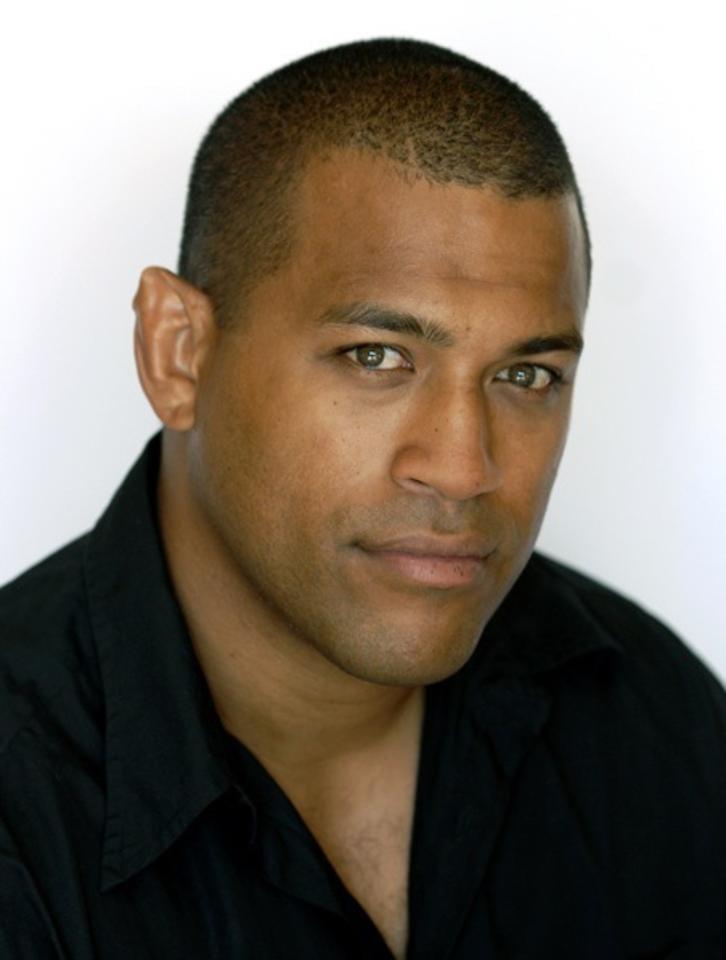 AARON FA'AOSO
Director, Screen Queensland Board
I am a descendant of the Samu and Koedal clans of Saibai Island. My people are warriors, but we are storytellers too.  
I have always drawn my strength, determination and resilience from the depths and richness of my Torres Strait Islander culture. I come from a proud and complex society that continues to commune with the land, sea and cosmos with an unbroken connection. First inventors, expert maritime navigators, proficient traders, ecologists, entrepreneurs, conservationists, scientists and mighty warriors. My people always – always – 'Got up! Stood up! Showed up!
As a Torres Strait Islander film and television practitioner, I am compelled to create Torres Strait Islander content for a global audience. The hard work involved in bringing my content to the screen is always interesting, and often challenging. However, those challenges have served to inspire me. They have spirited me like a man possessed to Get up! Stand up! Show up! To advocate, lobby and show people that Torres Strait Islander content and talent matter too.
Get up! Stand up! Show up… I've been doing this all my life. Like my ancestors before me. I've seen with my own eyes that decisions are by, and opportunities offered to, those who get up, stand up and show up. It's the only to change yourself, or to change your situation. And it's definitely the only way to change the world.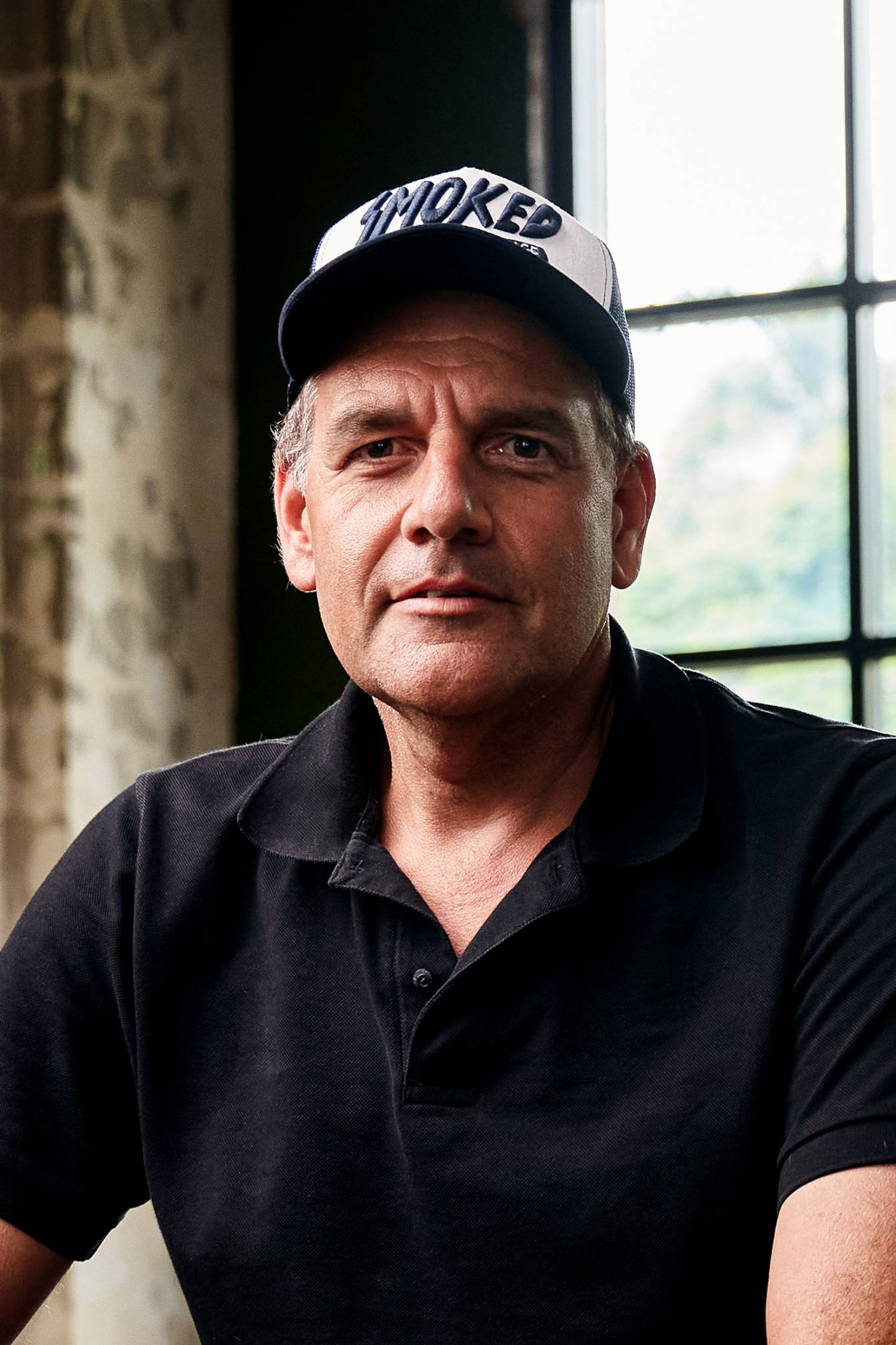 DEAN GIBSON
Director, Screen Queensland Board
NAIDOC represents a great opportunity to focus on the diverse and rich First Nations peoples. None are more influential and inspiring than all our mob who work in the film, television, online, animation and gaming industries – all across this state. Everyday these people step up in their own special way and add their story to our industry's story and to Queensland's story. To all those people – I wish you an empowering NAIDOC. May this be a chance to reset and refuel in your families and culture before taking on the world with pride about who you are and the value you add to our industry and to Queensland. 
That's what NAIDOC means to me!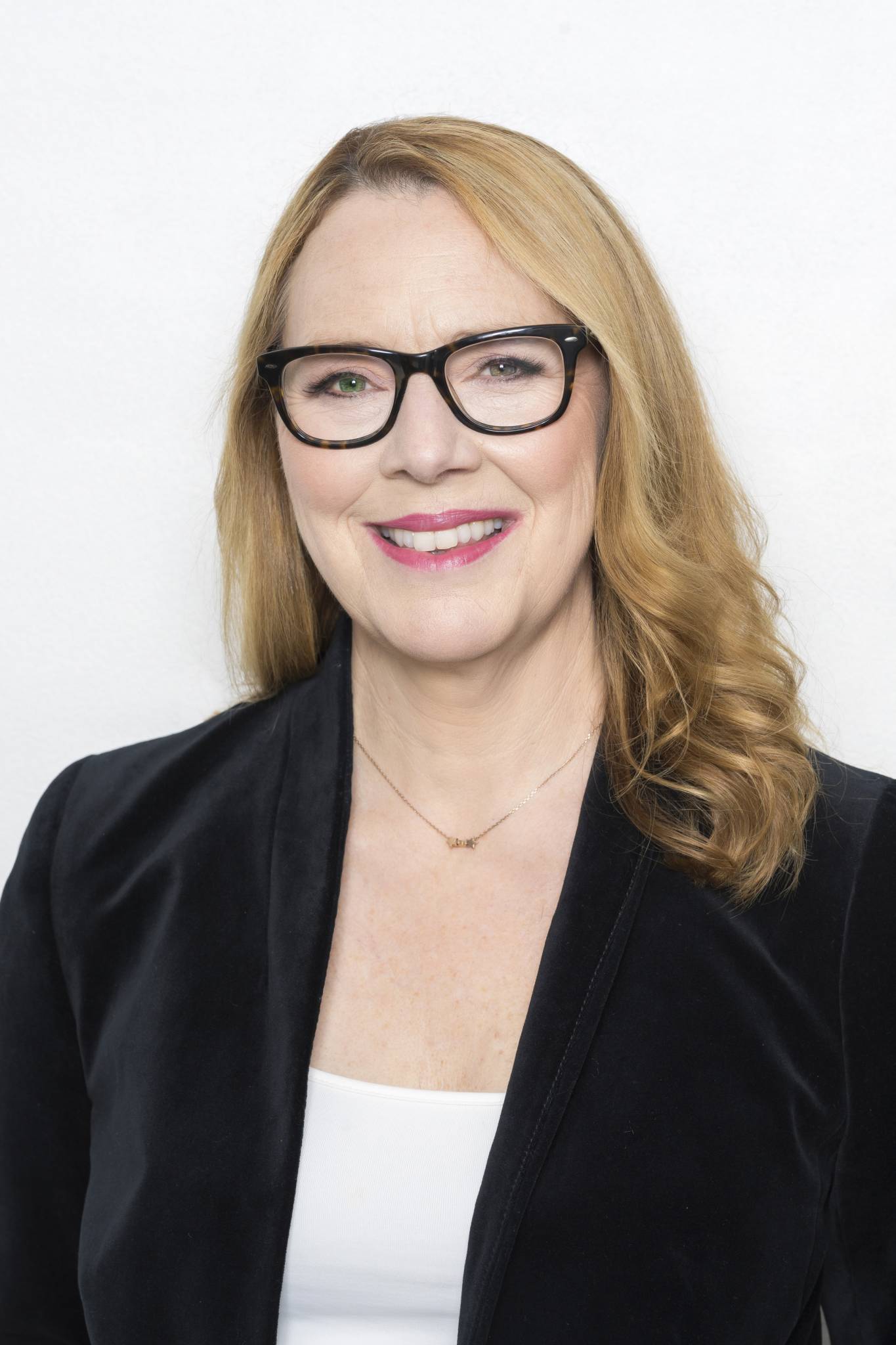 KYLIE MUNNICH
CEO, Screen Queensland
This is a special week in the annual calendar, when we honour and celebrate the Traditional Owners of the land and sea upon which we all work, live, play and create – the Aboriginal peoples and Torres Strait Islander peoples.
Screen Queensland has a special role to play to ensure that First Nations' stories make it from an idea to the page to the screen (big and small). That could be a film, a TV series, a game, or maybe something created for TikTok.
Wherever our Aboriginal and Torres Strait Islander creatives live in Queensland, we are proud to support seeing their imaginative endeavours come alive to share with other Australians and the world.
This year seems especially hopeful that more stories can be shared from First Nations practitioners in Queensland and Australia.
I wish everyone a joyous week of celebration, commitment and that we all remember to GET UP! STAND UP! SHOW UP!