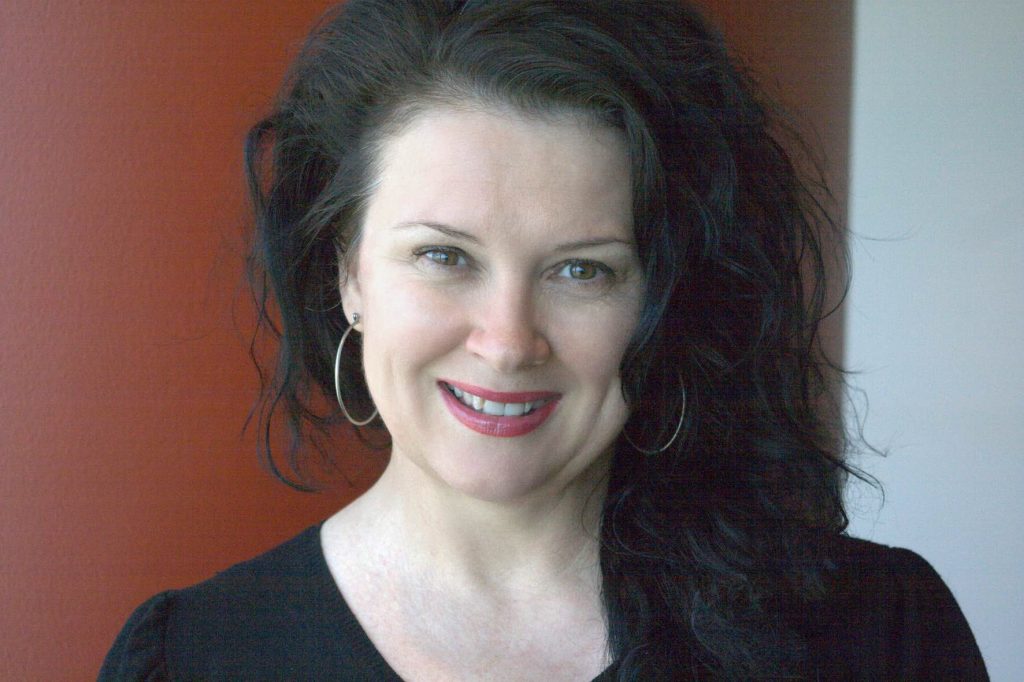 ABOUT THE INITIATIVE
Screen Queensland is supporting Queensland-based screen practitioners to complete their long-form screen projects and quickly enter the marketplace. The SQ Completion Fund will assist early-to-mid-career Queensland-based creatives, build their long-form screen credits and help get high-quality screen content into the market.   
This fund was suited to active screen practitioners with a long-form project such as a feature-length narrative, documentary or broadcast television project, that is at minimum rough-cut stage, but not completed.
Projects were to be led by an experienced producer who has a strong track record in production and post-production, with a clear strategy on how they will complete the project and take it to market. Funding was targeted to projects where there is already a written Expression of Interest (EOI) from the marketplace, and/or, where a producer could supply a detailed written marketing and distribution strategy for release.
---
RECIPIENTS
Maxine Williamson
DEATH IN THE CITY
Feature Film
People come to the holy, ancient Indian city of Varanasi to die. Recently orphaned, I came too, to Varanasi, to end the cycle of life and death in the only place in India where a Hindu can. My death desire deepens or is it the yearning for life? I do not yet fully understand. This death journey is radically changing me, and I am not who I am from whence I came.
Toy Shop Entertainment – Ruby Schmidt
GENERAL HERCULES
Feature Film
A gold prospector runs for mayor of an old mining town with an uncertain future