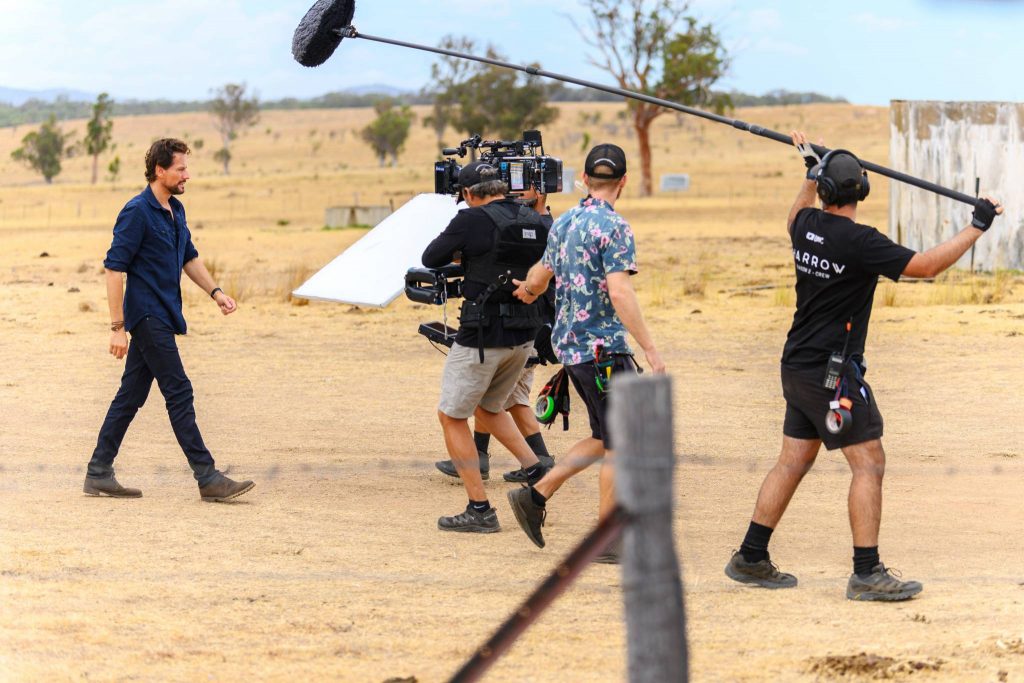 ---
At Screen Queensland, we recognise how difficult it is for crew right now. We want you to know that we are actively working on how we can get productions back up and running as safely, and as quickly as possible in Queensland. We want to get crew back to work in our state.
Over the past few months we have been working closely with productions affected by COVID-19, the Queensland Government, and our national screen industry stakeholders, to ensure we have the latest information on the impacts for our community and sector, as well as insights on the way forward for our industry.
Like you, we keep a hopeful watch on the easing of COVID-19 restrictions. We are actively collaborating with the Queensland Government to understand the public health directives and determine how we can support productions to resume filming safely.
Our $3.3 million support package has key aspects that are focussed on continuity for productions forced in to hiatus, as well as investment in new local projects that can move quickly into production. We have also continued to work with national and international studios and producers, to attract projects to Queensland so that when it is safe, we can hit the ground running with new productions in the state.
Queensland crew are front of mind for us and our Spotlight on SQ Crew video series, is a way to show this. It also allows us to showcase the talent and expertise we have in our state and promote the depth and capability of crew in Queensland. Now is also the time to revise your listing in the SQ Crew Directory, so please update your CV, showreel and credits, to be production ready.
We will continue to work directly with productions so they can prepare to start filming again with information and resources to ensure we are all following government directives, and above all, working safely. We are not through it yet but we are well on our way and want you to know that SQ is working for Queensland crew.
With best wishes
Kylie Munnich
CEO