An online workshop through the SQ Lab initiative.
In this 4-day masterclass series, Sue Maslin AO (producer of the box office hit The Dressmaker and feature documentary The Show Must Go On) will share with you her valuable industry insights. Covering a broad range of topics from project development to pitching, this opportunity is suited to mid-career professionals looking to progress their career.
SESSION 1: Wednesday 6 May, 10 am – 1 pm

Knowing your story – Telling your story

Introduction to Creative Producing
Introductions – participants introduce themselves and the projects they have in development.
Personal branding – values, vision,
Business branding

Homework: Reworking your personal and business biogs

The Big Picture

Putting the Australian industry in local and international context.
Disruption of the business models
Redefining audiences and markets
Key financing mechanisms including funding bodies
SESSION 2: Friday 8 May, 10 am – 1 pm

The Producer

What does a producer do? What are the qualities required in order to be successful?
The role of producer in development, production, post-production and marketing
Managing risk
Producer/director relationship
Types of producer – exploration of the different roles: Producer, Executive Producer, Line Producer, etc.
How to take the first steps as a producer and what are the essential selling tools that every producer needs, eg short film, proof of concept pitch promo, trailer

Case Study

The Dressmaker as an entrepreneurial business case
SESSION 3: Thursday 21 May, 9am – 12pm

Project Development

How to find an idea and the right talent – any red flags to look out for eg massive development debt already, already passed on by every distributor recently
Securing a property – Optioning and rights deals in relation to plays, novels and "true stories".
Commissioning original scripts and the writer/producer relationship.
Steps in the screenplay process and deals.
Establishing chain of title.

Audience and Marketing

Understanding the market, audience and film marketing
Developing and monetising audience experience.
Understanding key selling points and packaging your project.
How to know what distributors are looking for and identifying gaps in the market/trends and even if this is the best strategy
Understanding distributor and sales agent needs
Comparative box-office.

Developing finance plans that make sense

Understanding what a film should cost in relation to its ambitions and market reality.
Understanding rights and how to strategically exploit them.
Sources of finance.
Attaching distributors and sales agents.
SESSION 4: Friday 22 May, 10 am – 1 pm

Pitching and packaging

What you need to take your project to market (including getting development funding).
Understanding the world of Film Markets and Film Festivals and how to capitalise on them.
Taking a project to market, what's needed, how to judge when to attend, who to meet and how to follow up.
Pitching basics from the elevator pitch to the meeting with acquisitions executives.

Developing a slate

Introduction to developing a production slate and running a production business
Managing the business slate.
How to make more than one film every few years.
Strategies for sustainability.
How can you make a business from making films?
What sort of business do you want?
Do you need to form a partnership/ larger company with peers?
Screen Australia Enterprise Scheme
---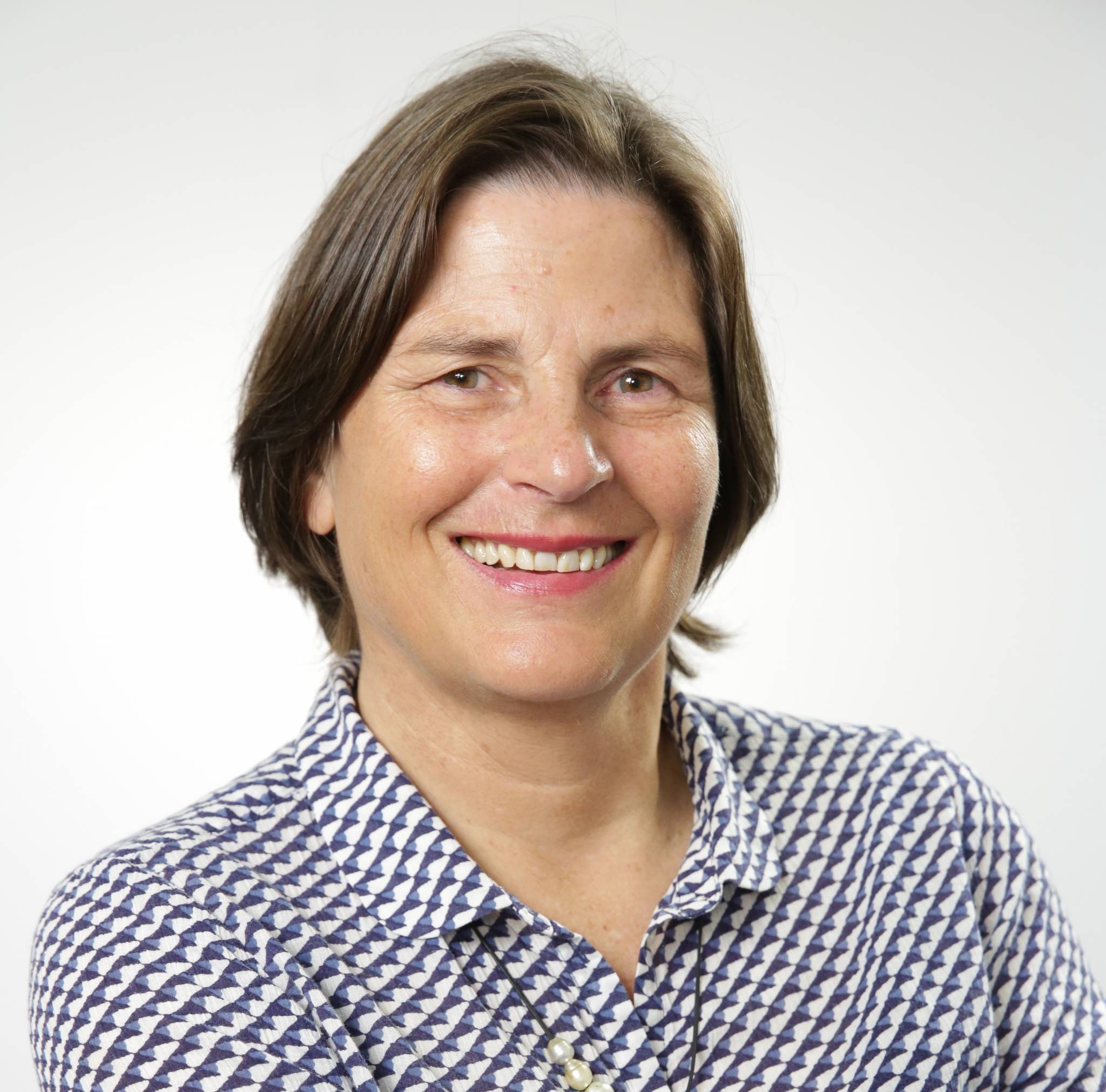 Sue Maslin AO
Producer
Sue Maslin is one of Australia's most successful screen producers with a track record of producing award winning feature and documentary films. Her most recent is the smash hit The Dressmaker, one of Australia's all time highest grossing films.
Sue is committed to engaging and empowering audiences with ideas that matter. Her innovative company, Film Art Media established in 2008 with Daryl Dellora,produces and distributes screen content across many platforms with a focus on blue chip documentaries including Harry Seidler Modernist; Michael Kirby – Don't Forget The Justice Bit; The Edge of The Possible: Jorn Utzon and the Sydney Opera House. Her most recent documentary Jill Bilcock – The Art of Editing received the Greater Union Audience Award for Best Documentary at the 2016 Adelaide Film Festival.
DETAILS
6,8,21,22 May
Online masterclass series
FREE

Admission by application
Applications close 23 April.
Applicants must have at least 1 credit in long-form, broadcast drama, theatrical drama. factual or web series. Full-time students are not eligible to apply.

Limited spaces available.